Short Bytes: Twitter has launched a new web application called Twitter Lite. The new version is quicker and more data-friendly than the regular Twitter app. The app includes a data saver mode which reduces bandwidth usage up to 70% and loads the web app 30% faster. Users still have access to all the key Twitter features.
U
nlike the
Facebook Lite
and
Messenger Lite
apps, Twitter's lite version is a progressive web app made in collaboration with Google. The already data efficient version comes with an extra data saver mode allowing the web app to launch using just 1MB data.
Announced today, Twitter Lite is Twitter's new simplified version for the mobile platform. The latest move by the microblogging website is to address their chunk of users who are still running slow 2G networks.
According to Twitter, on a 3G network, the Twitter Lite can load under 5 seconds. The company says they've reduced the average launch time by almost 30%. Also, the data saver mode can contribute to a data reduction of around 70%. It prevents Twitter Lite from loading images in the feed and only shows a blurred preview.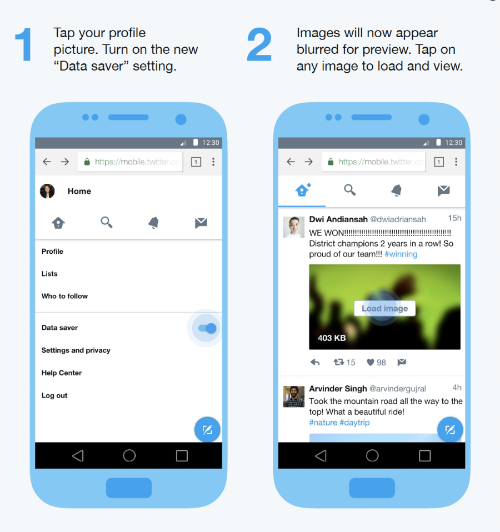 Twitter Lite might cut on your overall experience but it doesn't deprive you of any core features such as the timeline, uploading photos and videos, posting tweets, direct messaging, trends, and more.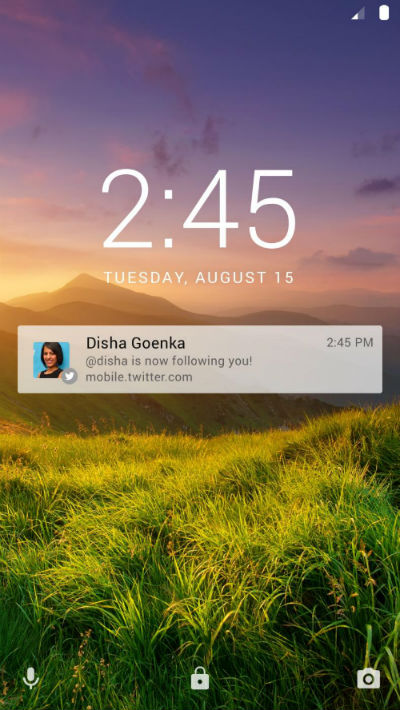 The app also includes the push notification functionality allowing to you receive updates on your lock screen. Although, Twitter Lite would work inside the web browser but once you're done adding the app shortcut to your iOS or Android device's home screen, you can use it like a native app.
Surely, Twitter's Lite version is designed for developing markets. India, which in the recent years has been a platform for data-friendly products like YouTube GO, is in under Twitter's radar. The company has partnered with Vodafone India to promote the reach of Twitter Lite in India.
If you have something to add, drop your thoughts and feedback.