Disney has graced us with a new trailer for its next expansion of the Star Wars Universe. "The Book of Boba Fett" features the character Boba Fett from the original Star Wars movies. The show has hyped up the fandom as the classic character has been a fan favorite for a very long time and we will finally see him get in the spotlight.
The trailer features the badass bounty hunter played by Temuera Morrison. It also gives us a glimpse of the storyline the show will follow. Although short in length, the trailer gives us a lot to talk about; so let's not waste any time and check out the clip!
"The Book Of Boba Fett" Official Trailer
The trailer features the main character of the show Boba Fett, who is also the voice we hear in the background playing throughout. Another character of note we see is Fennec Shand; she is an elite assassin who becomes the partner of the bounty hunter turned kingpin. Furthermore, we see that the series will pick up Boba's storyline from where it concluded in the popular Disney+ series, "The Mandalorian" season 2.
What's The Show About?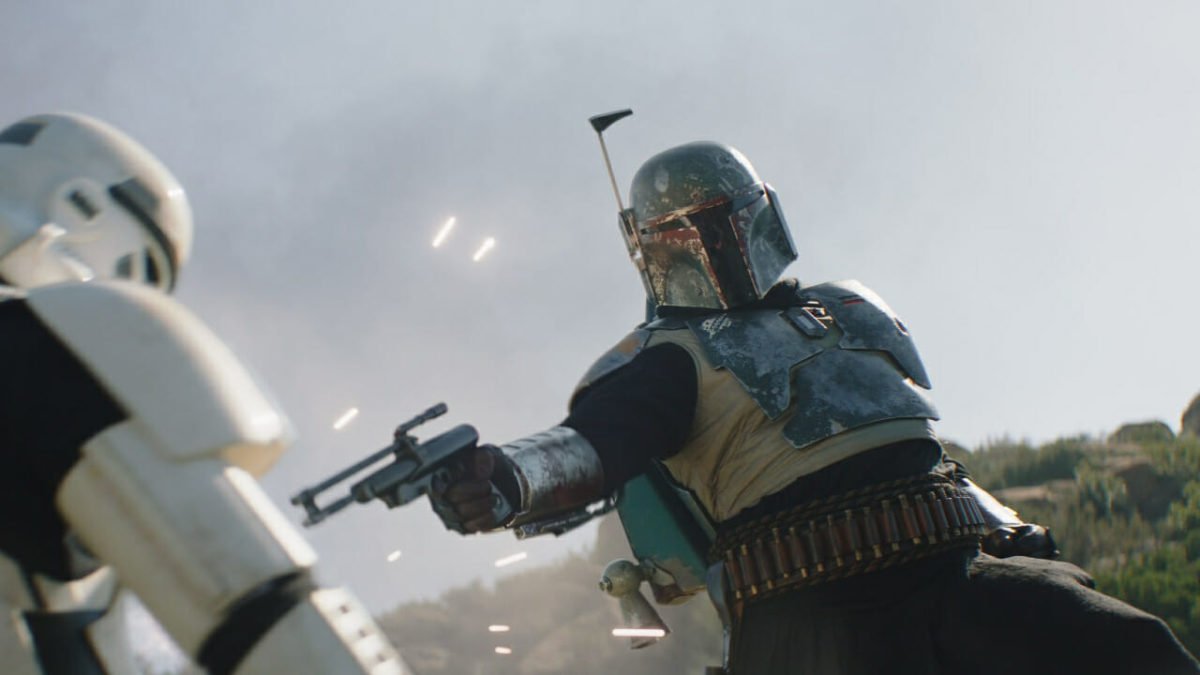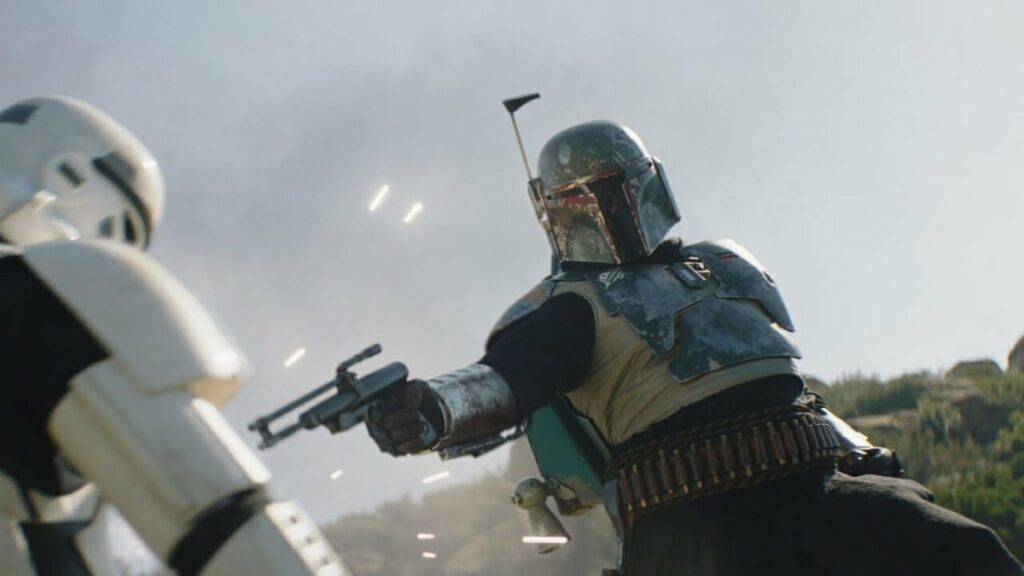 Boba Fett first appeared in Star Wars: Empire Strikes Back, where he was employed by Jabba the Hut as a bodyguard. For his next appearance in Star Wars: Return of the Jedi, we see the bounty hunter get swallowed by a Sarlacc pit, thus meeting his end. But this is all the more startling as Boba returns for season 2 of Disney Plus' The Mandalorian. The new show seems to continue from where Boba takes on the throne of his old employer Jabba the hut and becomes the new kingpin of Tatooine.
The Book Of Boba Fett cast and release date
For the cast, we see Boba Fett played by Temuera Morrison, who played Jango Fett in the Star Wars prequel movies. Boba is a clone of Jango raised as a son so the casting fits perfectly. Furthermore, we have Ming-Na Wen reprising her role as Fennec Shund. She also appeared in "The Mandalorian" series. Jon Favereau, Dave Filoni, Robert Rodriguez, Kathleen Kennedy and Colin Wilson are executive producers of the show. You can watch the series when it releases on 29th December 2021, exclusively on Disney plus.