I guess everyone plays games. There are plenty of memes telling "your childhood isn't complete without playing games". I totally agree. Time ago I was a hardcore gamer and I used to play strategy and action games. But now, I don't really get time to play those games. So, I started digging the internet to find out some cool browser based games which I can just open and play without installing anything on my PC. It would make sense because whenever I get some time from my work, I can just switch to any of these games. I found out few of them which I am going to share with you. I hope you will like it.
Agar.io
I just love Agar.io. It is a multiplayer top-down strategy browser game about controlling and growing your cell while trying to consume smaller cells and escape from the bigger cells in order to dominate the lobby that you're in, regardless of the modes that are currently available, your core objective is still the same: become larger. The game is easy to get used to and simple to play until one point where you will have to learn a few tricks and mechanics to outsmart your opponents.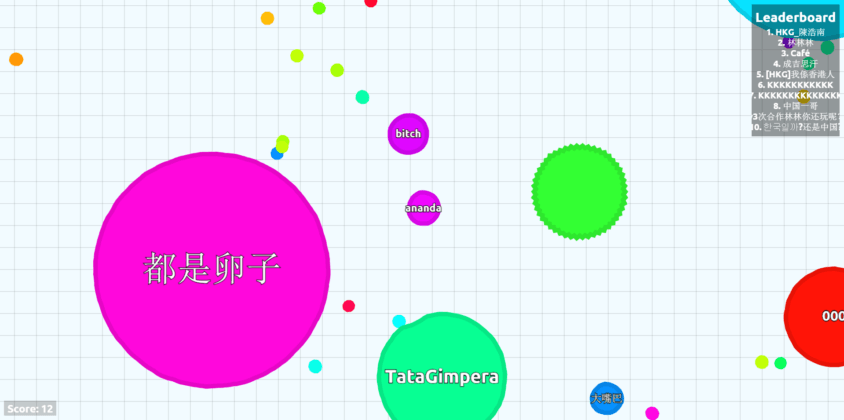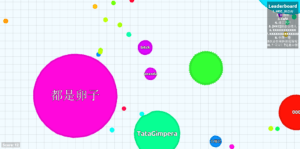 Chimgam
No idea from where chimgam came but it is one of the craziest game I have ever played. It's not big and it's not clever, but we can't stop playing it.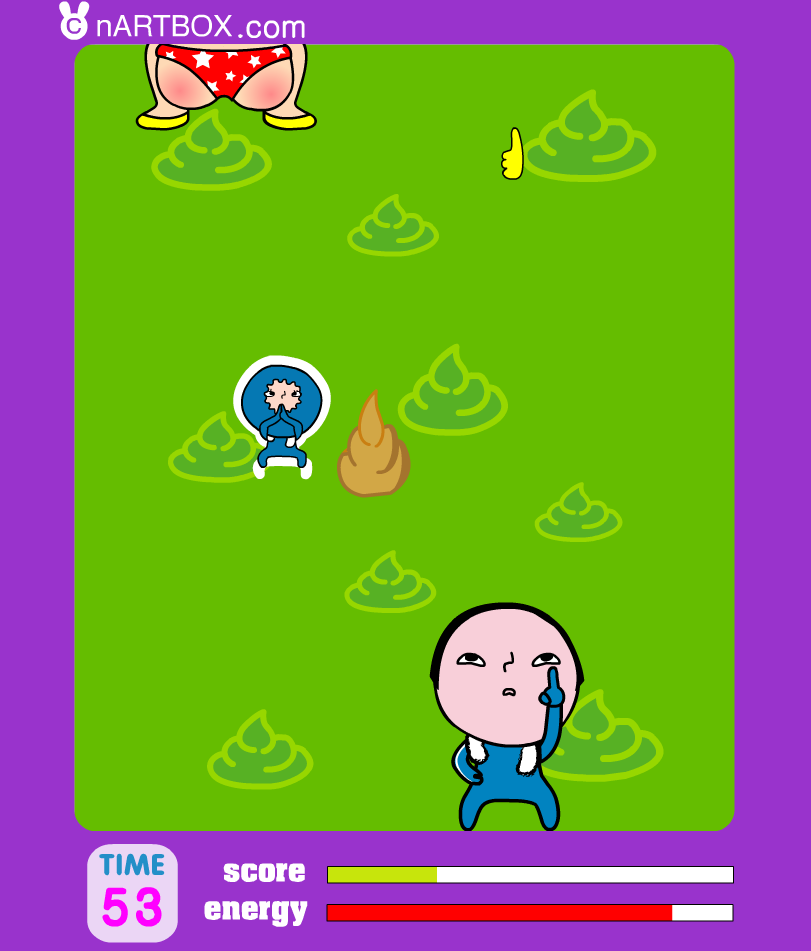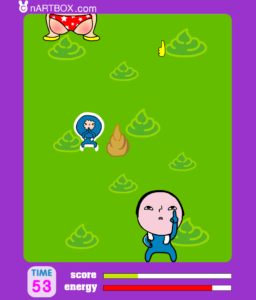 Bow Man
Bow Man challenges you to shoot your enemy by calculating the correct angle and power of your bow. Robin Hood eat your heart out.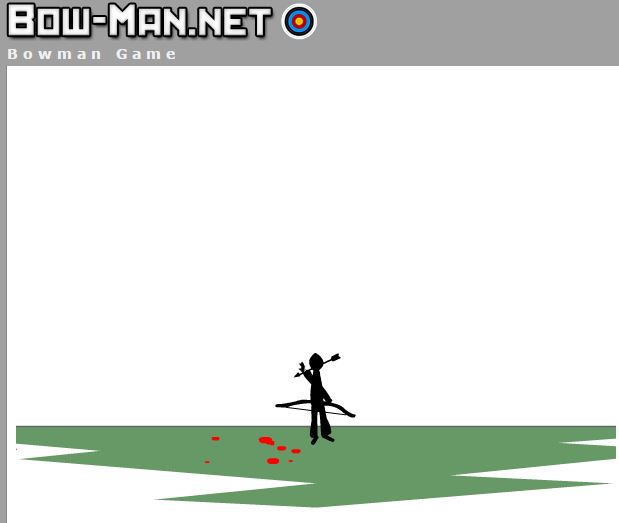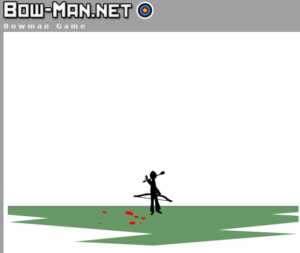 Line Rider
Line Rider is very much like Line Flyer in that you create a track, press play, and then see your little guy navigate the track you just created. The help button provides good info to aid you in building a track in Line Rider. Once your track is built, press play, and watch your guy on a sled run your track. Chances are he'll crash or fall to his death which is pretty cool.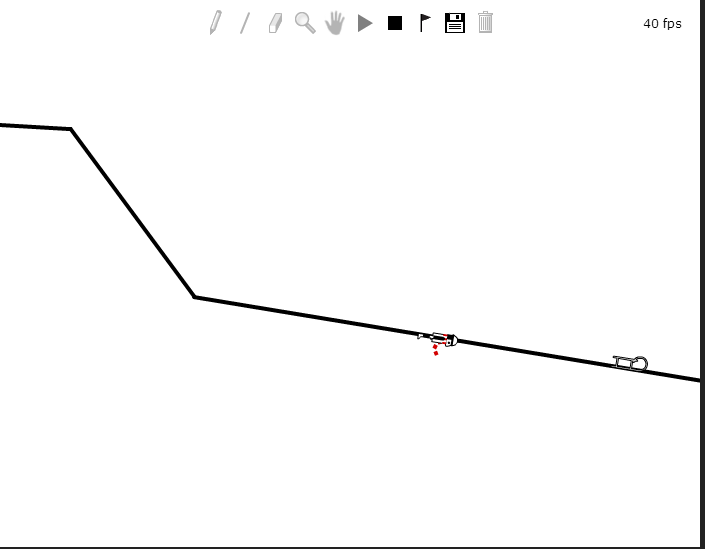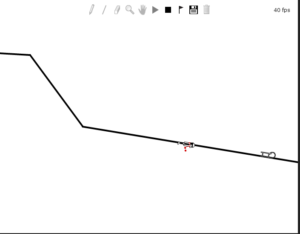 Dream Car Racing
Very much similar to any other online car racing game but you get to design your own car. You can tinker with this wobbly car and get ready for action! Put the long spring thingy here, the wheel there, and put that somewhere too, then get on the road. Collect coins along your way to trick out your ride, son!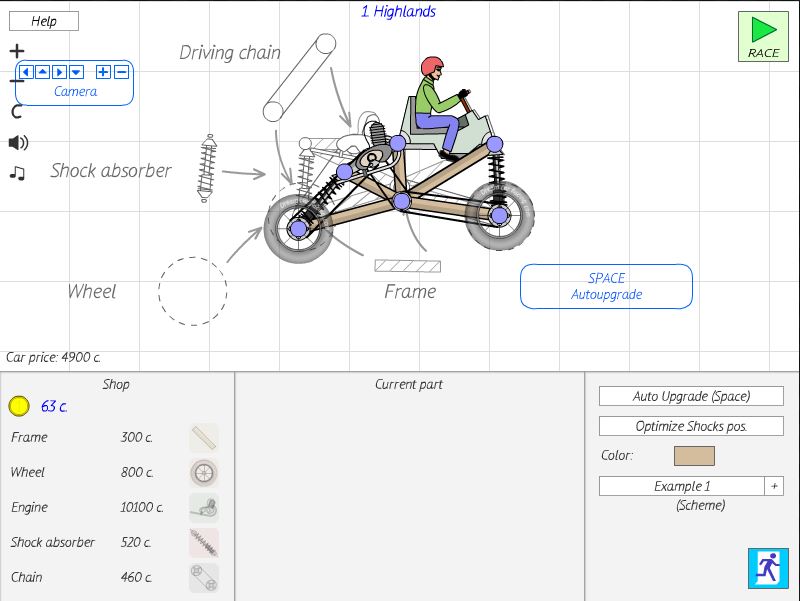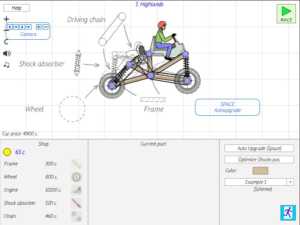 Also See: Indie Games and the Struggle of Indie Games Developers
Let us know in comments if you like some other online game and find it addictive I will add that to my list.