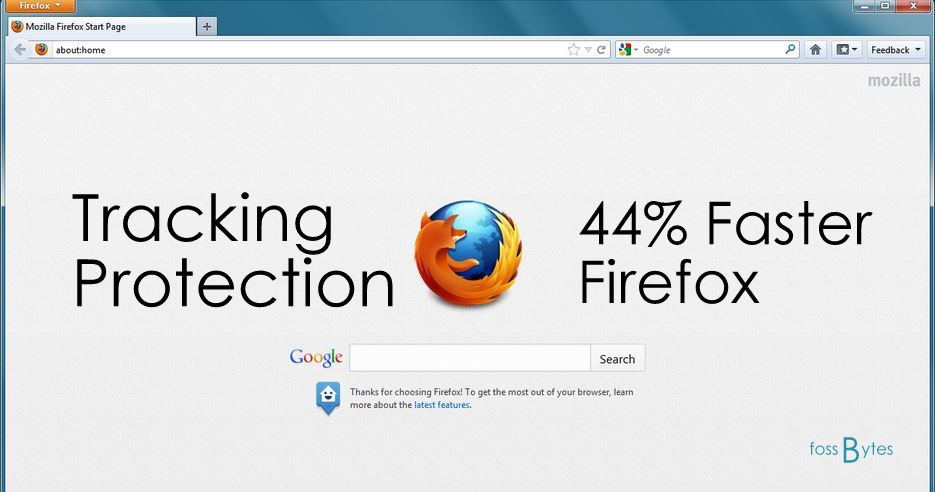 Do you know that not all web sites honor the native Do Not Track feature of your web browser? Even in the incognito mode, websites can still collect some data from you. Recently in a blog post, Mozilla wrote that with the Tracking Protection feature enabled, the decrease in page load time is as high as 44%.
Tracking is the collection of your personal data across the websites and the tracking domains identify a person using the cookies and other techniques like fingerprinting. Tracking Protections doesn't let the websites play with your data.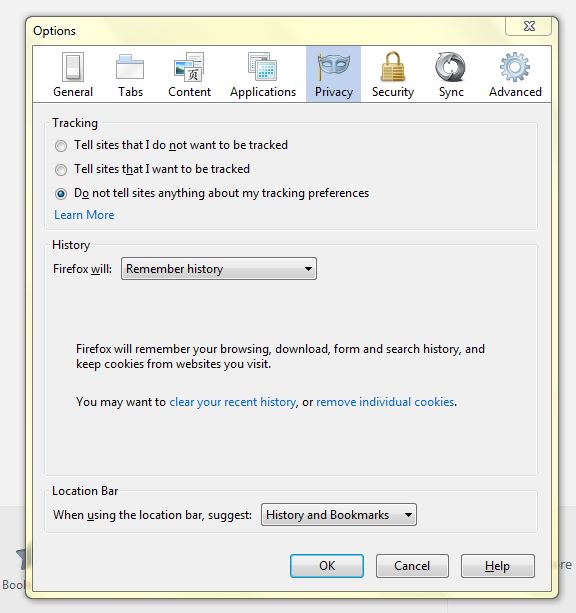 With the help of Mozilla's tracking protection, you gain the control of your privacy. The Firefox browser has an inbuilt feature that tells the websites not to record your online activity, but the companies don't necessarily honor that.
The Tracking Protection feature of Firefox now blocks the domains that track users. The blocklist used by Tracking Protection is based on Disconnect's blocklist.
How to turn on Tracking Protection in Firefox?

In the Location bar on Firefox, type about:config and press Enter.
The about:config "This might void your warranty!" warning page may appear. Click I'll be careful, I promise! to continue to the about:config page.
Search to find trackingprotection.enabled.
Double-click trackingprotection.enabled to toggle its value to true.
This will turn on Tracking Protection on your browser. If you want to turn off the Tracking Protection feature, you can repeat the above steps to double-click to change back the value to false.
Did you find this article helpful? Is privacy and speed a major concern for you? Tell us in comments below!
Recommended: How To Make Mozilla Firefox Faster For Web Browsing