"Fishbowl Wives" is a new romantic adult drama based on the manga "Kingyo Tsuma" by Kurosawa R. The adaptation is a murky yet romantic tale of six housewives finding love outside their unhappy marriages.
If that sounds like something you would like, you should check out this raunchy drama. But then you probably want to know where to watch it? This article will answer that and also watch it for free as well. So let's get right to it!
Where to watch 'Fishbowl Wives' online?
The adaptation's streaming home was announced at the start of January 2022. And its home is none other than the streaming giant Netflix. Moreover, all eight episodes have already been released, and you can check them out right here.
Can i watch 'Fishbowl Wives' for free on Netflix?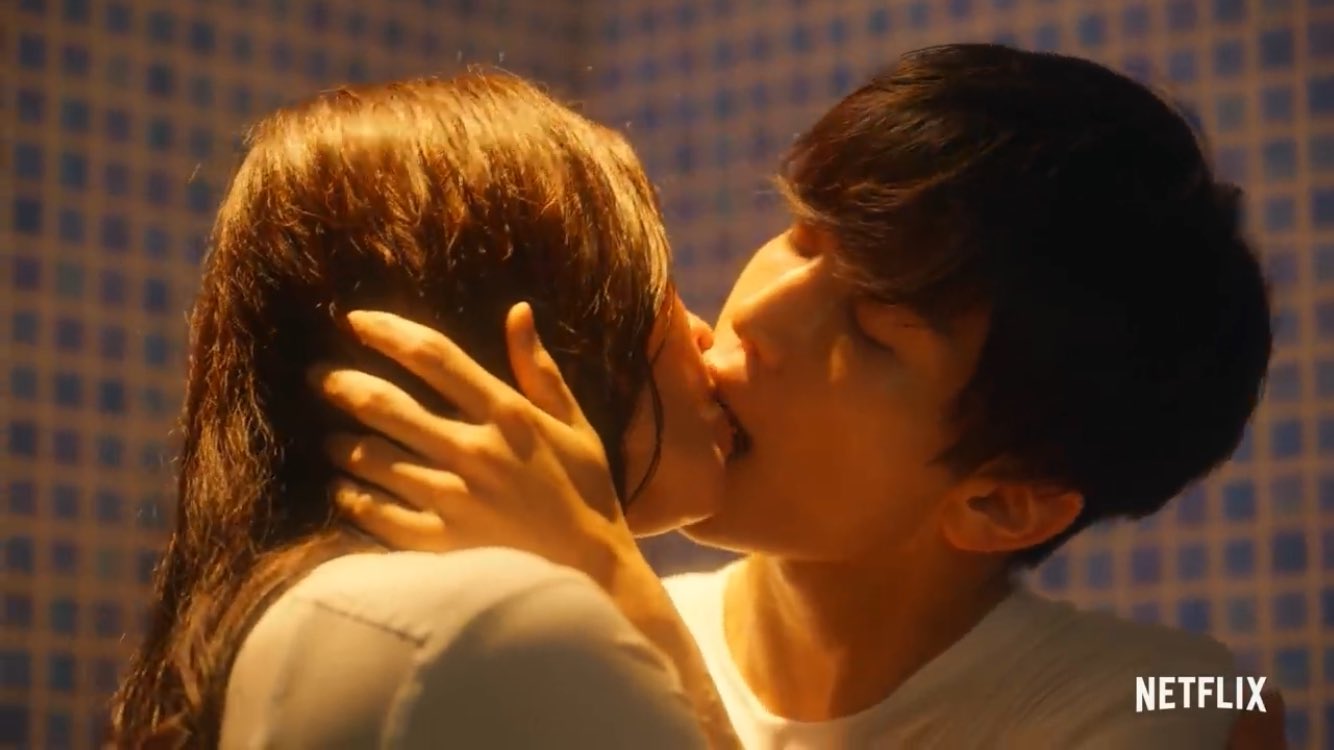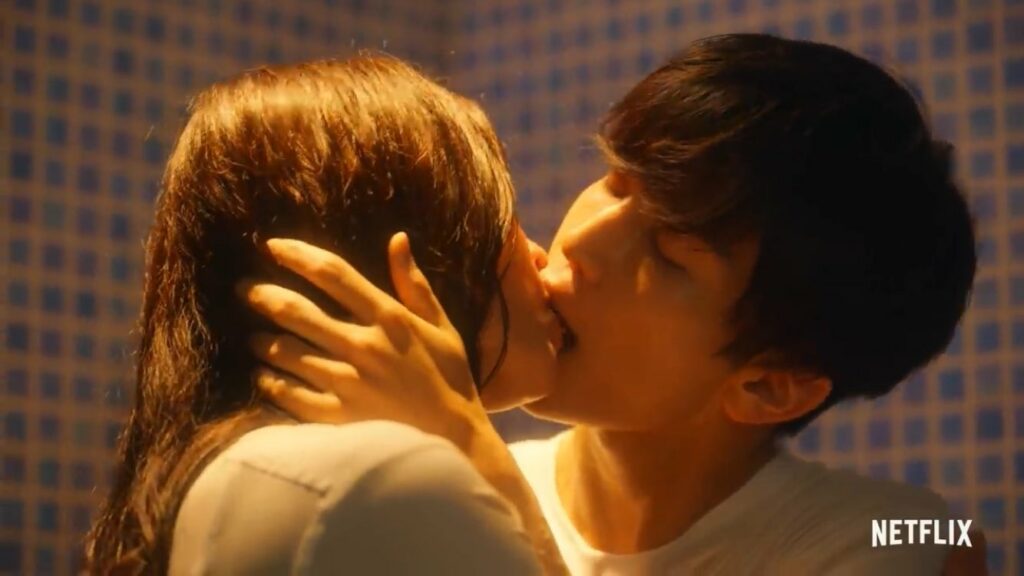 Sadly, Netflix, the film's platform, is not free. You will have to buy a subscription if you want access to its catalog. However, there are certain ways to watch its content for free. You can check them out right down below –
1. Month-long Free Trial for new users.
2. Free year-long subscription with Verizon Fios.
3. T-Mobile will give basic and standard subscriptions for $8.99 and $13.99. 4. Jio Postpaid Plans starting at Rs. 399.
5. Vi Redx plan at Rs 1099 per month.
Before moving forward, if you are looking for the best legal websites to watch movies for free, you can check out our guide. Usually, you will find the top shows across the globe on these websites.
Is 'Fishbowl Wives' worth watching?
The series is about six housewives living the good life in a luxury apartment building. But another thing common in all of them is being unhappy with their miserable marriages. And when the opportunity for love comes to them, they cannot resist the temptation of infidelity.
The show is based on the popular manga "Kingyo Tsuma," meaning Goldfish wife. It primarily focuses on Sakura Hiraga, who, due to an accident, gives up on her dream. Now she lives a miserable life with her abusive husband.
We see how she is unable to leave this terrible situation. But things change when she goes to buy a goldfish, and sparks fly with the shop owner leading to the beginning of a tale of love and lust.
That's it for this article. Feel free to share your thoughts about it in the comments section below.