Maruti Swift Rival, the Hyundai Grand i10 NIOS, is now available with a factory-fitted CNG kit for its Sportz (Rs. 7,16,350 ex-showroom) and Magna (Rs. 6,62,610 ex-showroom) variants.
At the moment, the i10 NIOS CNG is not available on Hyundai's official website. However, it is expected to be available from March. The CNG variant of Grand i10 NIOS will also compete with cars like Maruti Wagon R CNG, Celerio CNG, etc.
Let's talk more about Hyundai Grand i10 NIOS CNG.
Maruti Swift Rival: Hyundai Grand i10 NIOS CNG
Engine specification
The Grand i10 NIOS CNG is powered by the same BS6 compliant 1.2L Kappa Petrol engine. The engine produces a maximum power of 83PS and a peak torque of around 114Nm.
As per the sources, while running on CNG, the engine could make 69PS of power and a peak torque of around 95Nm.
Mileage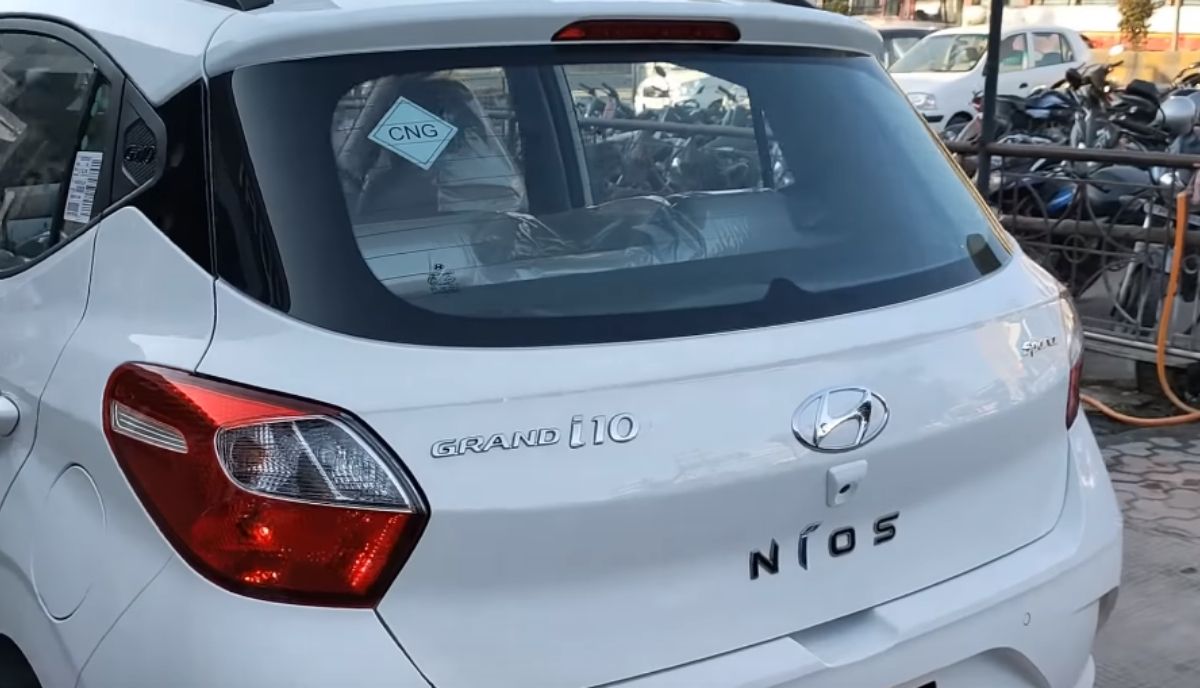 The petrol engine has an acceptable mileage of 20.5km per liter (ARAI certified). On the other hand, running the car on CNG could provide a fuel economy of around 28 km per kg.  This combination sounds better than its counterpart Maruti Swift, which is only available in the petrol variant and delivers a mileage of 21.27 km per liter.
Maruti showcased a hybrid version of Swift at the recent Auto Expo 2020, and the CNG variant is also expected. However, it seems like Hyundai has beaten Maruti with the launch of Grand i10 NIOS CNG.
Key Features for CNG variant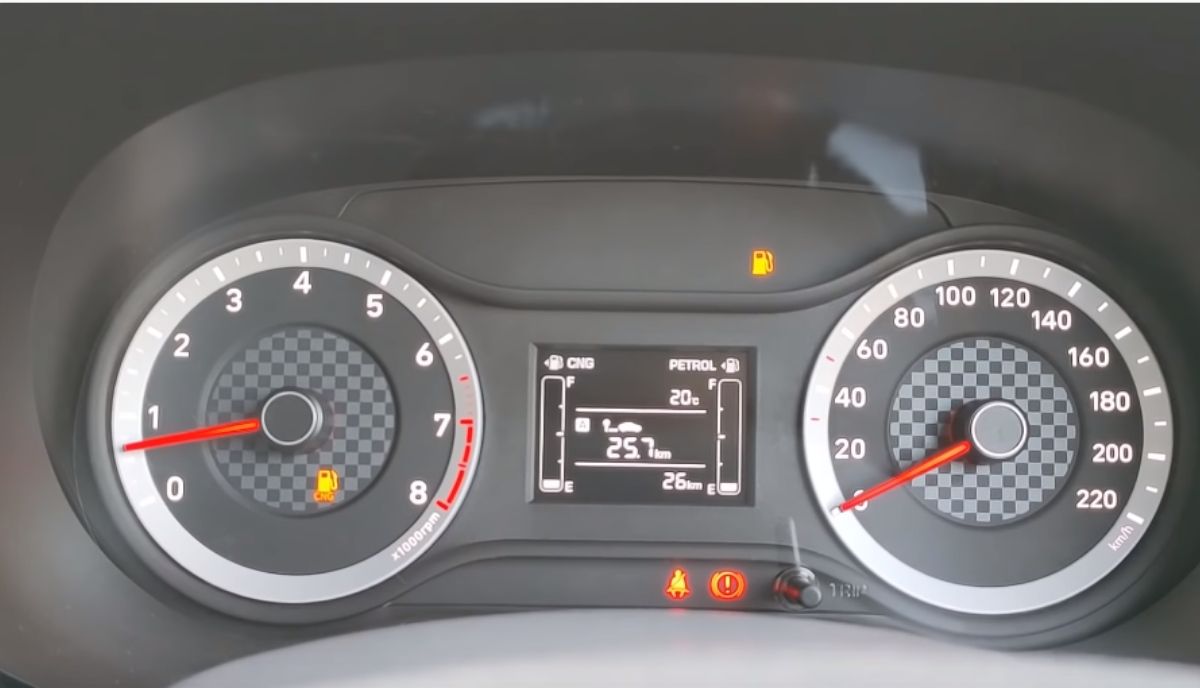 This time Hyundai has provided some cool features in the CNG variant of Hyundai i10 NIOS. On the instrumental cluster display, there will be a separate fuel indicator for CNG as well as for petrol. Earlier, there was no digital indicator for CNG.
Also, your car will not start if the fuel cap of the vehicle is open, and if it opens on a running engine, then the engine will stop automatically.
Maruti Swift Rival: Hyundai Grand i10 NIOS CNG Price
The Grand i10 Magna is already available in the CNG variant. The cost of the i10 Magna starts at Rs 6.01 lakh, and the same variant with a CNG kit is priced at Rs 6.53 lakh.
On the other hand, the price of the Grand i10 NIOS Magna starts at Rs 5.89 lakh (ex-showroom). With a CNG kit, a Grand i10 NIOS Magna CNG is around Rs 6.50 (ex-showroom). The Sportz variant costs Rs. 7.16 lakh (ex-showroom).
Right now, it seems that the Hyundai Grand i10 NIOS has the edge over Maruti Swift as the CNG variant of Maruti Swift is yet to be revealed. Also, the NIOS CNG will affect the market of cars like Tata Tiago and Maruti WagonR.