Jeff Bridges is set to debut in the 2022 TV series The Old Man very soon. The new TV show is adapted from Robert Perry's novel of the same name. But expectations are at an all-time high for the action thriller series. But will it live up to its hype? There's no way for us to tell.
What we can give are details about its release date and more. The show will feature a double premiere on June 16, 2022, at 10:00 PM Eastern Time (ET). This is, of course, valid for people who have access to the FX channel on their TV.
Talk about where the Jeff Bridges starrer show arrives online in the next section of our streaming guide.
Where to watch 'The Old Man' online?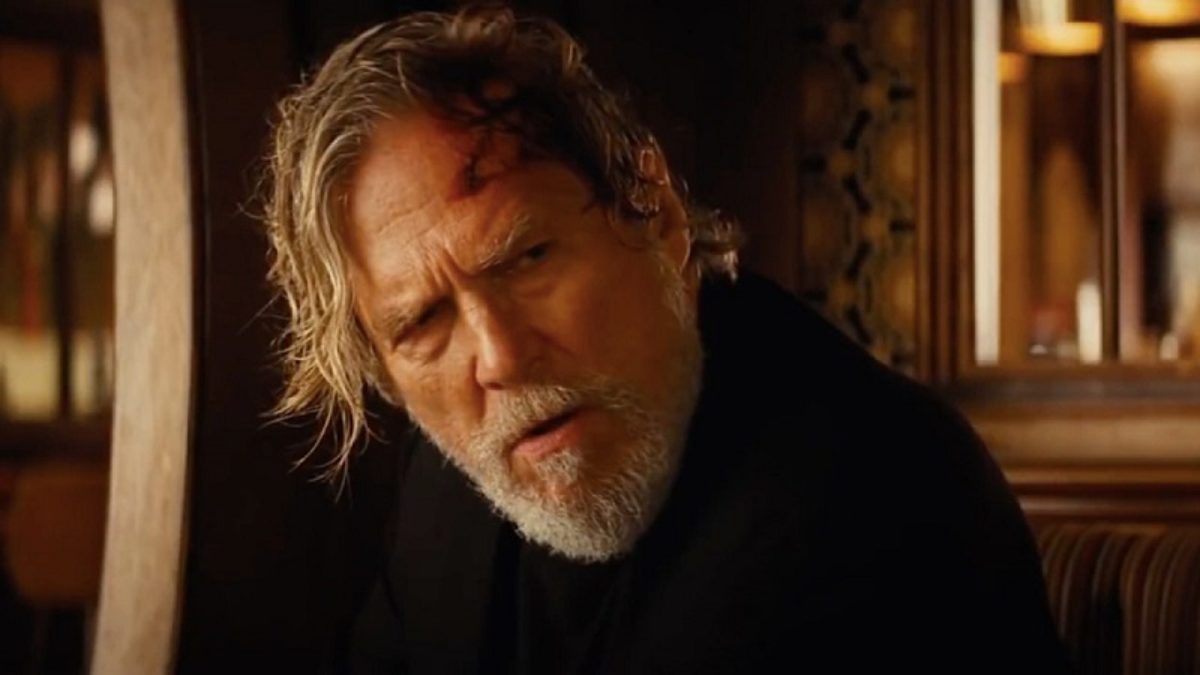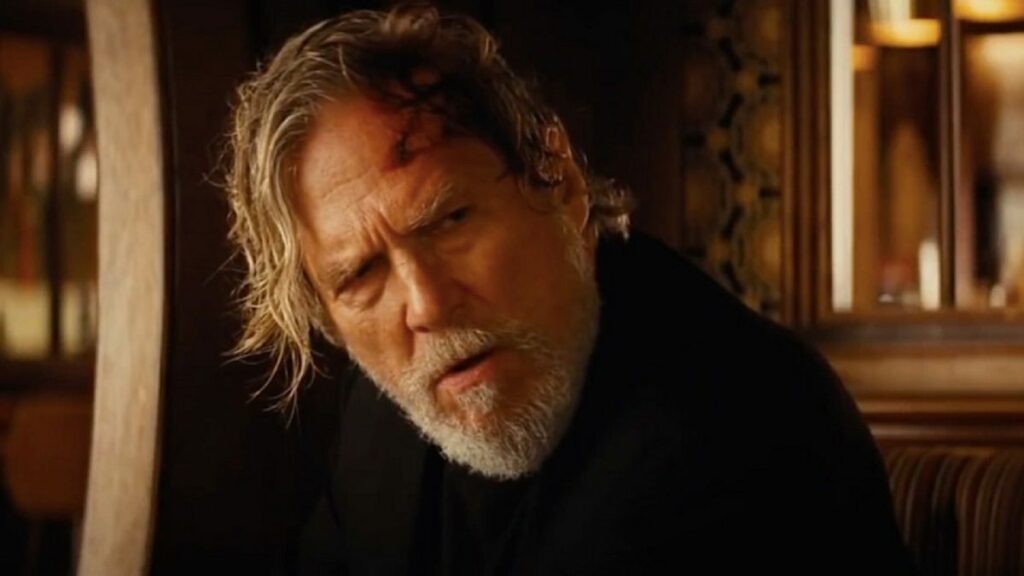 Thanks to a partnership between FX and Hulu, fans can watch FX's shows on Hulu easily. That will remain the case for Bridges' new series as well. However, there is bad news for your cord-cutters out there.
Each show episode, including the first two will arrive on Hulu with a day's delay. So it means the first two episodes will be available on Hulu on June 17, 2022, at 12:00 AM Eastern Time.
Can I watch 'The Old Man' for free on Hulu?
If you are a new Hulu user, you can watch the show for free. You have the streaming service's free trial to thank you for that. Also, two more offers allow you to get a free account on Hulu. These offers are perfect for people who have already exhausted Hulu's free trial.
1. Free account with Spotify premium.
2. Free account with Verizon.
Here's a wrap-up from our end for this streaming guide. If you are a fan of action-thriller shows, then we are certain you will love it. Until it is released online, feel free to share your expectations from it in the comments section below.