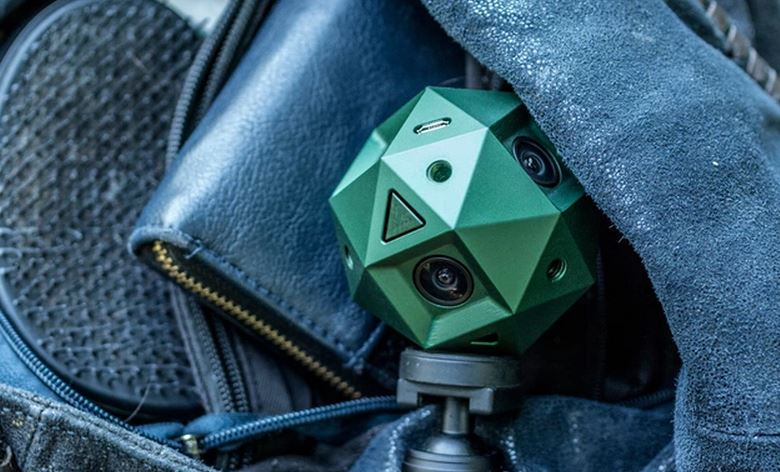 We are slowly yet steadily stepping towards a future equipped with virtual reality devices. Although, the devices like Oculus rift have been a boon to the field of VR technology, yet the market lacks in the consumer-targeted cameras which are capable of creating 360-degree VR compatible videos.
A
recent Kickstarter project may be a suitable solution. It is a 4K 360-degree camera nearly of the size of a tennis ball, namely, Sphericam 2. It has six inbuilt 4K lenses to facilitate capturing at 60 frames per second. Moreover, Sphericam has Wi-Fi which makes it even better. You can stream live videos to your desktop or mobile phone.
This device is basically a second version of Sphericam, which was successfully launched initially on Kickstarter and shipped in the year of 2013.
Sphericam was taken into reality by Jeffrey Martin, a 360-degree photo expert, who currently holds the world record for the Largest Panorama Photo which was a 320 Giga-pixels photo of London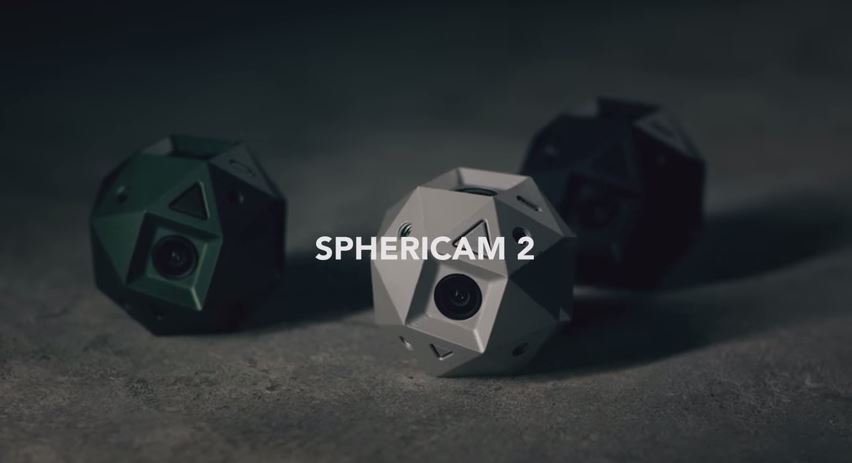 Sphericam 2 will retail for $1,499 but can be pre-ordered now for a $200 discount on Kickstarter.
VR is gaining popularity at a very fast pace and without any doubt, most people are loving it. Noticeably, YouTube has recently added support for 360-degree videos and the music industry seems to be interested in it, for musicians like Paul McCartney and Hardwell recently uploaded their concert videos shot in 360-degrees.
This seems to be impressive. What's your take?? Tell us through your comments.
For more tech and science news, keep reading fossBytes.
Also read: World's Fastest Camera Captures 100 Billion Frames Per Second