Signal messenger which is considered as one of the most secure messengers in the world, has rolled out a new feature today that gives you an option to blur faces when sharing your photos. The feature has arrived at a time when the US is experiencing protests in multiple cities over the death of George Floyd at the hands of a cop.
In the blog post announcing the new face blur feature for Android and iOS apps, Signal co-founder Moxie Marlinspike said the world is protesting against racism and police brutality. Signal wants to support the protestors in every way possible and "2020 is a pretty good year to cover your face".
With the new feature, users can draw a fuzzy trace over something in the photo they don't want to reveal with the person they are sharing it with. The blur system takes advantage of the latest system and platform-level libraries.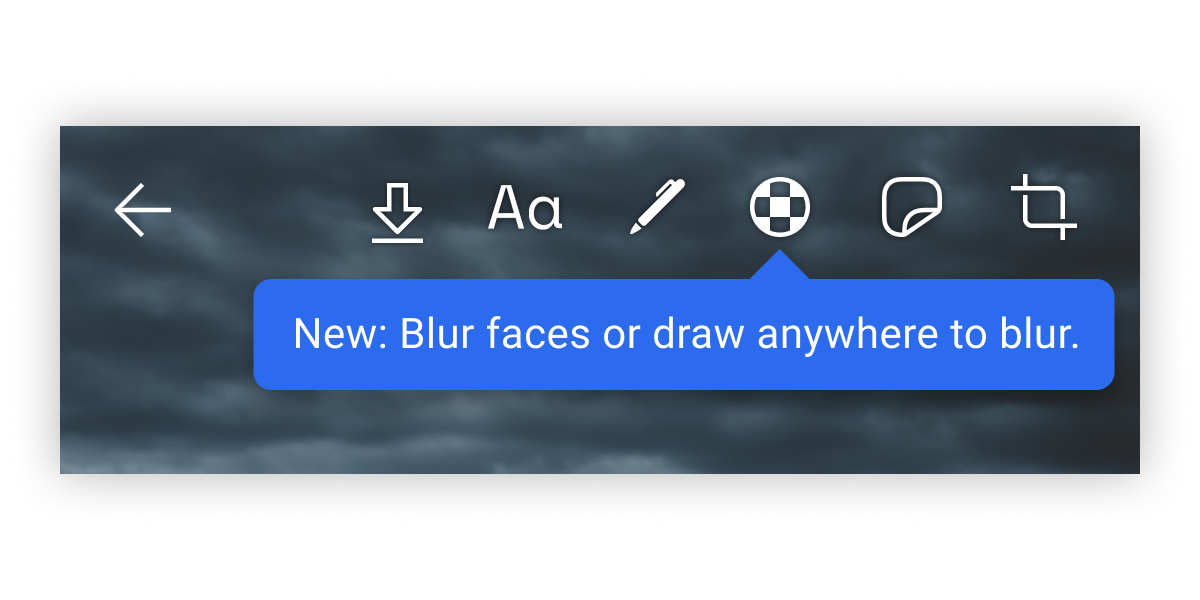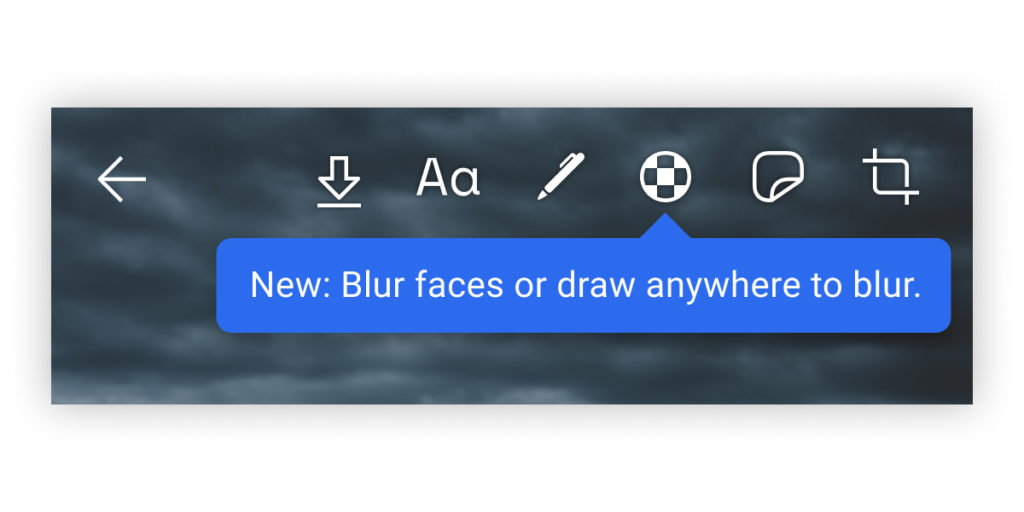 Moreover, to ensure users' privacy, the processing required to blur the desired parts of the picture will happen locally on the device. Moxie mentions that the system libraries aren't perfect and you can't expect 100% accuracy in detecting faces which is why the messenger also has a manual option to blur photos.
Meanwhile, Apple has disabled all the iPhones that were stolen from Apple Stores during the protests. A message saying "This device has been disabled and is being tracked," appears when someone tries to power on a looted iPhone.