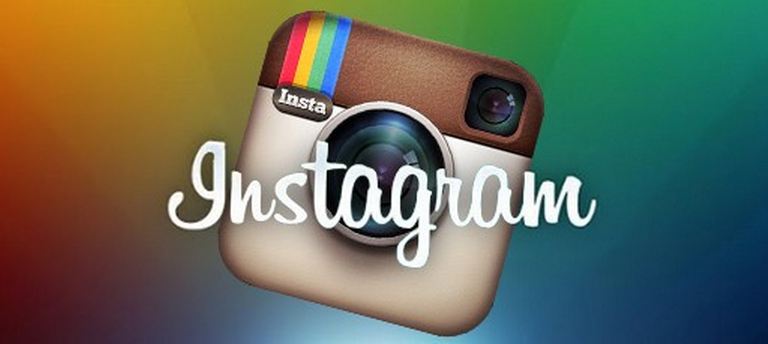 Just like WhatsApp, Instagram's acquisition was one of the most wise decisions made by Facebook. Instagram is one of most used photography apps and I know it's one your favorite apps for photo sharing. Based on a user request, today I'm sharing something related to Instagram and how to use it to the fullest.
T
here are different methods of saving the Instagram images on different devices, so today I am going to show you the best way of getting these photo saved in high quality. I'll be breaking the tutorial in three parts. Let's take a look at them one by one.
1. Save Instagram photos while uploading (Mobile)
To save your Instagram photos during the upload, you have to follow some pretty simple steps. Open Instagram app on your device and go to app settings by clicking on the hamburger symbol located at top right corner. Now find and enable Save Original Photos option. This will automatically save a copy of the image you upload on Instagram from next time.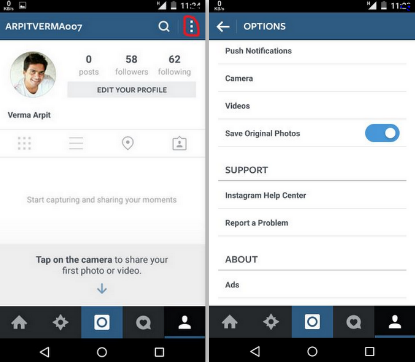 2. Save Instagram photos without uploading (Mobile)
As most of us already know that the quality of photos taken and uploaded on Instagram are quite good, but what if you just want to click a picture, edit it using Instagram filters and keep it in the device. Instagram does not offer any direct method to save the clicked images to your device. So here is the method to save the picture without uploading:
To save the photos without uploading first you need to make sure that you have enabled the Save Original Photos option as mentioned above.
Now take the photo you wish to save in your device without uploading, and apply the filters to enhance the quality.
Now go to the control center and turn Airplane mode on.
Now return to the Instagram app and tap on the right tick symbol in order to upload the photo. The upload will obviously fail, but your photo will be saved to your device which you can access from your Gallery.
3. Save Instagram photos in your desktop
Saving your Instagram photos in your desktop is a little tricky process for those who don't know about inspect element. Although it's not very difficult and you can of-course snip the photo easily, but that will reduce the quality of your image. So here is the method to save the Instagram photo in your desktop without reducing its quality:
Right click on the photo you want to save and then click on Inspect element.

This will bring a sidebar with some HTML code. Copy the code which is highlighted as blue, it will be enclosed in the src attribute.

Paste the URL in a tab and delete everything except the image code. Which starts with "https://" and end with ".jpg" and press enter
Your picture will be appeared that tab, right click and save it.
Share this article with your friends if they are having problems with saving Instagram photos in their devices.
Recommended: How to Download Complete Facebook Page Photo Albums?