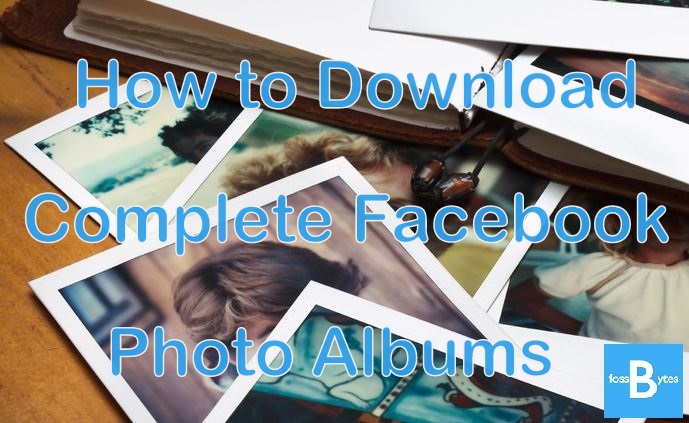 Facebook has grown at a very fast pace and today it has left all social networking sites behind. Video and photo sharing are one of the most important features of Facebook.
D
ownloading images from a Facebook page can be tiresome. So, one day I was searching some way to download multiple photos from Facebook i.e. downloading the whole album, and I came across a website
GetFbStuff.com.
This website provides Facebook downloading solutions like how to download complete Facebook page photo albums and ways to download Facebook videos.
Follow the simple steps given below to download complete Facebook photo albums from any Facebook public page:
Step 1:
Open any photo album of any public Facebook page and copy the photo link. Open this link: Facebook Photo Downloader
Step 2:
Paste the photo album link in the "Album URL" and click "Download" button as shown in the screenshot below.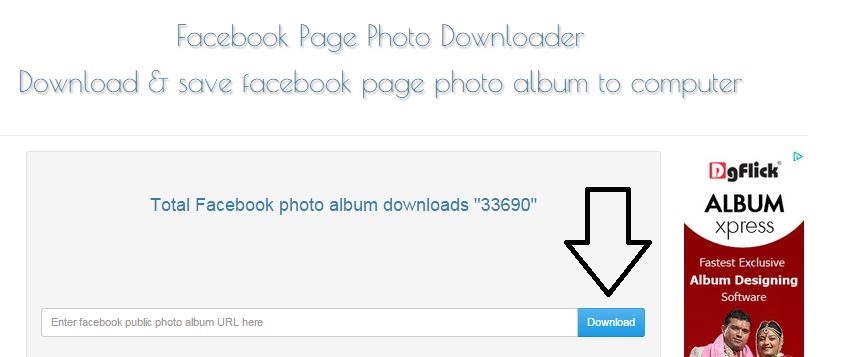 Step 3:
Depending upon the number and size of photos, it will take some time to load the content, so wait for a minute. Click on the "Download" button to save the Facebook photos.
Here I've tried downloading the timeline photo album of our Facebook page fossBytes and it works pretty fine.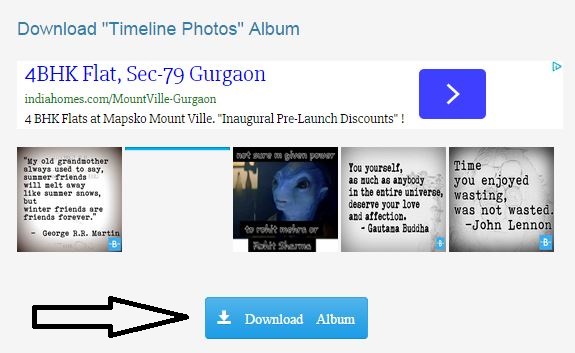 Also See: Best facebook video downloader & Best Vimeo video downloader