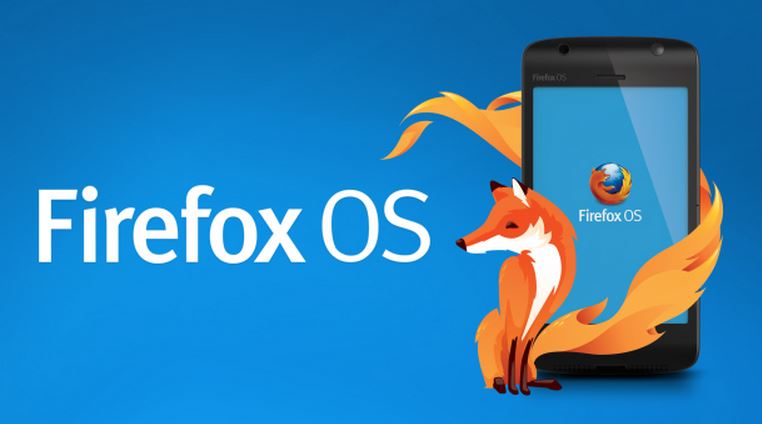 Mozilla has started shipping the open-source Firefox OS smartphones in Africa. This week, as a result of a partnership between Mozilla and Orange announced at MWC 2015, Firefox OS phones went on sale in Madagascar and Senegal. The Firefox browser making company said that it has plans to spread its wings in the international market in next months.
In a blog post, Mozilla CTO Andreas Gal said: "We are pleased to partner with Orange to bring the mobile Web to users in a substantial number of new growth markets across Africa and the Middle East."
With Firefox OS, Mozilla isn't aiming to compete with iOS and Android. Instead, it wants to hand out smartphones to those who have never used a smartphone of any kind before. Targeting a lesser-focused market like Africa, Firefox OS can become a big player if it keeps its plans well on track.
The Firefox OS was started in Latin America, Asia and Eastern Europe but now its Africa's turn.  Mozilla says that the operators don't reveal the exact numbers, but there are millions of Firefox OS users across the world.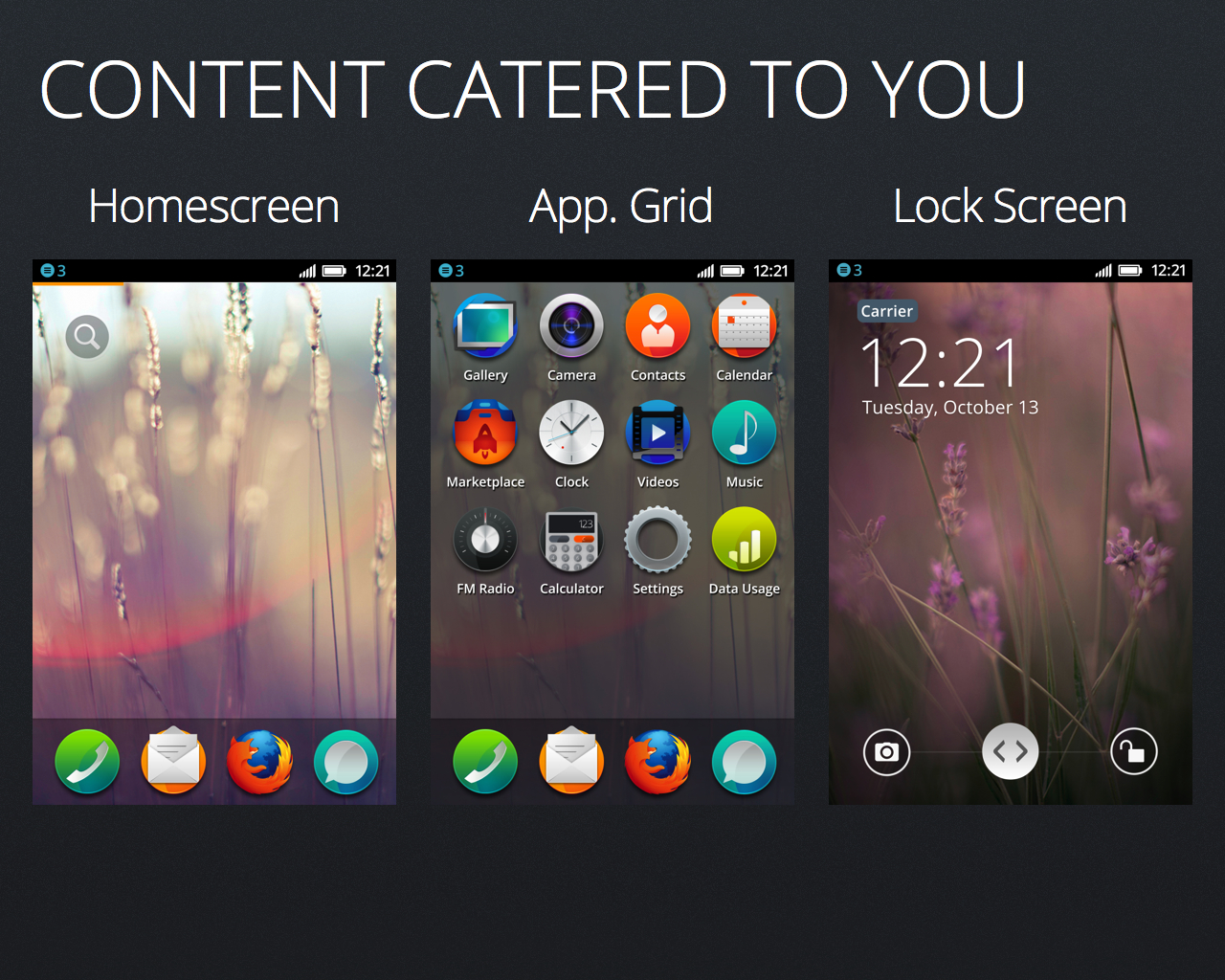 The devices being shipped are running Firefox OS 2.0. It's a web-based interface made for phones having properties of a desktop. These phones target two types of users: those who are using the Internet for the first time and those who are adopting smartphones.
Mozilla continues to grow the presence of Firefox OS powered phones in Africa and in coming weeks, more countries are expected to be on the launch list. Earlier this year, South Africa saw the launch of Firefox OS phones.
Are you going to try out a Firefox OS smartphone? Tell us in comments!
Recommended: Microsoft Edge Can "Steal" Extensions from Firefox and Chrome