Microsoft first announced its plans to integrate Cortana and Alexa last year. At Build 2018, the company announced more updates and showed Cortana running on Alexa and vice versa. But, what about Google Assistant? Almost every Android phone comes loaded with Google's AI-powered assistant but what if you prefer other smart assistants?
If you're using a smartphone, there are good chances that you might also be owning a computer. Smart devices are also on the rise, and Alexa is also hugely popular. These situations might instigate some of you to want to replace Google Assistant with Alexa or Cortana. They do vary in capabilities, and that makes it a good reason why you should try them all.
Before telling you how to use Alexa/Cortana on Android, let me make it clear that you won't be able to wake up Alexa and Cortana using their wake words directly. However, you can say Google's wake commands and ask Google Assistant to launch Alexa.
Before you replace your Assistant with Alexa, do check out these funny google voice commands here!
How to Use Alexa on Android to replace Google Assistant?
1. Install Alexa or Cortana from Play Store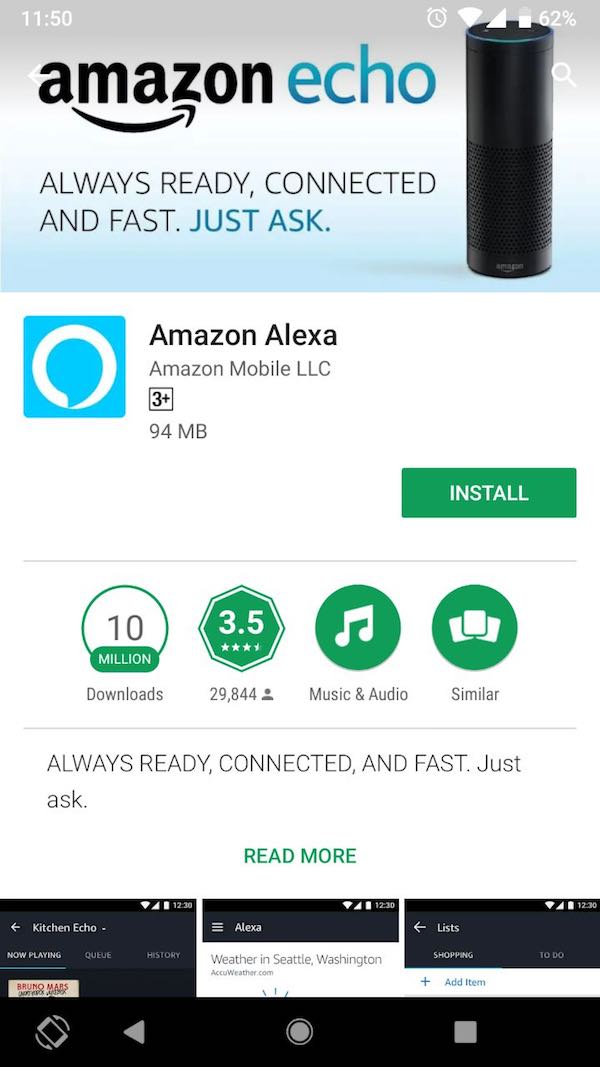 You'll need to visit Google Play Store on your Android device and search for Alexa smartphone. After doing so, press the install button and get the application installed. You can use these links to get the apps: Alexa, Cortana.
2. Open Apps & notifications in Settings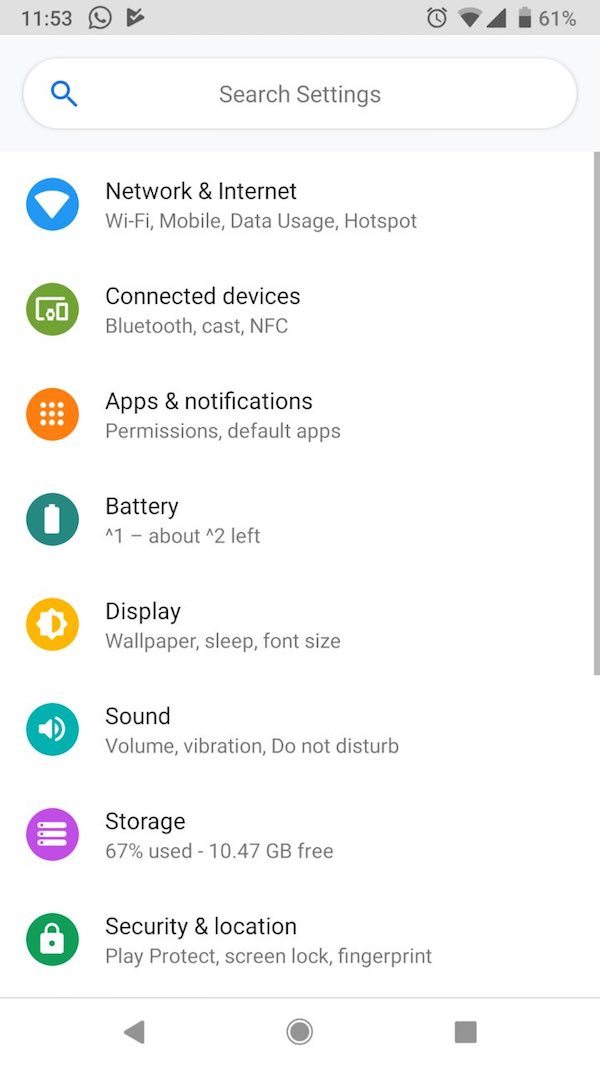 Next, you'll need to change the Assist App being used on your Android smartphone. To do so, open Settings and navigate to Apps & notifications.
3. Navigate to Assist App Setting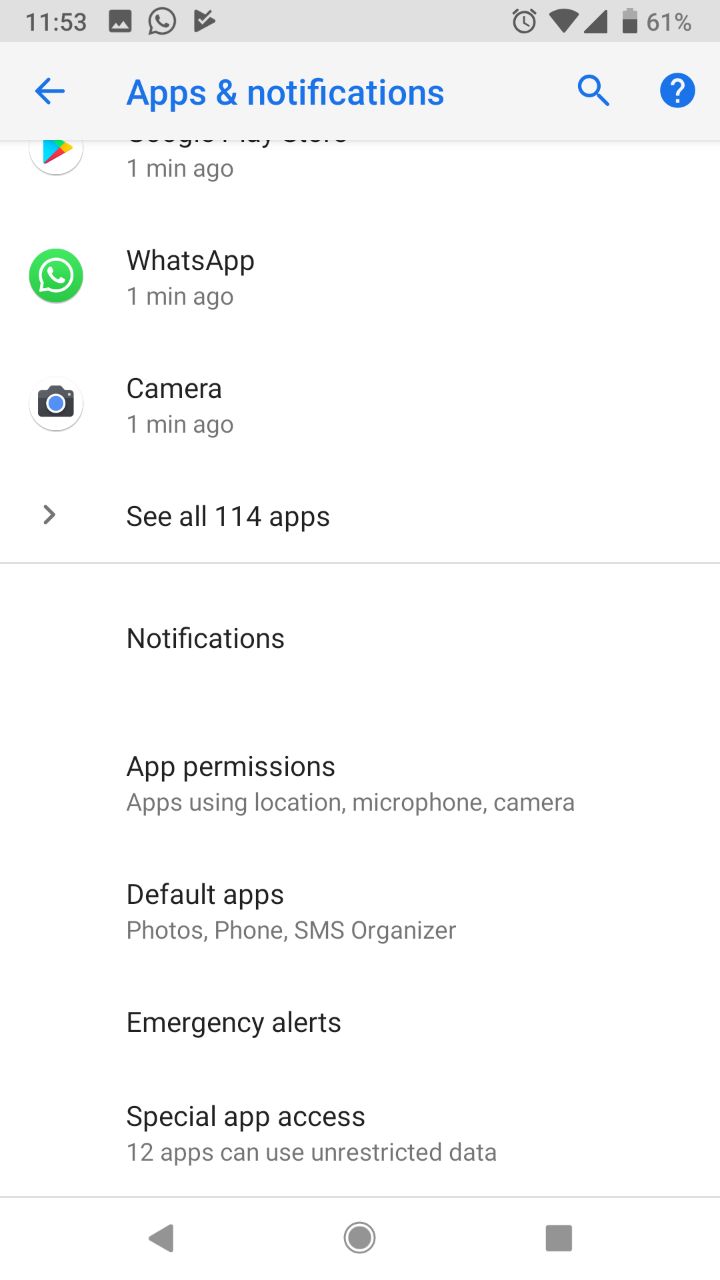 To replace Google Assistant with Alexa or Cortana, you'll need to further navigate to Default apps > Assist & voice input. There, tap on Assist App.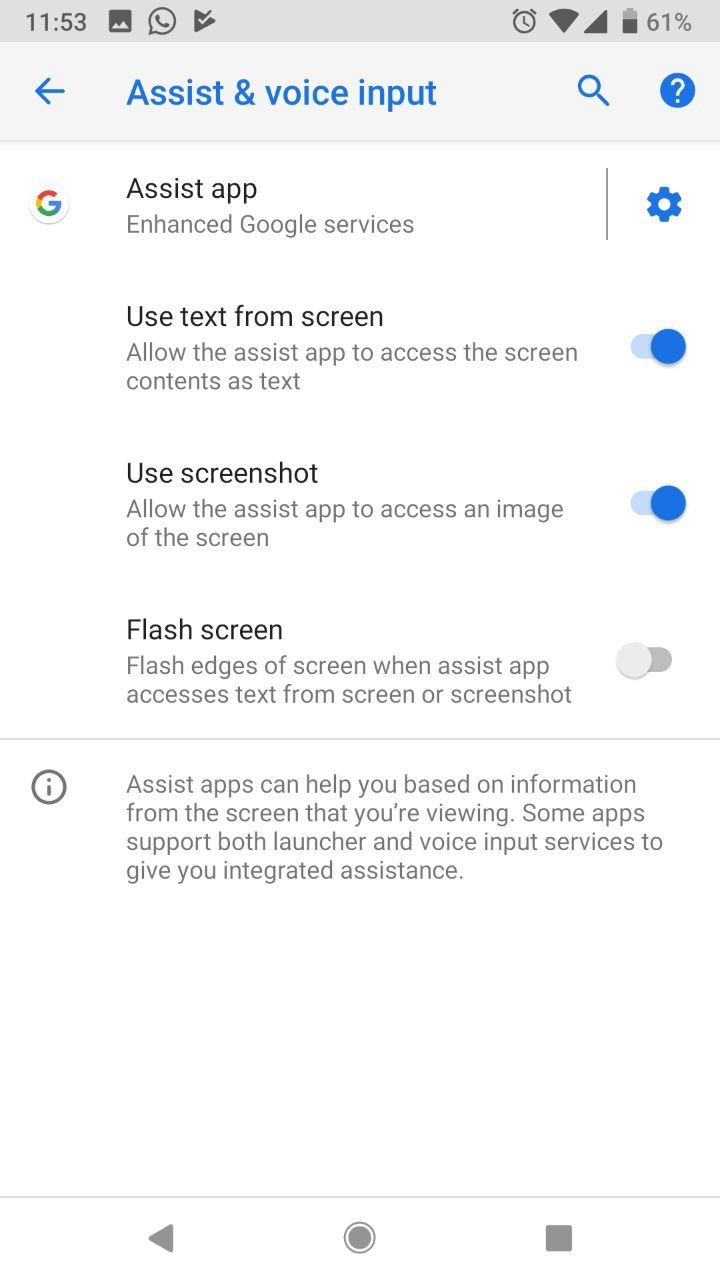 4. Change Assist App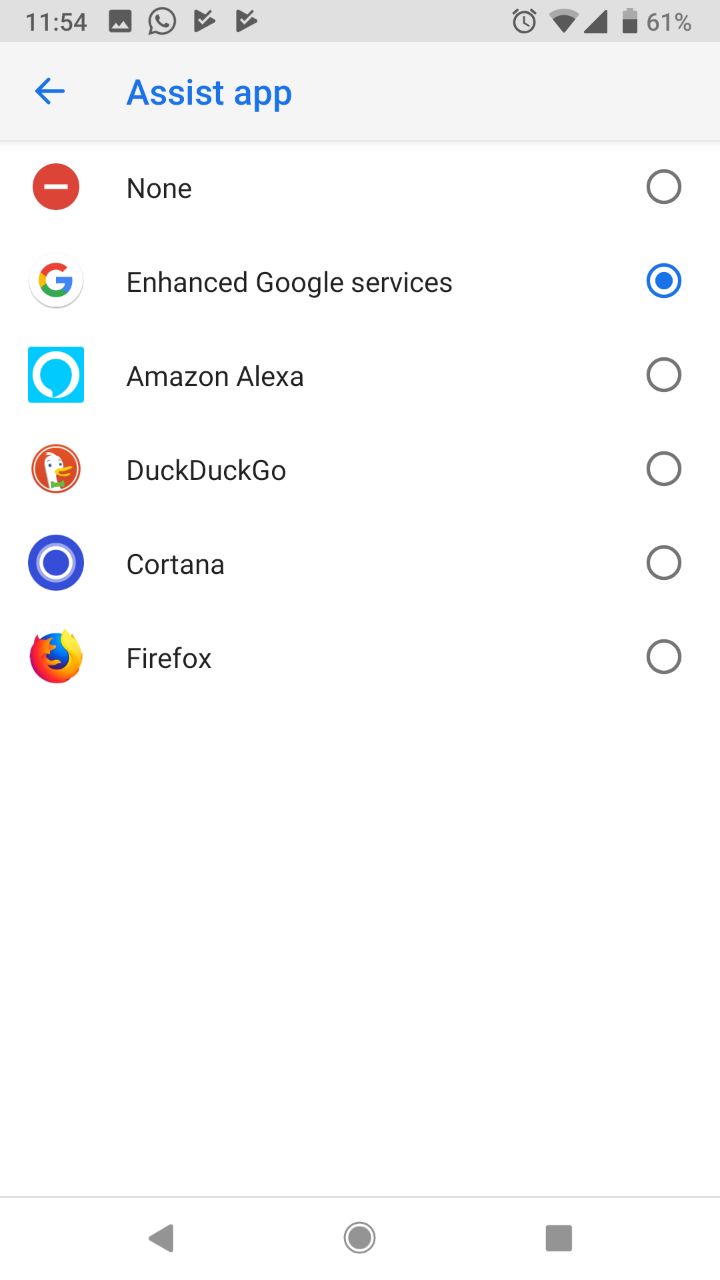 On tapping this option, you'll be shown different options. As per your liking, change it to Alexa and Cortana.
5. Use home button to use the new assistant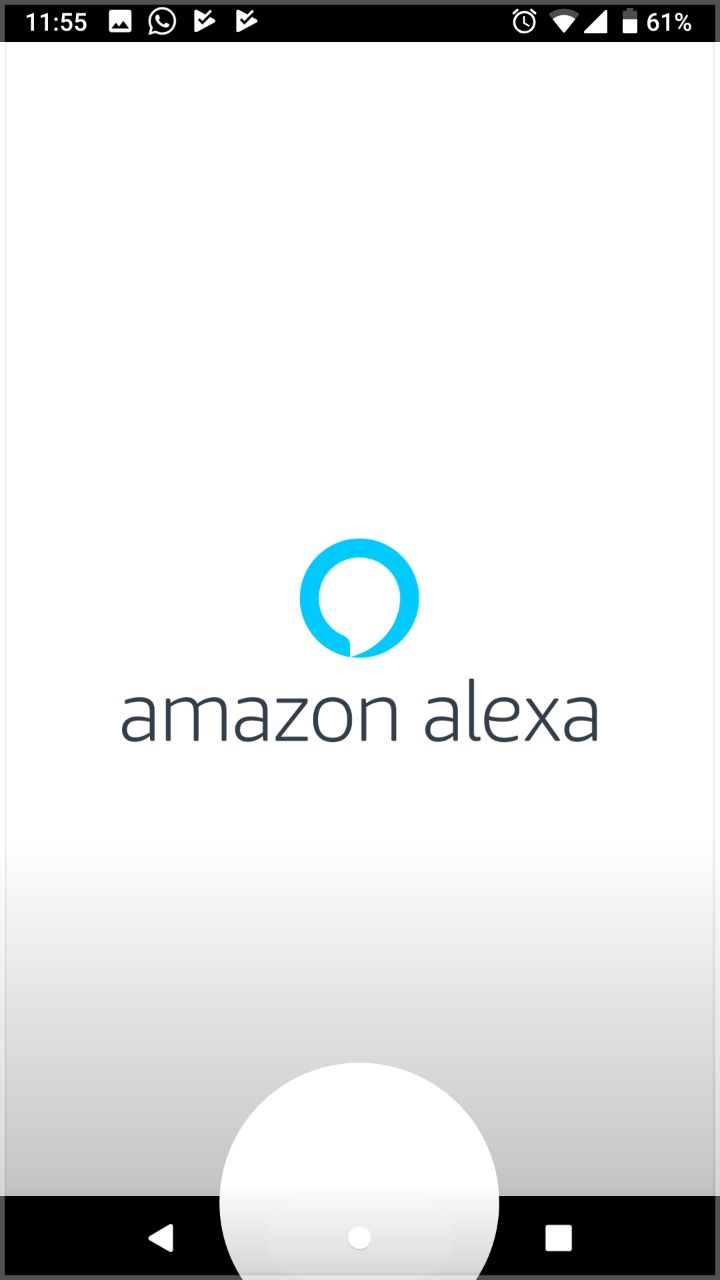 After changing that, you can use your Android phone's home button to fire up Alexa and give it commands. If you've chosen Cortana, you can use the same and complete the tasks.
6. Also use: "Hey Google…. open Alexa"
Instead of using the physical button to activate Alexa or Cortana, you can also activate them asking Google Assistant to do so.
By following the simple methods described above, you can replace Google Assistant with Alexa or Cortana on your smartphone. This method currently also works on non-Pixel phones like Galaxy S8, S8, Note 8, OnePlus 5, Moto G5, etc.