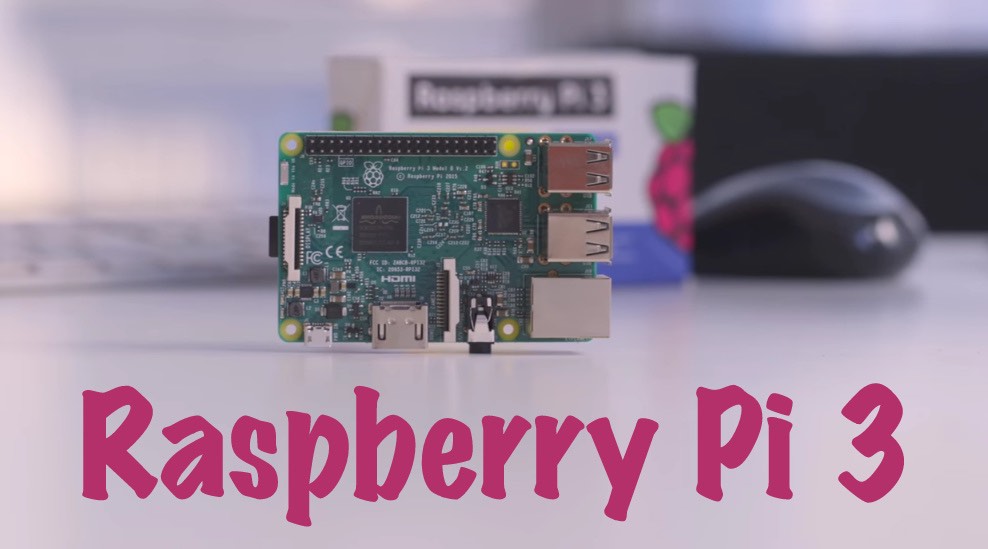 Short Bytes: Continuing its tradition of releasing new flagship products in February, the Raspberry Pi Foundation has launched Raspberry Pi 3 with many improvements. The new single board PC comes with onboard Wi-Fi, Bluetooth 4.1, and a 50 percent performance improvement. 
T
he Raspberry Pi Foundation has just unveiled a brand new Raspberry Pi with many improvements. The launch of tiny
Raspberry Pi 3 also celebrated the fourth anniversary
of the Pi family.
The new single board computer comes with Wi-Fi and Bluetooth, and it still costs $35. "Wi-Fi and Bluetooth are a thing people have been asking for for a long time," says Eben Upton, CEO of Raspberry Pi Trading, the Raspberry Pi Foundation's commercial arm.
With a low price tag of $35, Raspberry Pi has been able to revolutionize the programming and electronics learning in schools. Raspberry Pi 3 will allow users to ditch the external Wi-Fi USB antenna and Ethernet cables, making this affordable PC more usable. The onboard Bluetooth will allow the makers and researchers to collect data using various sensors, leaving behind the need to deal with multiple wires.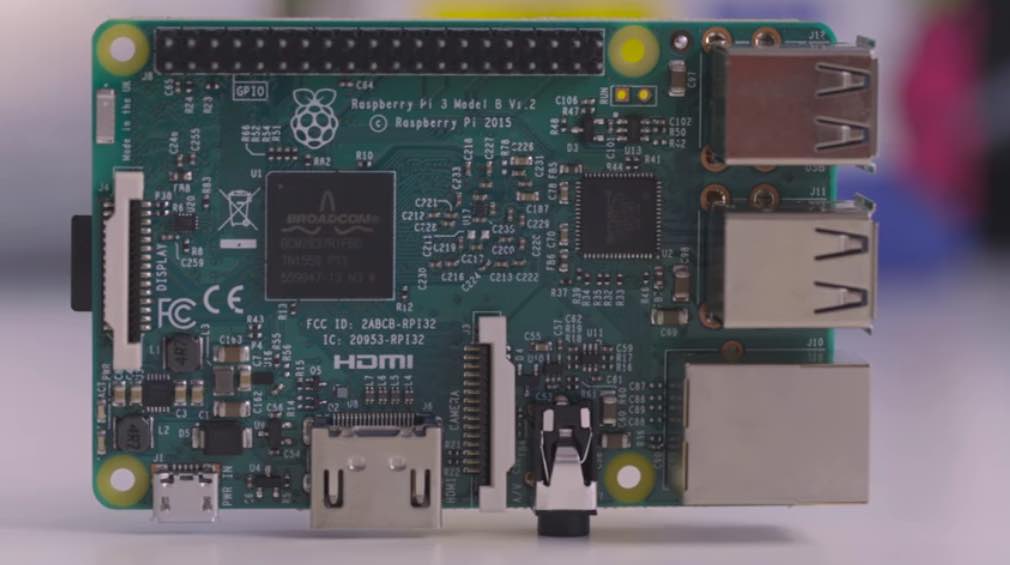 Raspberry Pi has also gained a lot in terms of speed. A new 1.2 GHz 64-bit processor gives it a 50 percent boost in terms of speed and performance.
Key improvements and features – Raspberry Pi 3:
A 1.2GHz 64-bit quad-core ARM Cortex-A53 CPU (~10x the performance of Raspberry Pi 1)
Integrated 802.11n wireless LAN and Bluetooth 4.1
Complete compatibility with Raspberry Pi 1 and 2
Raspberry Pi 3 ships with 32-bit Noobs OS
Same 1GB of RAM and 400 MHz VideoCore IV graphics
"I'm really quite hopeful that this time we might come across that line that we've been trying to cross for a long time," Upton says. "That we've made a thing where you can really say, 'Yes, this is a PC."'
You can grab your Raspberry Pi 3 from element14 and RS Components and start building new and amazing things.
You can also grab your Raspberry Pi 3 from Microsoft Store!
Good luck ;)