"Being The Ricardos" is a brand new movie gearing up for a streaming release. The film was released in selected theaters on December 10, 2021. However, within just two weeks of its release on the big screen, fans have already demanded the film be released online. The demand has worked as we are about to see the movie make its debut online.
To be precise, the 2021 film is all set to unveil online on December 21, 2021. Luckily, the movie will follow the usual release schedule. This means fans will be able to watch it at 12:00 AM Pacific Time (PT)/3:00 Eastern Time (ET)/12:30 AM Indian Standard Time (IST).
But you might be wondering where to watch it online? Which platform has bagged the right to stream the 2021 drama? Well, let's find out in the next section of our streaming guide.
Where To Watch 'Being The Ricardos' Online?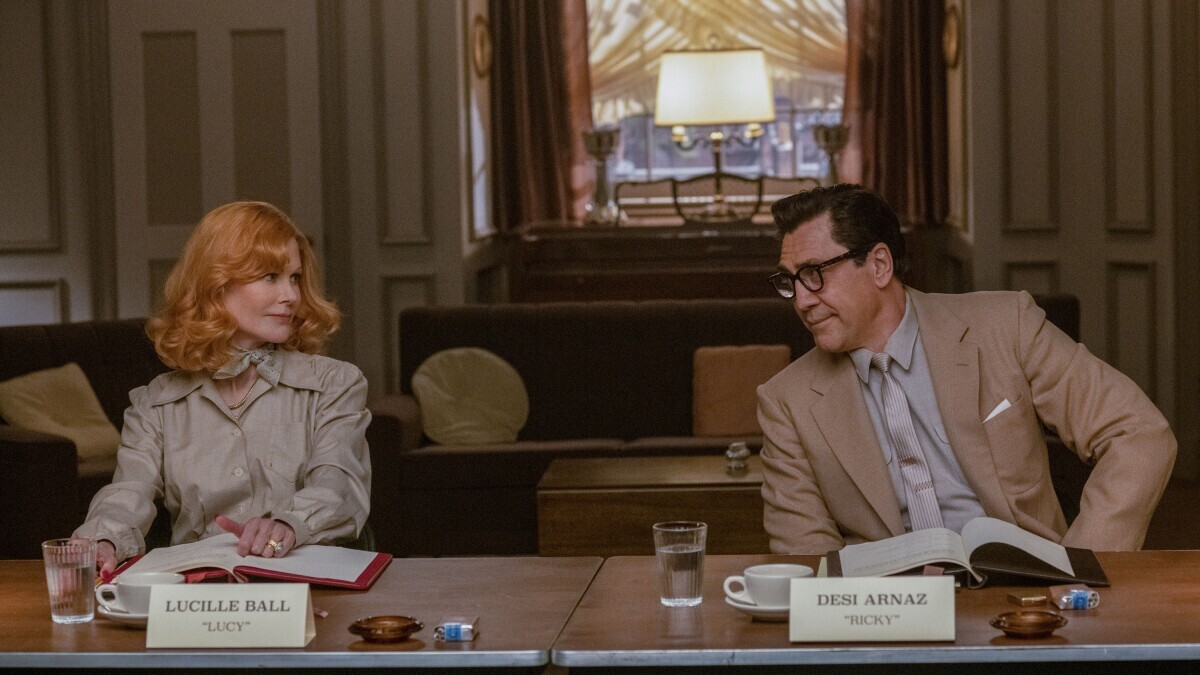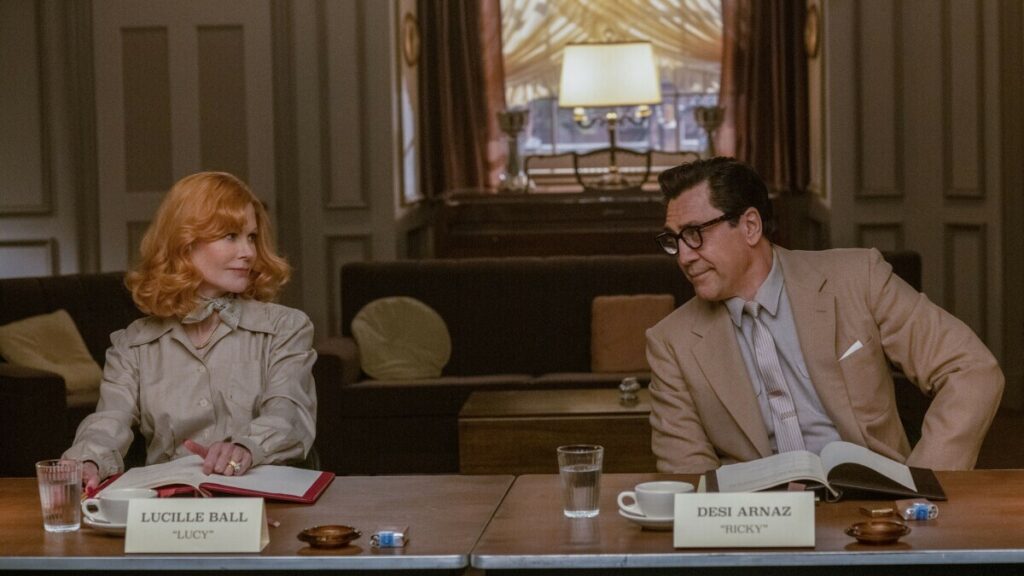 The latest flick will be released exclusively on Amazon Prime Video. Considering the film has decent reviews, it should be a great watch. However, make sure that you have purchased a subscription to Prime Video. Because the streaming giant pulls the chord on its free trial, you cannot access its library without a subscription.
However, what if you want to watch the movie for free? Well, that's when we come in. You can read our comprehensive guide on the best websites to watch movies for free right here. The best part is all the options are, of course, free of cost and, on top of that, completely legal as well.
What Is 'Being The Ricardos' About?
The film is a biography that focuses on the lives of Lucille Ball and Desi Arnaz. As per the official synopsis of the movie, here is what the film is about:
"Follows Lucy and Desi as they face a crisis that could end their careers and another that could end their marriage."
That's pretty much what we can talk about without stepping into spoiler territory. Rest you can find out upon watching the movie. Once you finish it, feel free to share your honest opinions about it in the comments section below.