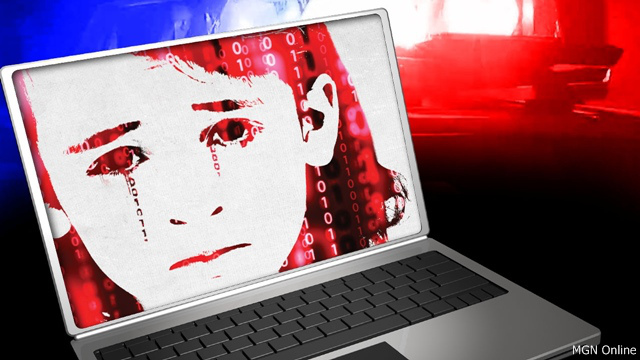 Short Bytes: Silicon Valley giants Google, Facebook, Yahoo, and Twitter are working with Britain's Internet Watch Foundation (IWF) to implement a new system to detect and block images of child pornography online.
T
he tech giants Facebook, Google, Microsoft, Yahoo and Twitter have come together to address the issue of child pornography in association with Britain's Internet Watch Foundation (IWF) in a bid to remove all images relating to child pornography online.
IWF, a watch body and a charitable organization, has developed a technology that keeps a record of sexual abuse with distinct hashes. These hashes when assigned to a particular image, help to identify specific images, thereby reporting such pictures online.
This technology will help to scan all the images that are uploaded on Facebook, Twitter and the rest of the websites that are participating in this effort. IWF plans to extend the idea to a lot more websites soon, thereby extending its network. Once an image is tagged, the system detects the hash and blocks the image, thereby preventing sharing of such images.
This move has come after Google's serious concerns about such issue were raised, let's hope that the joint efforts of these tech giants can help in eliminating the evil of child pornography.
It should be noted that recently Google and Bing decided to ban revenge porn from their search results and took steps to delete it from their database.
Did you like this effort to block child porn from tech giants? Tell us in comments below.