O
ne of the key strengths of Linux-based operating systems is their ability to run on a variety of hardware, ranging from a decade old computers to the latest generation Intel chips. The kernel developers work day and night to keep our devices breathing running. In the past, we have also prepared a list of
Linux distributions that are best suited for older computers
with limited hardware requirements.
This brings us to the question — Why aren't tons of Linux operating system options available for mobile devices? The mobile ecosystem is chiefly dominated by Android and iOS, with Android enjoying a presence on a wide range of devices. But, on the fronts of updates, even Android fails to deliver. Very often the top-of-the-line flagship devices are deprived of the latest updates just after 2-3 years. To solve this question, postmarketOS has appeared on the horizon.
What is postmarketOS?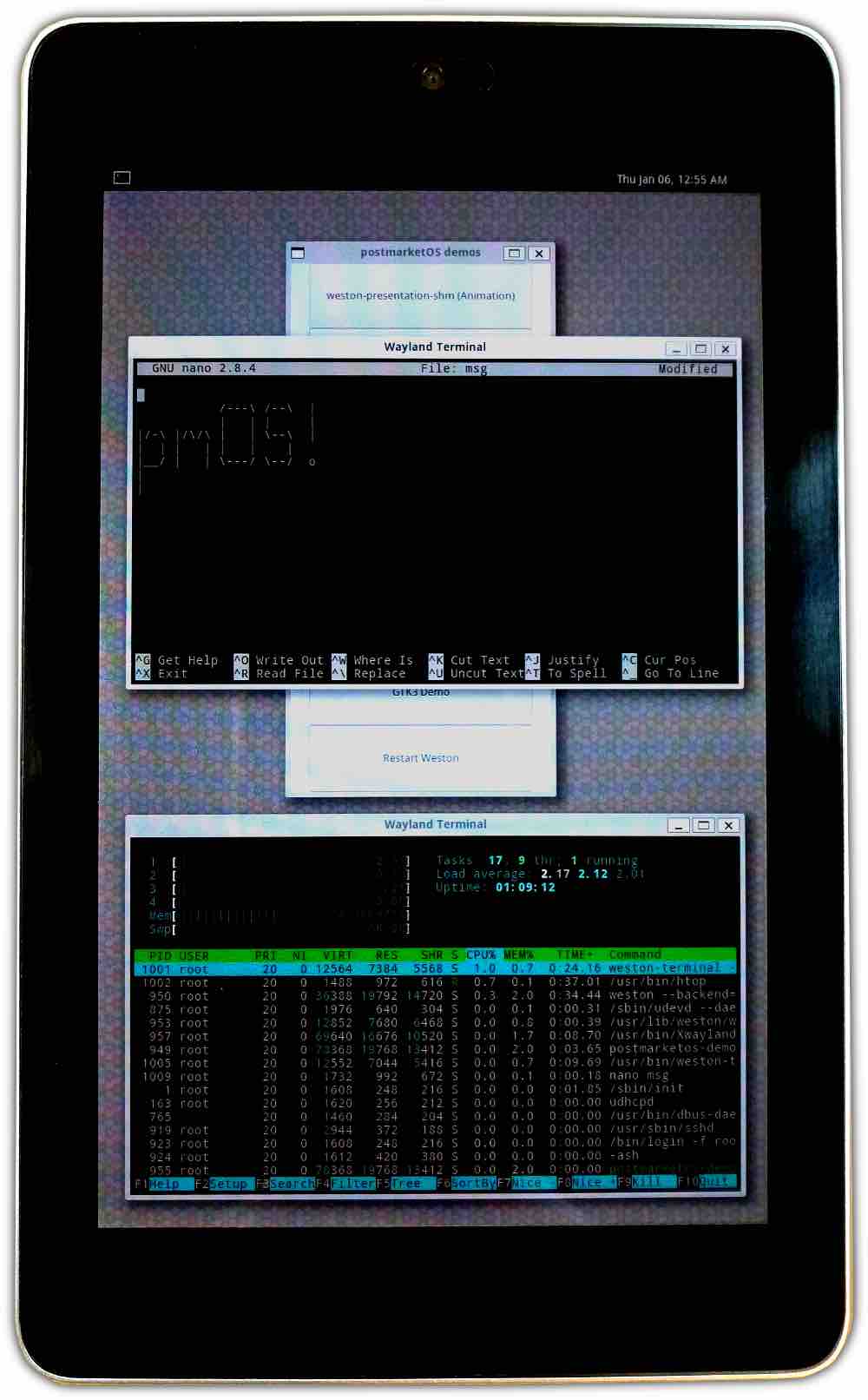 postmarketOS is based on Alpine Linux distro, which is a security-oriented and lightweight Linux distro. Alpine Linux needs 5-6MB for base installation. postmarketOS has an aim to bring a ten-year life-cycle for smartphones, so that they can continue to receive updates. In the announcement post, the aim was made clear: "Bend an existing Linux distribution to run on smartphones. Apply all necessary changes as small patches and upstream them, where it makes sense. "
postmarketOS, being developed by Oliver Smith, doesn't intend to restrict users to one user interface. The user can sue from different interfaces like GNOME, Xfce, KDE, etc. Currently, Plasma Mobile and UBports look like impressive contenders.
We are all are aware of the fact the Android struggles with the update process as the OEMs need to fork the entire codebase for each Android device and version. With Android Oreo, Google has introduced Project Treble to counter this issue, however, a lot needs to be done.
While alternatives like LineageOS exist, but they are bound to follow Google's release schedule. This restricts these alternatives from going one step further and creating a solution that fixes the root cause.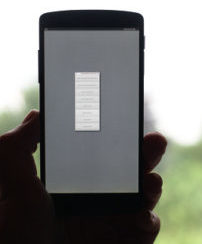 To bring support to a large number of devices by allowing all devices to share a common package–just one package will be unique. In the first stage, a very initial development version of postmarketOS for Samsung SII and Google Nexus 4 was created. This list is continuously growing, including more devices from Samsung, Motorola, LG, HTC, etc.
As said above, postmarketOS Linux distro for smartphones is in its very early stage of development. We'll be keeping a close eye on this project and keeping you updated with the latest improvements. You can also follow postmarketOS blog for development updates.
Did you find the concept of postmarketOS Linux distro for smartphones interesting? Don't forget to share your views and feedback.