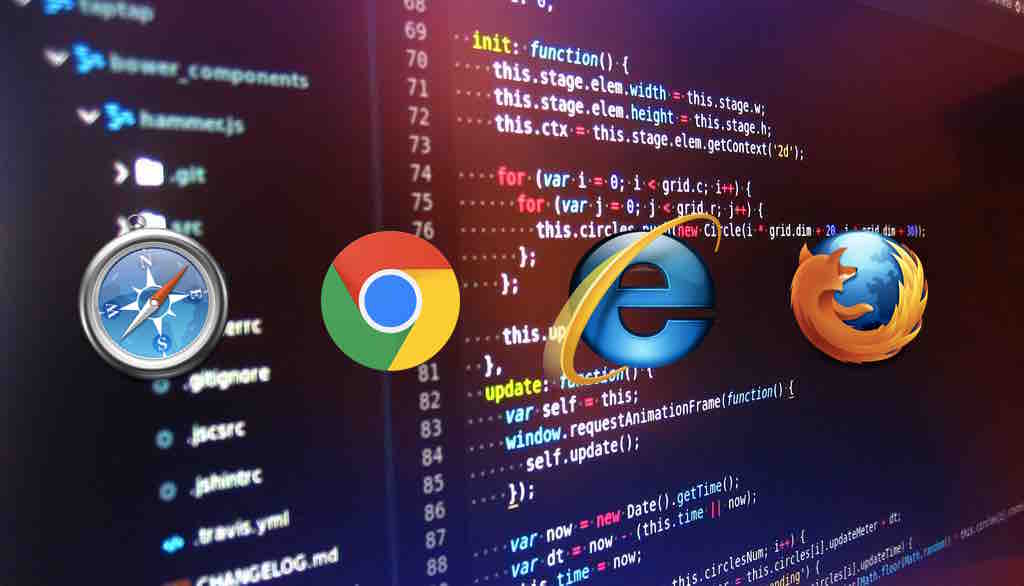 Short Bytes: Which web browser do you prefer for browsing the web? Your answers might differ but Google Chrome continues to rule the web with the most number of users. The latest data from US federal government's Digital Analytics Program reiterates the same fact.
T
here are many websites that track the number of people using a particular web browser, operating system, and other services. However, not many of them provide a reliable data.
On the other hand, US government Digital Analytics Program (DAP) tracks the number of people on government websites in real time and gives us a standard running count of the last 90 days.
If we take a look at the most popular web browsers being used by people, Google's Chrome browser wins the fight by a large margin. This was a choice of more than 2 billion visitors.
The second most popular web browser has surprised many as Apple's Safari stole the second prize with 21.9 percent visits.
As expected, the third place was secured by Microsoft's infamous Internet Explorer whose IE 6 to IE 11 versions gathered 20.1 percent visitors.
IE was followed by Mozilla's Firefox web browser, which continues to stumble with just 8.2 percent visitors.
Talking about the new and shiny Microsoft Edge, it's still not getting many users and it's stuck with just 2.5 percent users. Android's native mobile web browser comes last with 1.6 percent visitors.
Coming back to Safari, 19.1 percent visitors were using iPhones — I hope it automatically explains the large numbers for Safari.
The federal government explains that this data comes from a unified Google Analytics account for all US government websites. The government doesn't forget to remind the people that its DAP program doesn't track visitors and anonymises their IP addresses.
Which web browser do you use for completing your internet chores? Share your views in the comments below.