Valve's DOTA 2 is one of the most popular games in the world. Millions of gamers around the globe have played the game and contributed to its immense popularity. So when an animated series was announced of the game, it was a joyous moment for all. Well, season one of the show did incredibly well, which brings us to today's topic. We will be talking about "DOTA: Dragon's Blood: Book 2."
In simple terms, season 2 of the series will arrive online on January 18, 2022. Although the initial release was set for January 06, 2022, fans won't complain much as they are still getting the next season of the series. As for its release time, it will follow the standard schedule of 12:00 AM Pacific Time (PT)/3:00 AM Eastern Time (ET)/1:30 PM Indian Standard Time (IST).
Similar to Book 1, the second book will also feature eight episodes. Now you might be wondering where to watch the show online, right? Let's talk about it in the next section of the article.
Where To Watch 'DOTA: Dragon's Blood: Book 2' Online?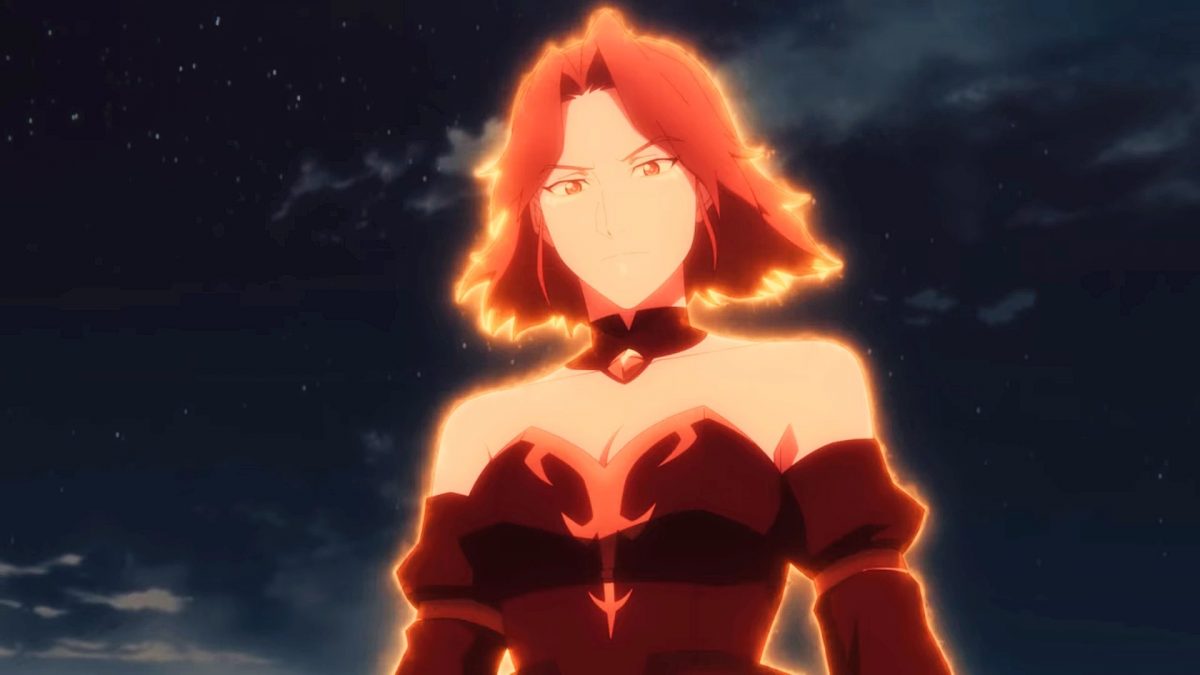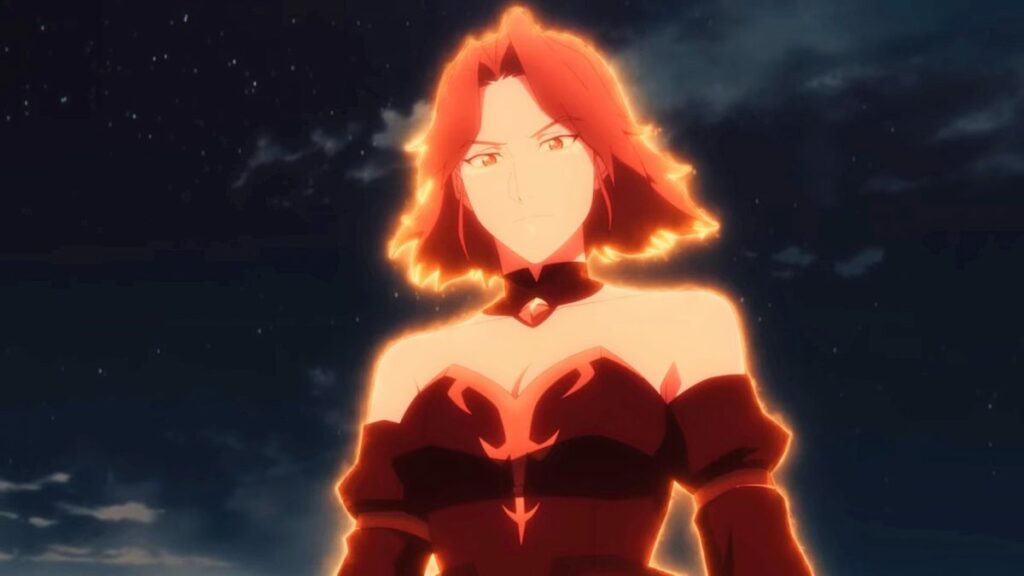 If you have watched the foremost season, then you must be already aware of where to watch it online. In case you haven't, then you can check it right here. As for where to watch Book 2, it is currently streaming exclusively on Netflix.
From your end, all you need to do is to make sure that you have an active subscription to watch it. Since you cannot watch it for free on Netflix, this seems to be the case for most streaming platforms nowadays. However, there are still a few legal websites providing content for free. You can check them in our detailed guide.
What Should I Expect From 'DOTA: Dragon's Blood: Book 2'?
Here is what the official synopsis of the new season says:
"In the aftermath of the battle for the Nightsilver Woods, all our characters set off on more adventures, for the Dark Powers, for the Dragons, and for all of mankind."
Are you excited for the latest season of the animated series? Let us know your views in the comments section below.