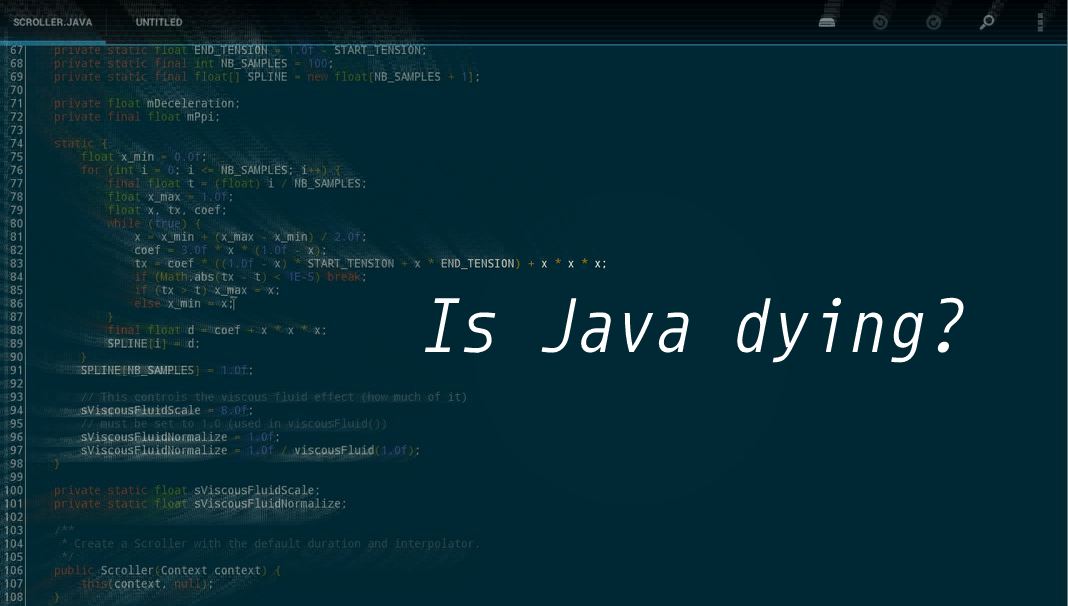 Short Bytes: Google is being accused by Oracle for copying code from Java in building Android platform. With the enormous growth of mobile market and expansion of Android from mobile phones to smart TV, wearable etc., Oracle's Java business has been seriously harmed.
G
oogle is copying code, sounds weird, right? All of us know Android is build on top of Java platform though it uses different VM, a trimmed down version of JVM. Also, Java which is now under Oracle, has put up case against Google for copying it code. Oracle has expanded the scope of its ongoing copyright battle against Android and accused Google of "destroying" the market for Java.
In San Francisco district court, late last month, Oracle made a request to broaden its case against Android after filing a supplemental complaint that encompasses the six new Android versions that have come out since Oracle originally filed its case back in 2010: Gingerbread, Honeycomb, Ice Cream Sandwich, Jelly Bean, Kit Kat, and Lollipop.
Oracle charged Goolge saying:
As with previous versions of Android, these six Android releases copy thousands of lines of source code from the Java platform, as well as the structure, sequence and organization of that platform. Just as before, this copying constitutes copyright infringement.
Since Google has expanded beyond smartphones over the years to include wearable devices, TVs, cars and various household appliances. Oracle is concerned about mobile platform dramatic adaptation as well, it said, thereby bolstering Google's core source of revenue and allowing the search giant to reap enormous profits from both its direct and indirect exploitation of the infringing code.
Also read: Facebook Accused of "Lying, Cheating, Stealing" to Boost Videos
As a result of all this, Oracle's Java business has been seriously harmed, it said.
Oracle wrote:
Given the widespread dominance Android has achieved with its continued unauthorized use of the 37 Java API packages over the past few years, Android has now irreversibly destroyed Java's fundamental value proposition as a potential mobile device operating system.
Oracle demands a declaratory judgment, an injunction, damages and an order covering its costs and attorney's fees. Google declined to comment for this story. Oracle did not respond immediately to a request for comment.
In May 2012, a San Francisco jury decided that Google infringed Oracle's copyright, but it was split on the question of fair use, which permits copying under limited circumstances. The judge in the case, William Alsup, later decided that Oracle's Java programming interfaces were ineligible for copyright protection.
A federal appeals court partially reversed that decision in May 2014, ruling that programming interfaces in Oracle's Java technology can be protected under U.S. copyright law. Google then appealed to the Supreme Court, which rejected the case in June.
With inputs from sudosecurity.com
Did you like the story? Share the article with your friends and tell your views in comments below.
Check out our homegrown product viralnews.fossbytes.com for hottest tech news on the web. For more updates, subscribe to our newsletter. [newsletter_signup_form id=1]