Marvel's Eternals is the newest addition to the superhero franchise. This year, Marvel Cinematic Universe (MCU) is experiencing a complete revamp from what fans have gotten accustomed to seeing. Over the years, we have seen many amazing shows such as Wanda Vision, Loki, and What If. But as far as movies are concerned, it has been a bleak year for Marvel.
Apart from Shang-Chi, other movies haven't done that well. However, it might change with the Eternals out now. The film was released on November 05, 2021, in theaters. Fans are wondering whether or not the film will come to any streaming platform. Why don't we put our minds at ease and talk about it?
With that being said, let's get started without wasting any more time.
Is 'Eternals' Streaming On Netflix?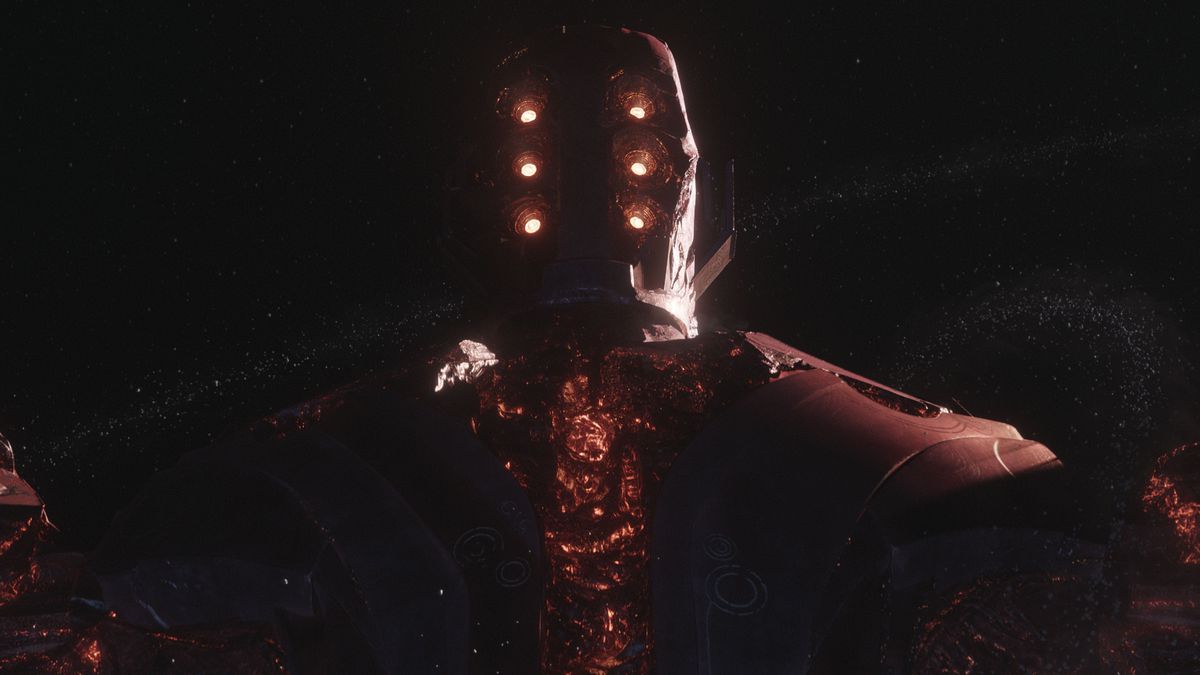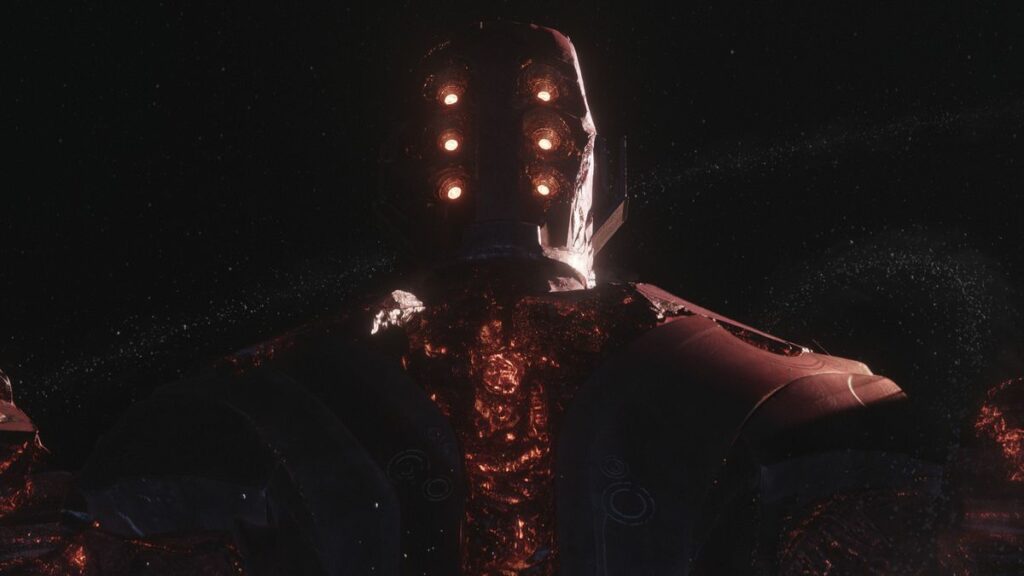 Netflix has countless amazing movies and TV shows in its library. Unfortunately, the latest Marvel film will not stream on it. But what you can do is watch the likes of Money Heist or You on it.
Is 'Eternals' Streaming On HBO Max?
On HBO Max, you can usually find DC movies like The Suicide Squad. This means you will not get any Marvel movies on it anytime soon.
Is 'Eternals' Streaming On Disney+?
By now, it is a well-known fact that Disney+ is the home to everything related to Marvel. Eternals will for sure come to the streaming platform. Taking the example of Shang-Chi, it might take up to 2 months for the movie to be added to its library, depending on how well it performs on the big screen.
The Marvel superhero movie will arrive on Disney Plus on January 12 at 3 AM Eastern Time (12 AM, Pacific Time, 1:30 PM IST).
Will I Be Able To Watch 'Eternals' For Free On Disney+?
Unfortunately, you cannot stream anything on Disney+ for free. Similar to many streaming services, it no longer provides a free trial to new users.
However, there are many legal websites that you can rely on to watch your favorite movies for free. Check out our streaming guide to legal streaming websites right here.
That's it for this article. What are your expectations from the new Marvel movie? Let us know your views in the comments section below.