Apex Legends was one of the first games with anti-cheat mechanisms to get Steam Deck verified, and that made the entire Linux community grow respect for EA, the publisher of the game. However, recent reports suggest that players are getting banned from the game for playing on Steam Deck.
A few players on Reddit and EA forums claim they were banned for "playing on Linux." User plewhat on EA forums says, "I got the "The client's game account has been banned: Banned" message when I went to play Apex the other day, and I just assumed it was a bug, but I had an email from EA that was sent at 6 am saying I was banned for cheating, I wasn't even awake then. I followed this EA help article and even sent videos of me playing the game the day before, but I got an email last night saying, "We have confirmed that your account was involved in cheating. Because of this, we will not remove the sanction from your account."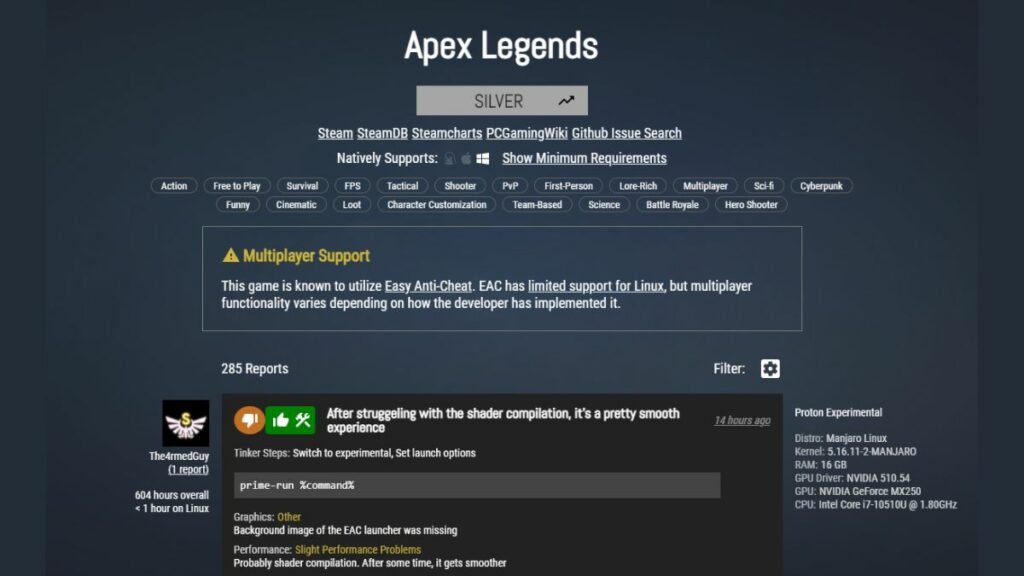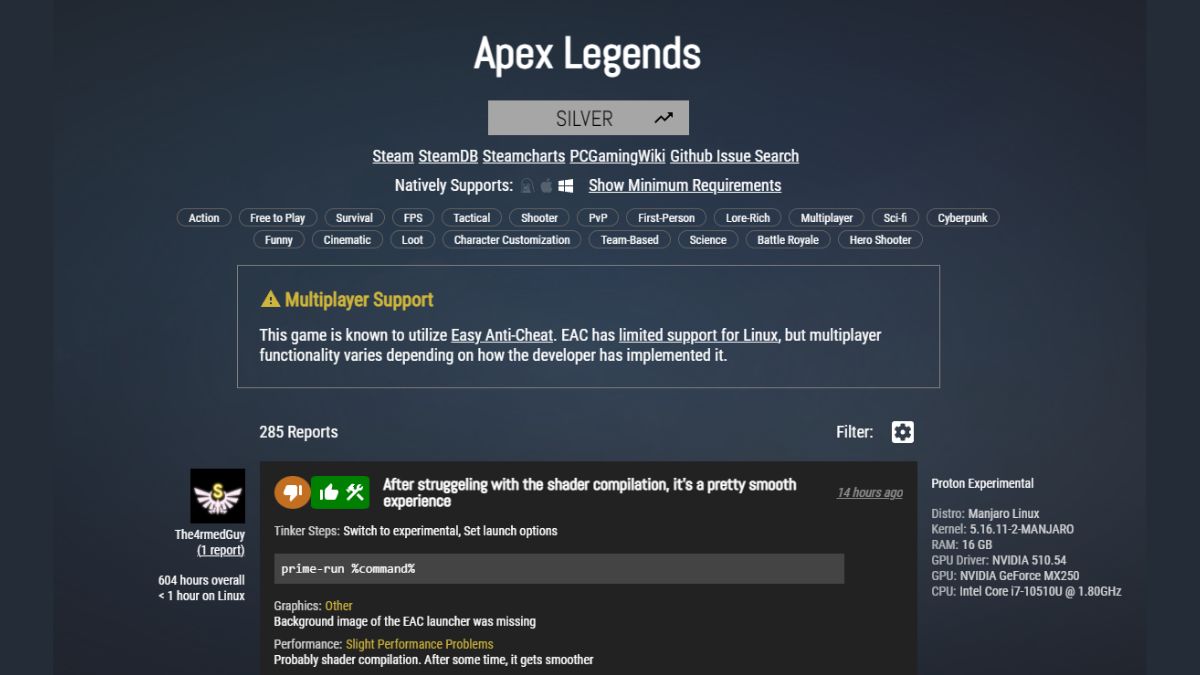 The user said he's been playing the game for months using Proton GE and faced no issues. So far, we've seen three reports — two on Reddit and one on the EA forums. The comments section of the post shares a similar story with multiple users who have reported getting banned.
Unfortunately, when the affected contacted EA support, EA failed to acknowledge or share the reason and instead said it could not reverse the bans. We hope the EA figures out what's up and reverses bans. Until then, if you play Apex on Steam Deck, avoid doing so until we hear back from EA regarding the same.
What are your thoughts about the same? What could be the reason behind EA banning players on Steam Deck and Linux? Let us know in the comments section below.