Call of Duty: Mobile has released an update to kickstart Season 6, Once Upon A Time In Rust. The update is now live and is approximately 2GB in size. It introduces the 'Rust' map and a bunch of exciting multiplayer game modes.
However, what's truly interesting is that the update flaunts a new operator skill, Annihilator, and a new battle royale 'Poltergeist' class.
The Annihilator operator class, which comes along with Free Battle Pass, gives you a lethal and stylish revolver from Black Ops. This revolver is so dangerous that it'll kill your enemies in a single shot, as long as you hit them on their upper body.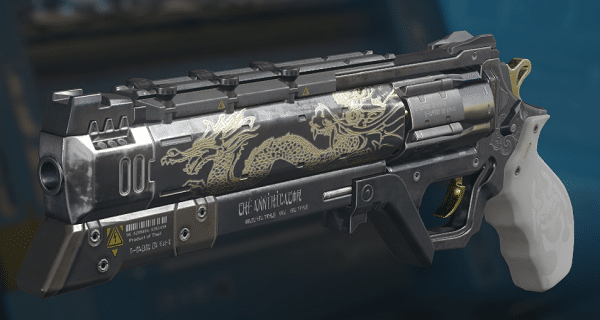 On the other hand, the Poltergeist battle royale class will become available by the end of May. The 'Poltergeist' battle royale class makes you invisible for a short period so that you could sneak up on your enemies. However, it is not 100 percent effective in close range, as enemies can detect you when you're close. So, it's better to maintain distance when you're using this ability.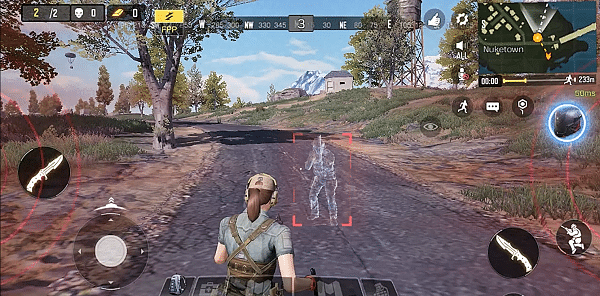 As soon as you download the update, you would find the new featured 'Rust' Map. The second promised map, Saloon, will be available during Mid-May. So, the 1v1 Duel game mode, which is exclusive to the Saloon map, will also be available with the map's release.
Other than that, 'Kill Confirmed' and 'Capture the Flag' game mode will be available sometime around the starting of may. 
Halfway during May, Players would also find a new piece of tactical equipment, Cryo Bomb. This bomb will explode in an array of frost and will slow down the enemies caught in the blast. This addition in Multiplayer loadout will be available through a seasonal challenge.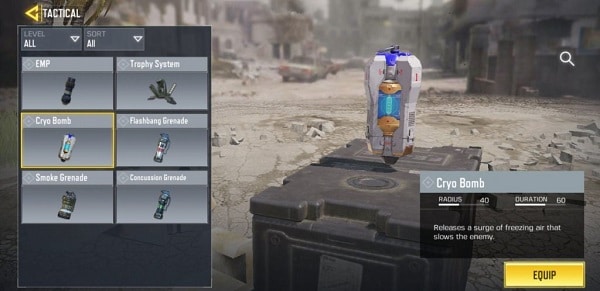 Finally, the Call of Duty Mobile Season 6 update brings some significant additions to Battle Royale. First, there will be some new weapons available, like the Annihilator, S36, and GKS.
Also, the fan-favorite Aerial Platform, which was removed from COD: Mobile, comes back with some improvements. This time, it will show up at different places on the map, so it will be hard to locate. Also, it will not show up in every match.