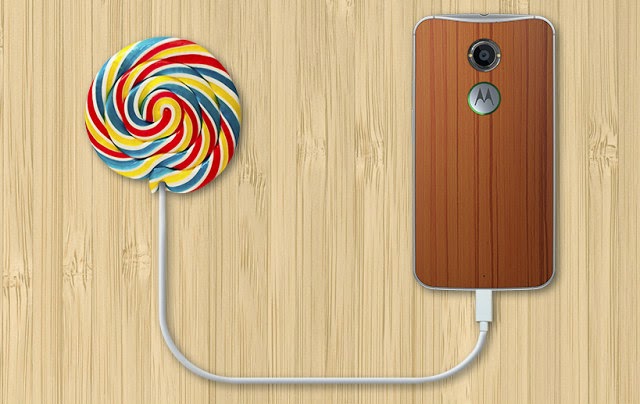 Now Android 5.0 Lollipop is out for some devices,  here are some handy tips and tricks for your updated phone.
C
heck out these videos put together by the Motorola Team for their updated second generation Moto X.
The value of these tips and tricks can be seen as Motorola itself launched its official videos.
How to Quickly Dismiss Your Notifications?
If you are watching this probably you don't want to miss  Anything about Android Lollipop 5.0
Quick Tips for Your Lockscreen Notifications!
Android Lollipop comes with some great improvements and there are still some very great features which most of the people are unaware of. If you are Using Android lollipop 5.0 or going to use it in future then you should know Top Five Best But Lesser Known Features of Android 5.0 Lollipop
Quick Tips for Accessing and Using your Settings!
Also See: Android 5.0 Lollipop, Know Everything Here
Quick Tips for Using the New Downtime and Interruptions via the Volume Settings!
Read our special coverage on Android 5.0 Lollipop to know more about this most significant Android Update from Google since the launch of Ice Cream Sandwich in 2011. Android 5.0 Lollipop update is now for LG G3, Second generation Moto X and Moto G before its release on Google Nexus devices.
Stay tuned for hot and trending technology news from fossBytes.