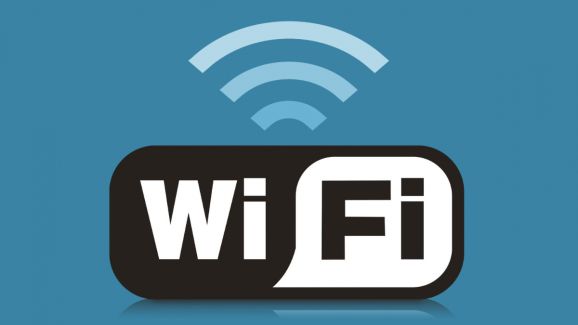 If you are thinking that current WiFi technology is good enough and we shouldn't expect any improvement, think about it once more. Today itself in the morning I read an article on Samsung's Official Blog, it said that they plan to increase the current data transfer rate in WiFi up to five times i.e. we are going to get a superfast WiFi technology. It sounds pretty cool, right?
Samsung Electronics has announced that it is developing its 60GHz WiFi technology. This technology will provide you the data transfer speed up to 4.6Gbps (575MB per second). Current electronic devices are offering a speed of 866Mbps, or 108MB per second speed. Samsung writes that as a result of this technology, a 1GB movie will take less than three seconds to transfer between devices and streaming of high-definition videos will be smoother.
See Also : Samsung, HTC, Nokia and Others Troll Apple Over iPhone 6 Bending (Pictures)
Kim Chang Yong, Head of DMC R&D Center of Samsung Electronics says, "Samsung has successfully overcome the barriers to the commercialization of 60GHz millimeter-wave band WiFi technology, and looks forward to commercializing this breakthrough technology."
Samsung's 802.11ad standard 60GHz WiFi technology does this by eliminating co-channel interference while using multiple devices from the same network, which is a major problem is current technology.
See Also : OuterNet : Free Internet to Everbody , Anywhere , Anytime
The past hurdle in this superfast WiFi technology was path loss and weak penetration properties as millimeter waves travelled ahead, now by leveraging millimeter-wave circuit design, Samsung is able to achieve and develop this commercially viable technology.
Samsung's superfast WiFi technology will be applied to a wide range of products like audio visual and medical equipment, telecommunication and Samsung Smart Home. Right now 60Ghz is an unlicensed spectrum band across the world and its commercial use will take as early as next year.
---
Also Read : Samsung Alpha, Finally a Samsung Phone with Metal Frame
---