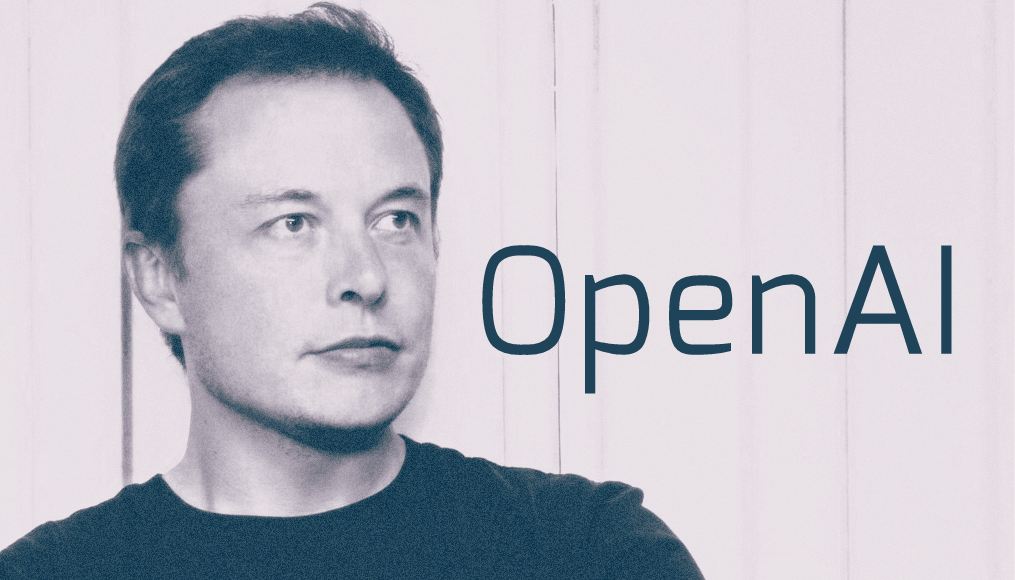 Short Bytes: Till now, the world of artificial intelligence has been dominated by the top technology companies and research universities like MIT and Standford. OpenAI, a non-profit artificial intelligence research company, is a new player in town, co-chaired by Elon Musk and Sam Altman.
W
hile tech giants like
Google
,
IBM
,
Facebook
, and
Microsoft
are trying to develop their own forks of AI, Tesla CEO Elon Musk has teamed up with others to launch OpenAI, a nonprofit venture to keep artificial intelligence tech open.
OpenAI is the new player in town, backed by Elon Musk (SpaceX and Tesla), Sam Altman (Y-Combinator CEO), Peter Theil (Musk's pal and PayPal), Jessica Livingston (Y Combinator), Reid Hoffman (LinkedIn co-founder), Infosys, and Amazon Web Services. They have pledged more than a billion dollars in private funding that will be paid over a long period of time. OpenAI is co-chaired by Elon Musk and Sam Altman.
OpenAI calls itself a non-profit artificial intelligence research company with a goal to make advancements in such a way that whole humanity derives benefit without any pressure to make financial gains.
In its first blog post, OpenAI labels the artificial intelligence as an extension of human will that should "be in the spirit of liberty, as broadly and evenly distributed as is possible safely".
It wasn't long back when Elon Musk and Stephen Hawking lead 1000 scientists with a letter to caution the world about the future ill-effects of artificial intelligence. To answer his question – "Is there some way to insure, or increase, the probability that AI would develop in a beneficial way?" – Elon Musk wants to do a good thing with a keen focus on safety.
On the other hand, Sam Altman says: "So we are creating OpenAI. The organization is trying to develop a human positive AI. And because it's a non-profit, it will be freely owned by the world."
With OpenAI, the ultimate goal is to "generalize" intelligence and have an algorithm that can solve all AI-related problems. In the next few years, this non-profit organization only hopes to spend a small percentage of the billion dollar seeding. With an open mind and free-to-collaboration attitude, the initiative wants to achieve some promising results.
What are your views regarding the OpenAI initiative? Tell us in the comments.
Also read: Mother Robot Builds Babies That Evolve and Learn On Their Own