If you search for the list of lightweight desktop environments that one can use on a Linux distribution, options like Xfce and LXDE often make it to the top. However, if you look closely, when compared to LXDE's substantial power saving and fast performance, Xfce seems more like a 'midweight' desktop environment. Probably, that's the reason why Xfce-based lightweight MX Linux calls itself a midweight desktop OS.
The developers of this midweight distro have recently released the latest MX Linux 18.3 ISO refresh with all the recent updates, bug fixes, and updates from Debian 9.9 'stretch.' Please note that it's not a major release, so don't expect a slew of new features and flashy UI changes.
It also means that if you're already using MX Linux 18, you don't need to perform a reinstallation. You can simply perform a regular system update to get all the updates since the original MX-18 release.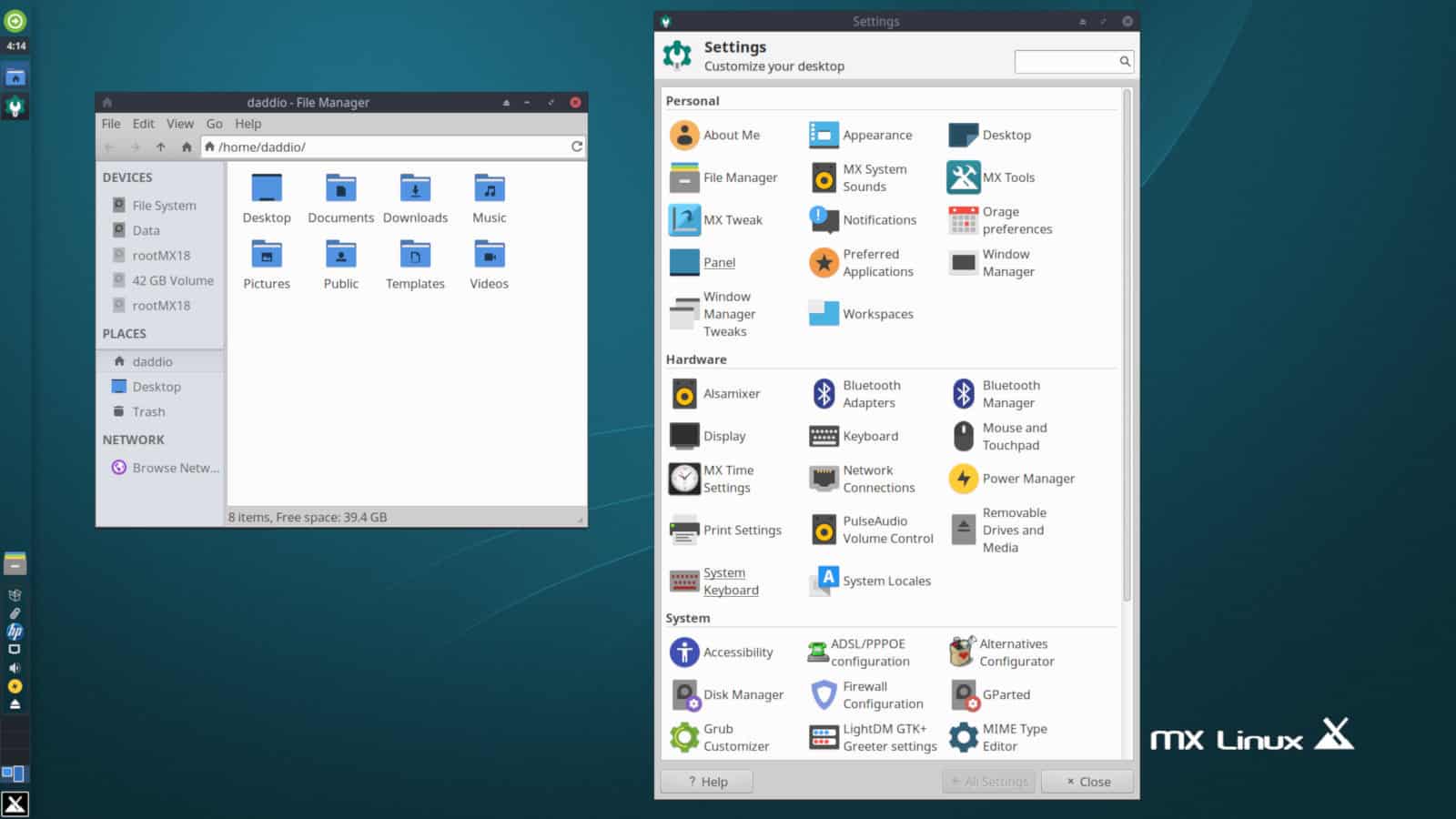 Moving on to the Linux kernel, MX Linux 18.3 now ships with 4.19.37-2, and the existing MX users can opt for this kernel by visiting the MX-PackageInstaller section in the OS. Moreover, the MX also ships with patches for the recent Zombieload vulnerability in Intel processors.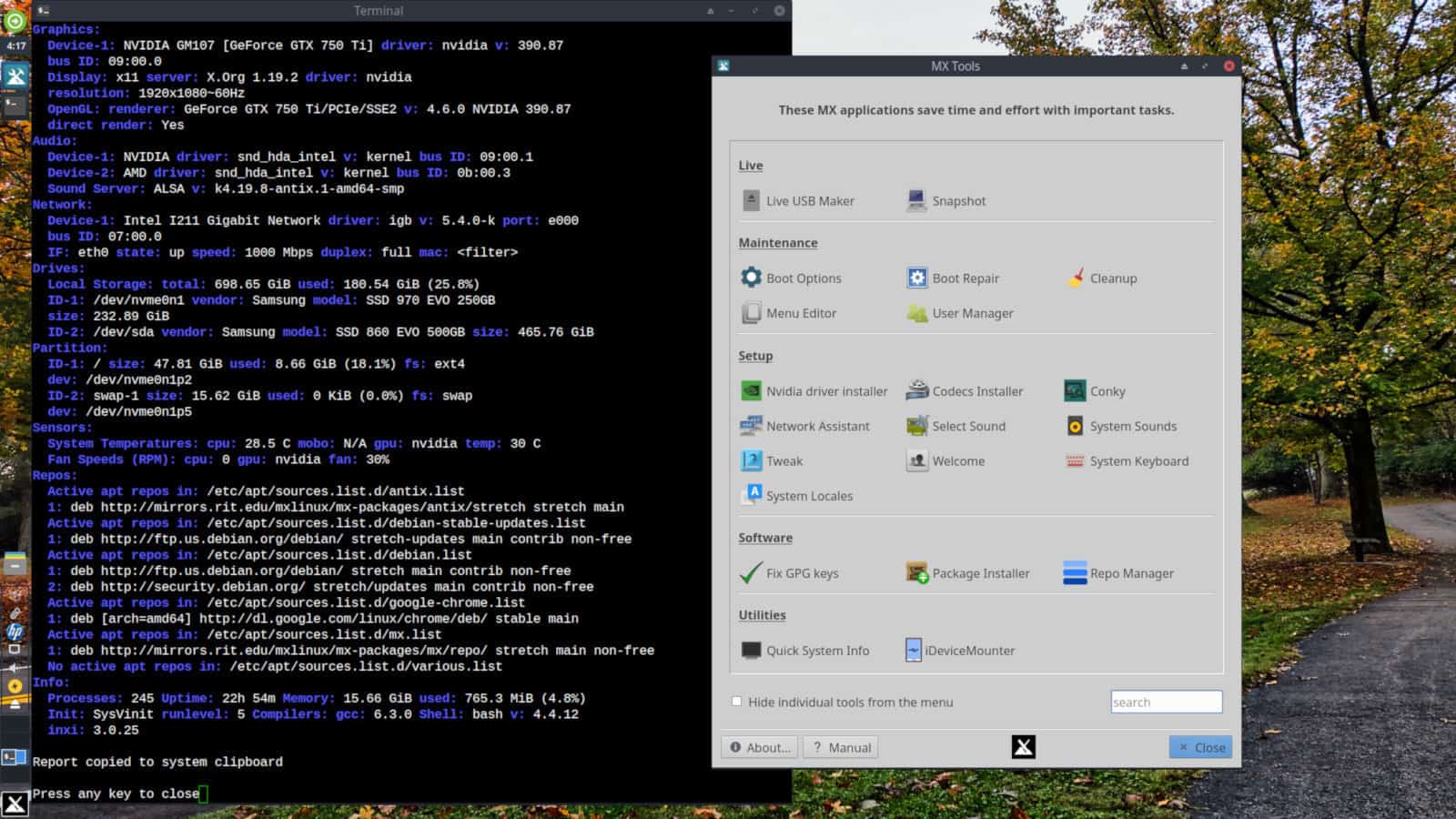 Out of all the minor changes, the biggest change has been made to the MX-installer which now lets you configure your system while the system files are being copied. This fastens up the installation process. Improvements have also been made to the UEFI boot installation routine.
For an easier setup experience and guidance, the MX-manual has been updated with revised screenshots and instructions.
If you're willing to install the OS from the scratch on your computer, MX Linux offers ISO files for both 32-bit and 64-bit architectures. Give it a try and let us know your experiences in the comments section.