In this day and age, there are a lot of new titles being dropped every day. Moreover, the shows are divided into several different genres as well. But even among them, the comedy genre is something that'll never go out of style. Today we will focus on one such title in the genre titled 'Murderville.'
Let's kick things off by discussing the release date of the series. It is all set to arrive online on February 03, 2022. Similar to most TV shows, it will be released at 12:00 AM Pacific Time (PT)/3:00 AM Eastern Time (ET)/1:30 PM Indian Standard Time (IST).
The series will have six episodes in it, and all of them will be released together. So it is great news for fans who love to binge-watch. However, make sure you don't overcommit to it as binge-watching also has disadvantages.
Moving forward, let's shed some light on where to watch the 2022 series online. So without any further delays, let's get started.
Where To Watch 'Murderville' Online?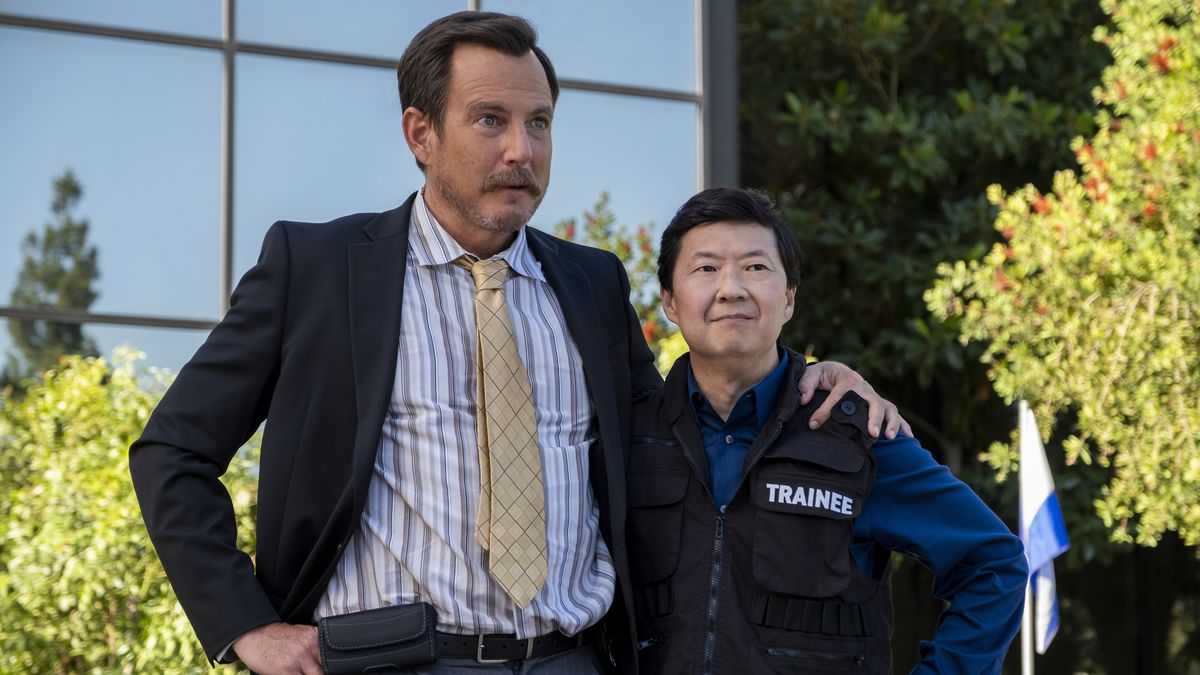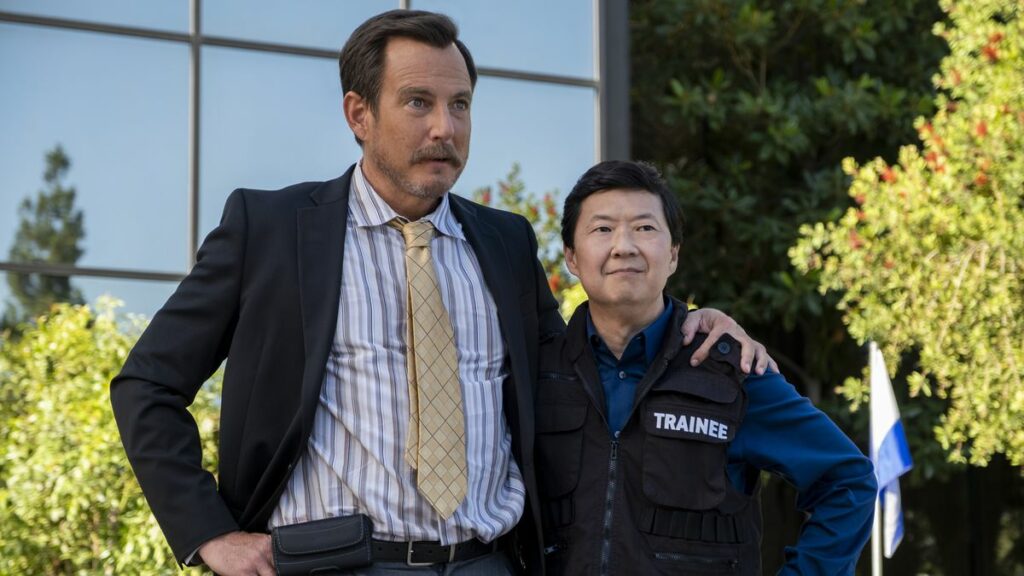 Nowadays, TV shows have a lot of platforms to pick from, but Netflix remains the best with some margin. Murderville is arriving on the date mentioned above on Netflix. However, make sure you have an active subscription to the streaming service. Otherwise, you will not be able to watch it.
You can check out our guide on South Park season 25 right here until the series releases. The show has been running for 25 long years and is still one of the best-rated shows out there.
What Is 'Murderville' About?
The show is an American remake of BBC's Three's Murder in Successville. As far as the plot of the show is concerned, the official synopsis reads:
"Eccentric detective Terry Seattle teams up with clueless celebrity guest stars to investigate a series of murders in this improvisational crime comedy."
What are your expectations from it? Do you think the show will be successful? Let us know your thoughts in the comments section below.