Video games have come a long way in terms of graphics and overall gameplay. And since video game publishers are trying to make more immersive games, we see many realistic games each year. Most of it can be owed to the big-budget games using motion capture technology to bring each character closer to life.
Because of how quickly the graphics of video games are improving, we've made a ranked list of the seven most realistic games you can play in 2021. So if you're a fan of realistic games, take a look at this list of mesmerizing games.
Most Realistic Games You Should Play In 2021
1. Red Dead Redemption 2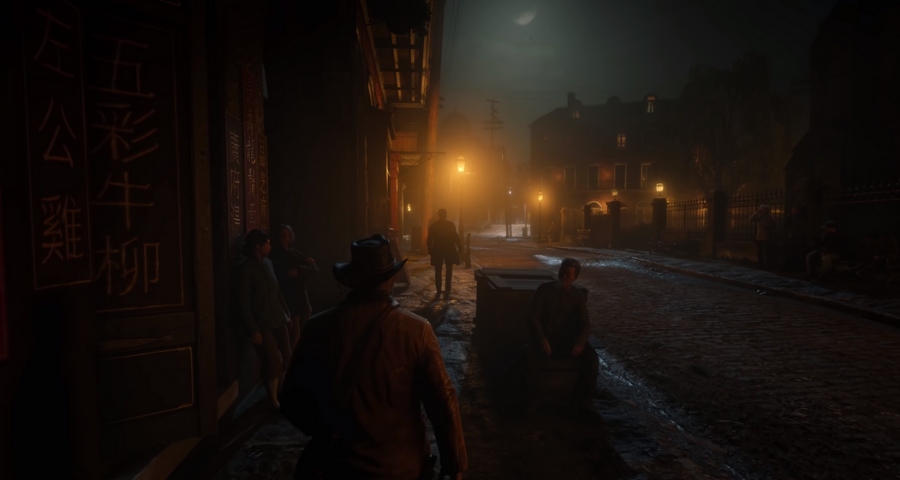 The game that needs no introduction, Red Dead Redemption 2, is available to play on PS4, Xbox One, Google Stadia, and Microsoft Windows. Hands down, it is the most realistic game ever developed. Every in-game element of RDR 2, including the NPCs, the horses, and all others, react in a life-like manner. For instance, if you shoot an NPC, they come back with a bandage around that bullet wound. Similarly, the NPCs also comment on the player's appearance.
Those who haven't played this beautifully realistic game, consider how close to life RDR 2 is, as these are only a few examples of how realistic Rockstar Games have made Red Dead Redemption 2.
2. Ghost of Tsushima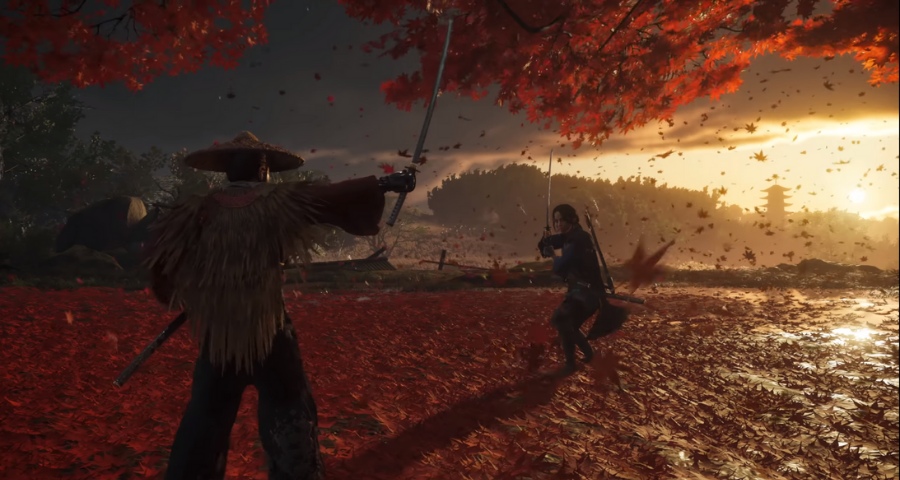 Ghost of Tsushima is an open-world RPG by Sony Interactive Entertainment. This action-adventure game is exclusive to Playstation. It features a Samurai warrior "Jim Sakai"; on a mission to protect the Tsushima island from the Mongol invasion. Playing this game feels like looking at a beautifully rendered 3D movie. This game does full justice in portraying the beautiful country of Japan.
Moreover, the combat in Ghost of Tsushima feels true to life as to how Samurai warriors actually fought. Many times players are certain to lose concentration owing to how aesthetically pleasing this game's environment is.
3. Battlefield 1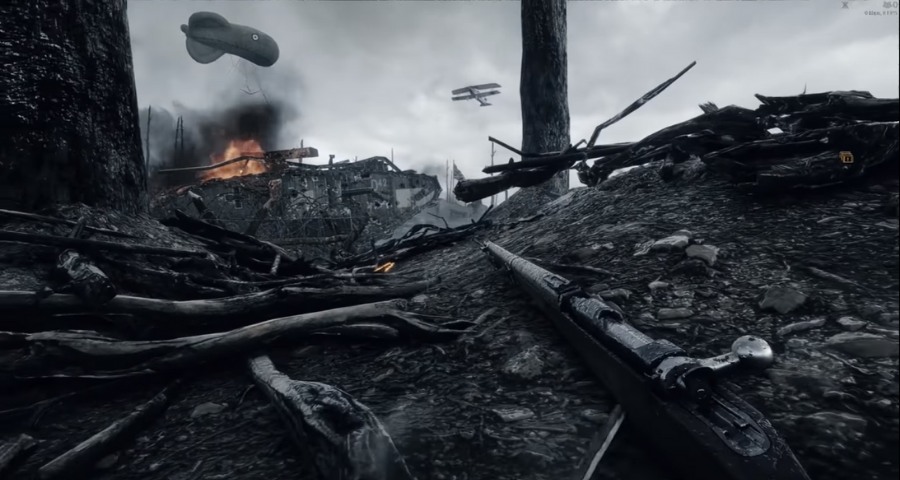 Electronic Arts released this award-winning FPS shooter in 2016 for PS4, Xbox One, and Microsoft Windows. Battlefield 1 features different war stories and is a feast to the eyes with its jaw-dropping immersive gameplay graphics.
This game's environment boasts a stunning level of detail paired with traumatizing combat experience. If the Call of Duty franchise gives players a feel of actual combat, this game is sure to give them PTSD.
4. Call of Duty: Black Ops Cold War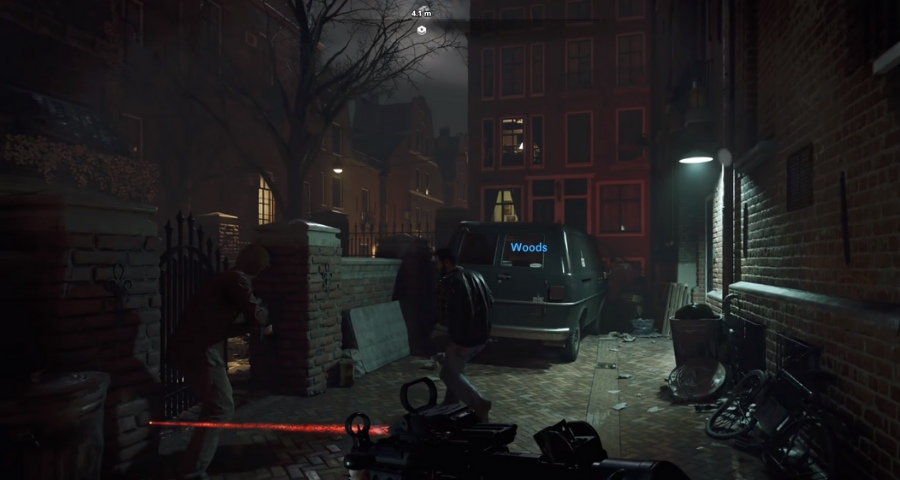 The newest inclusion to the Call of Duty franchise, Black Ops Cold war, was released in 2020 for PS4, PS5, Xbox One, Xbox Series X, Xbox Series S, and Microsoft Windows. This first-person shooter's story is set in the early 1980s, featuring a CIA operative, "Russell Adler," and his mission to end the extremist USSR organization.
Interestingly, the set designs and the lighting makes COD: Black Ops Cold War like a 3D movie, but it is especially during the night-time missions where this game feels closer to real life.
5. Gran Turismo 7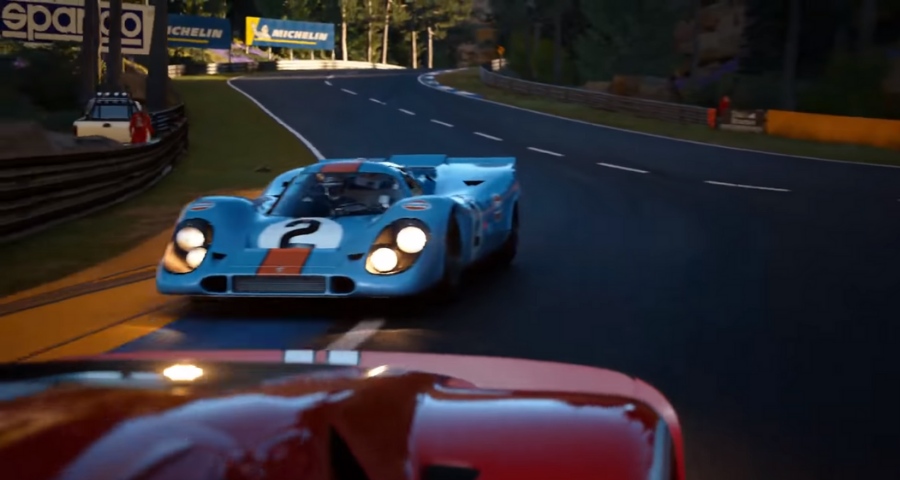 This upcoming edition of Gran Turismo is expected to release in the year 2022. The gameplay videos over the internet show how close to the real-world this game's performance is. The lighting, the shadows, and the reflections make it clear that the developers intend to make Gran Turismo 7 a next-generation showcase.
6. The Last of Us Part II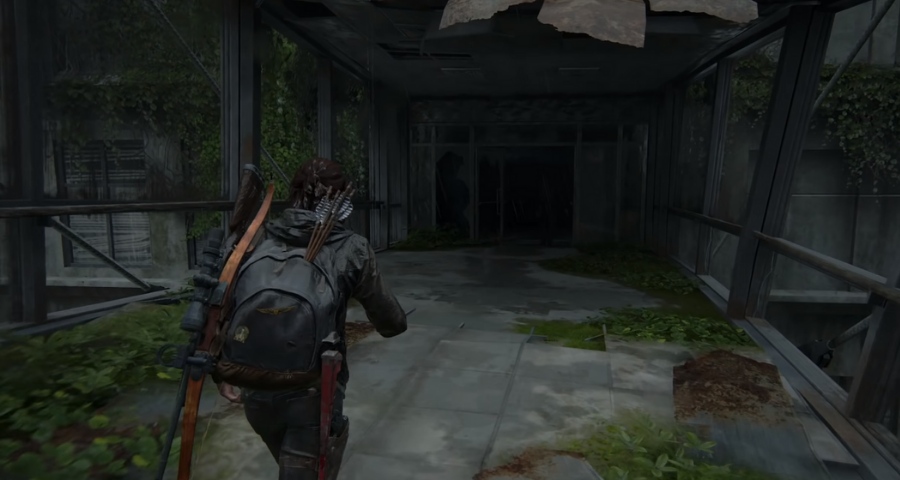 Next up on the list is the latest addition to the Last of Us series. The Last of Us Part II is a post-apocalyptic game published by Sony Interactive Entertainment. It is an action-adventure game set in a world where the human race becomes infected with deadly fungi called "Cordyceps."
This game's story revolves around a rivalry between the characters as the remaining humans' fight for their lives. Talking about a specific scenario in the game where the character explores an abandoned arcade complex, the detailing of in-game elements makes the game so life-like that it feels like you're watching a sci-fi movie.
7. Call of Duty: Modern Warfare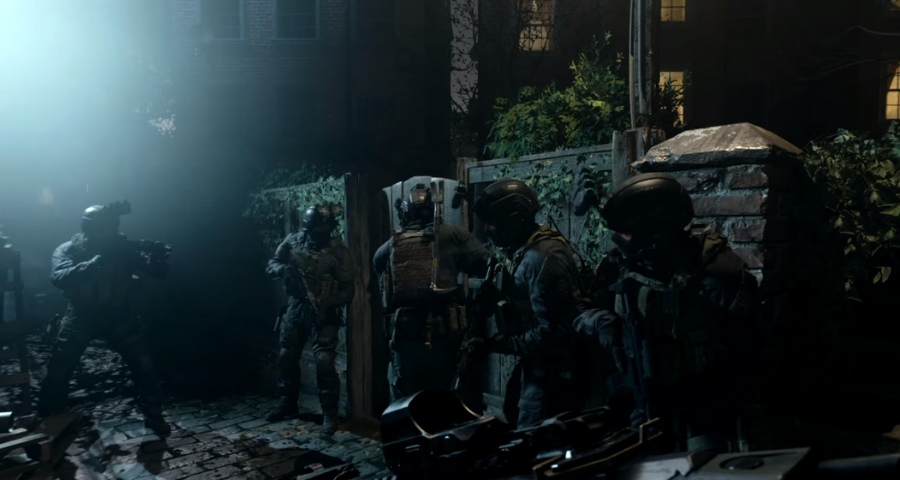 Published by Activision, Call of Duty: Modern Warfare was released last year for PS4, Xbox One, and Microsoft Windows. This COD title features the CIA and British SAS forces working together to fight off the rebel forces from a fictional country.
This game made its way on this list because of the life-like graphics, especially the night missions where this game's natural beauty pops up. Not to mention the "Clean House" mission, where the game's details, particularly the night vision goggle effect, takes Modern Warfare on another level.
Wrapping Up
So there you have it, a compiled list of the seven most realistic games you should play in 2021. However, many other games have immersive close-to-life gameplay and are not on this list. Hopefully, we'll make additions to this article in the future. Till then, go ahead and play these games yourself to know how close to life these feel to you.