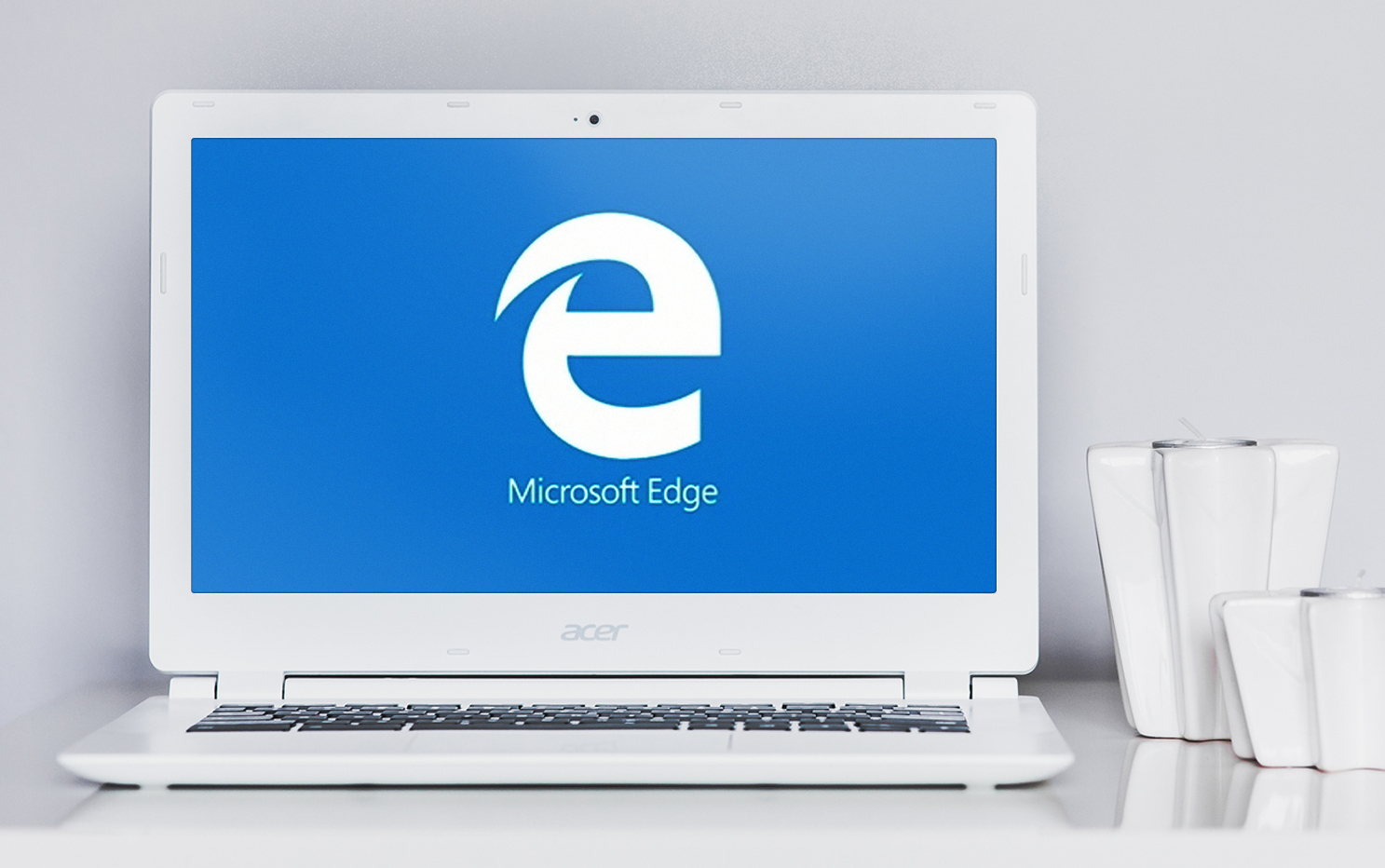 Short Bytes: Microsoft Edge browser made a lot of hype before setting in the steps in the internet browsing market. Microsoft Edge was thought to be more secure, faster, light-weight and many more features were also integrated with it like Cortana Assist, Reading List and the new InPrivate browsing mode. According to a new research, the browser might be storing your private data even in the InPrivate mode.
B
ut
inPrivate browsing
mode is no more private as it was supposed to be. According to an investigation made recently over the InPrivate browsing mode of Microsoft Edge browser, a user's browsing data can easily be recovered from the hard drive by examining the WebCache file. Visited sites are stored in the same "Container_n" table that stores tab history from conventional browsing, the investigation found.
This table can be of great help to a hacker who might be able to reuse a user's browsing history, whether in Private Mode or not.
Edge is not the only browser to run into this problem. There have always been reports of a violation of private browsing modes in Firefox, Chrome, Safari and Internet Explorer. Local attackers have been able to exploit the vulnerability through a number of attacks.
Looks like Microsoft is aware of the problem and one of their spokesperson say-
We recently became aware of a report that claims InPrivate tabs are not working as designed and we are committed to resolving this as quickly as possible.
What do you think about the private browsing? Leave your thoughts in the comments below.
Also read: Here's How to Use Microsoft Edge Without Installing Windows 10