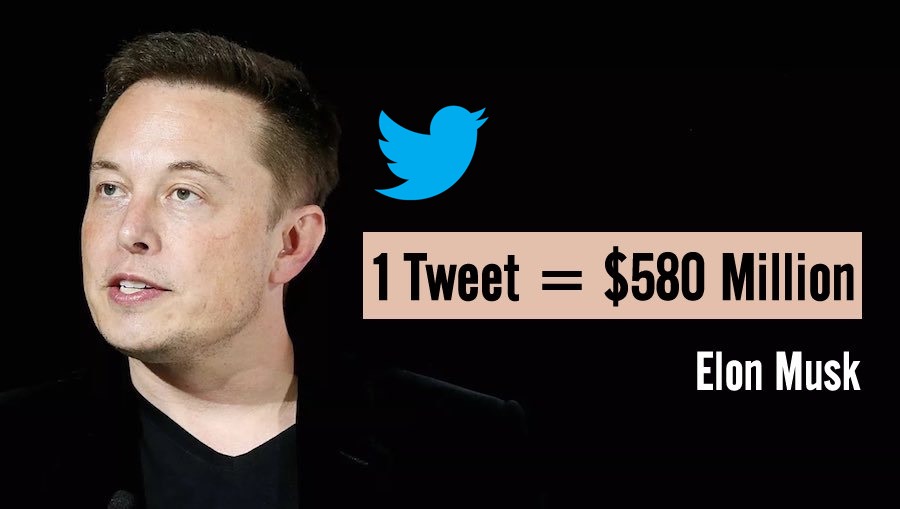 Short Bytes: Everyday we use Twitter and come across witty and influential tweets. But, it seldom happens that a tweet makes a company lose millions. A similar story was written when Samsung SDI lost $580 million due to a clarification made by Elon Musk on Twitter.
E
arlier this year in March, Elon Musk unveiled Tesla's latest
lower-priced offering Model 3
. Lately, there were rumors in the American automotive industry that Tesla is developing batteries for Model 3 with Samsung SDI, a component making unit of Samsung.
However, in a recent tweet, Elon Musk debunked this theory. As a result of this tweet, about $580 million disappeared from Samsung SDI's market capitalization in just a few hours.
In his tweet, Elon Musk clarified the rumors and said that Tesla is working exclusively for Model 3 cells. "News articles claiming otherwise are incorrect," he added.
Earlier, various media houses were circulating the news that Tesla might look up to Samsung SDI if Panasonic couldn't handle the high demand.
While Samsung SDI's stock plunged by 8 percent, Panasonic gained hefty $800 million in the same period of time.
Via Twitter, Musk also clarified that apart from Model 3, Model S and X too are powered by Panasonic cells.
While previous Tesla releases were focused on the realm of the super rich, the new Tesla Model 3 is being made with the masses in mind. This development shows the power of Elon Musk and investors' belief in the potential of Tesla as a game-changing company.
It should also be noted that Japanese electronics giant is also partnering further with Elon Musk and investing in its Gigafactory.
Did you find this article interesting? Don't forget to drop your feedback in the comments section below.