Over a year ago, Daedalic Entertainment announced 'The Lord of The Rings: Gollum.' And now, we finally have some official screenshots of the video game, and to be honest, the game looks sensational.
As the name suggests, the game revolves around Gollum, the most complicated character in the Lord of the Rings books. The game will reveal the events that occurred before the first Lord of the Rings book. So, we can say that the fans will be in for a surprise.
The screenshots, posted on German games media site Gamestar, shows the player-character Gollum. In the game, Gollum has a fragile body and wispy hair, just like we saw him in the movies.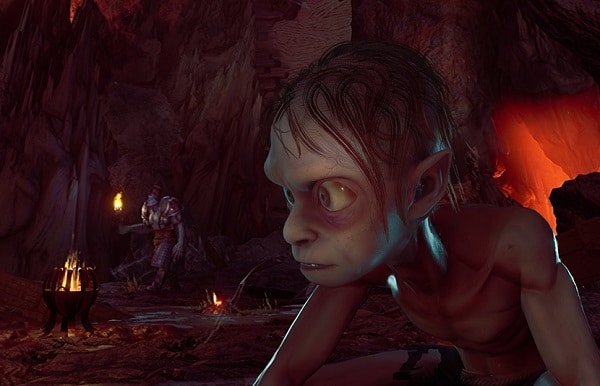 According to Daedalic Entertainment's boss, Carsten Fichtelmann, the story will revolve around Gollum's two conflicting personalities. There will always be two voices inside his head, so players will have to choose what voice they want to hear.
Other than Gollum, the screenshots also flaunt the game's environment across the Middle-earth, which, obviously is dark and mysterious.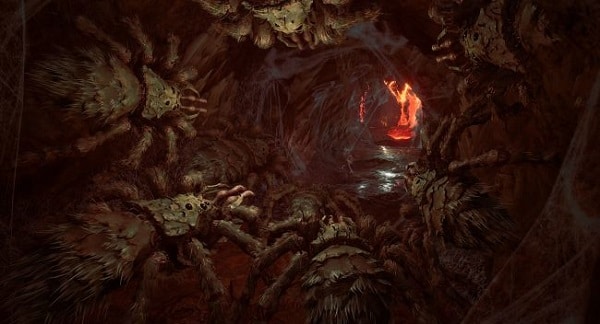 Spiders in the screenshots mean that Gollum will have to go against Shelob. So, it looks like throughout the game, Gollum will have to be stealthy and careful with each step.
The Lord of the Rings: Gollum is set to release in 2021 for PS5, Xbox Series X, and PC. If you want to see all the screenshots, then you can check out the full gallery on Gamestar.