Yesterday, the all-electric car 2021 Hyundai Ioniq 5 made its world premiere through an online virtual event. Hyundai Ioniq 5 is an electric crossover utility vehicle that's going to enter the EV market soon.
The CUV electric car from the South Korean automaker doesn't look like any of its siblings due to its unique design. We can clearly say that it's based on a different design approach and demonstrates the new EV technology of the automaker.
Hyundai Ioniq 5 is underpinned by the company's dedicated BEV architecture, popularly known as Electric-Global Modular Platform (E-GMP).
This electric car will have an electric range of up to 480 km. More importantly, it'll support ultra-fast 400V and 800V multi-charging, vehicle to load (V2L) function, sliding center console, and much more.
Let's discuss more about these features in detail.
2021 Hyundai Ioniq 5 Electric Car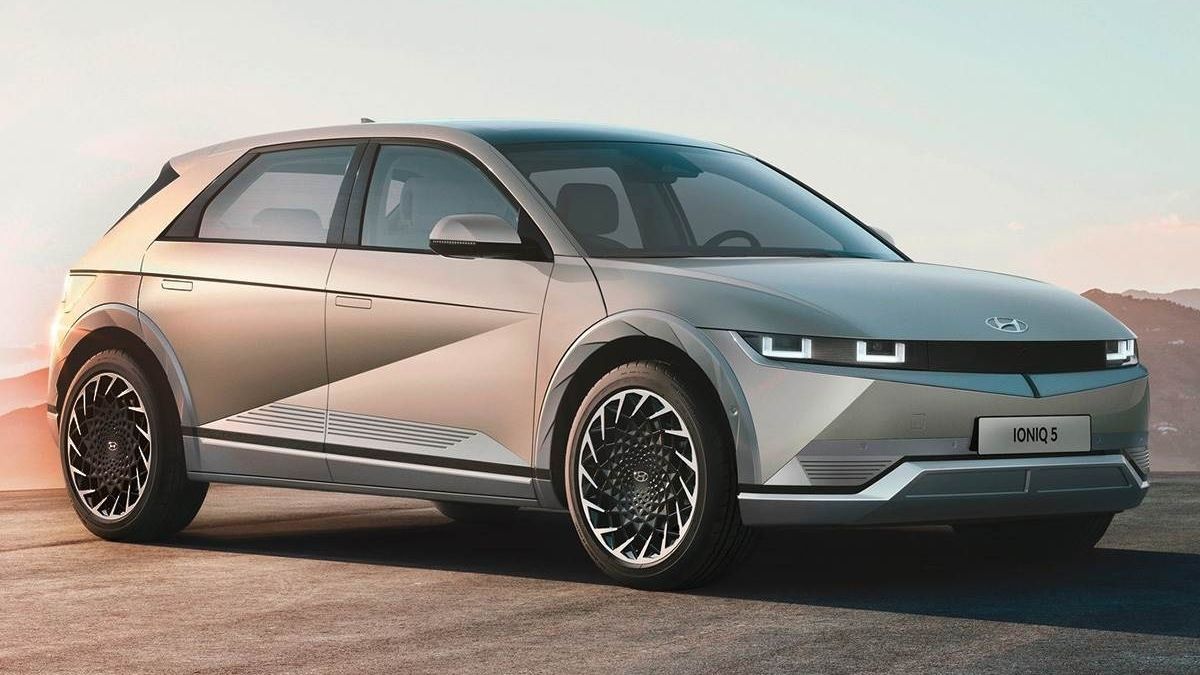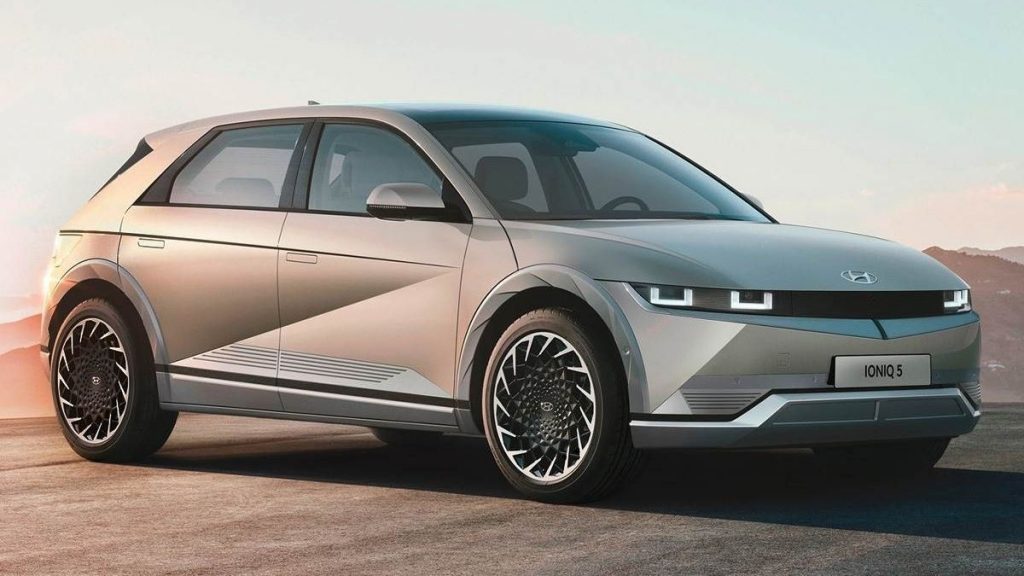 Dimensions And Design
| | |
| --- | --- |
| Dimensions | |
| Length | 4,635 mm |
| Width | 1,890 mm |
| Height | 1,605 mm |
| Wheelbase | 3,000 mm |
Due to the new and specially designed BEV architecture, Ioniq 5 has a bigger wheelbase contributing to enhanced cabin space. Also, as mentioned earlier, it's quite unique in design which sets it apart from the rest of its siblings.
Hyundai Ioniq 5 is crafted with clean, edgy lines that give it a sharp look. Besides, there are fewer curves and more sleek panels, making it look sophisticated yet muscular.
The front is decorated with pixel-inspired lights that the company claims signifies the digital technology inside it. Furthermore, there are 20-inches aerodynamic rims that will be the largest wheel to ever fit any Hyundai EV.
Battery Options And Electric Range
Hyundai Ioniq 5 will be available in two battery options: 58 kWh and 72.6 kWh. However, the North-American models will have a 77.4 kWh battery pack instead of the 72.6 kWh.
Additionally, there are two electric configurations. Customers can choose between a single motor which is a rear-wheel-drive (RWD) or a dual motor setup that provides an all-wheel-drive (AWD) configuration.
Out of the two, the 72.6 kWh battery pack with RWD configuration provides the longest range of about 470~480 km (approx. 292-298 miles).
Performance
In terms of performance, we'll consider the top-end variant, which is an AWD variant with a 72.6 kWh battery pack.
According to Hyundai, it will generate about 301 BHP and 605 Nm of torque. Its 0 to 100 km/h sprinting time will be just 5.2 seconds.
Apart from this, all variants irrespective of their battery packs can achieve a top speed of 185 km/h.
Multi-Charging Capability And V2L Technology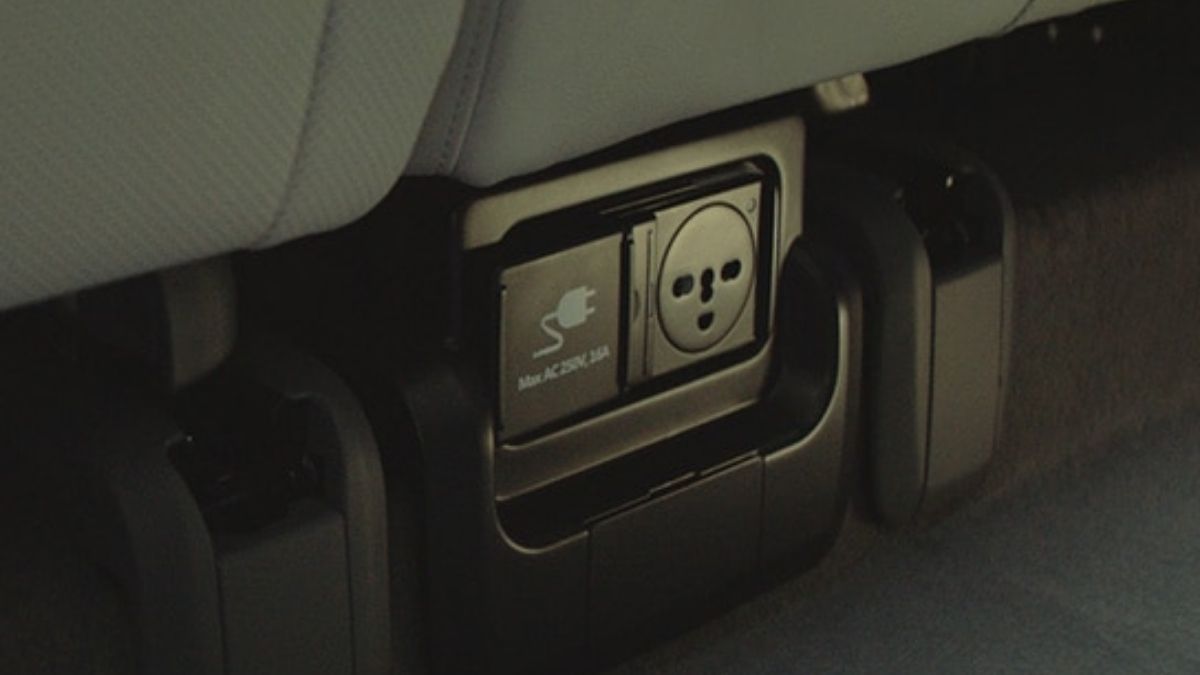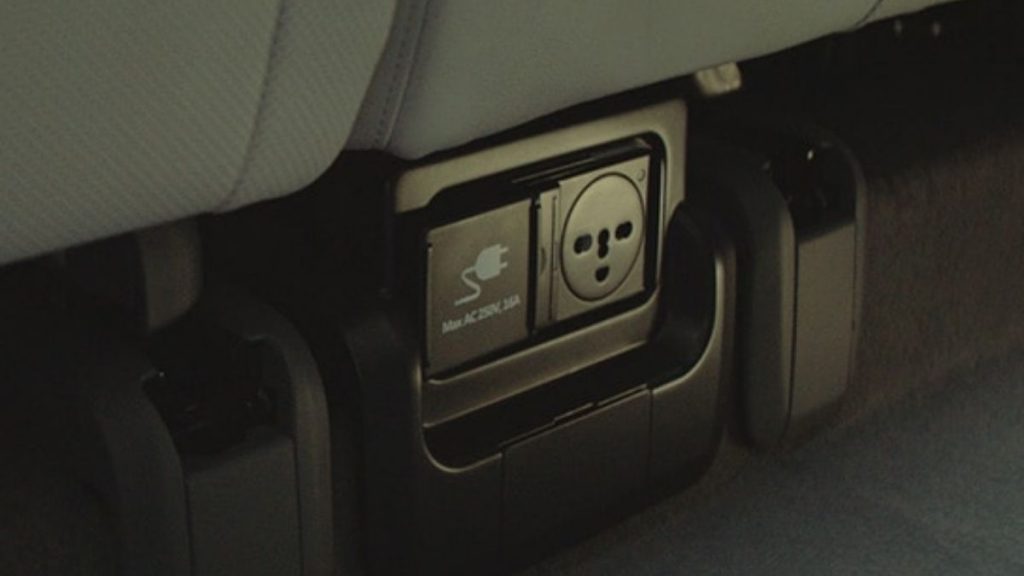 As per its makers, it's the world's first electric car to have a patent multi-charging system. It simply means that the E-GMP platform of Ioniq 5 will be compatible with both 400V and 800V infrastructure. It can do so without the need for any external adapter or component.
Also, with its 350 kW ultra-fast charger, it will get charged from 10 to 80 percent in just 18 minutes.
Furthermore, Hyundai Ioniq will be equipped with impressive vehicle to load (V2L) technology. With this technology, it can charge other electrical equipment like electric bicycles, scooters, etc.
Simply put, you can think of it as a moving power bank.
Interior And Other Features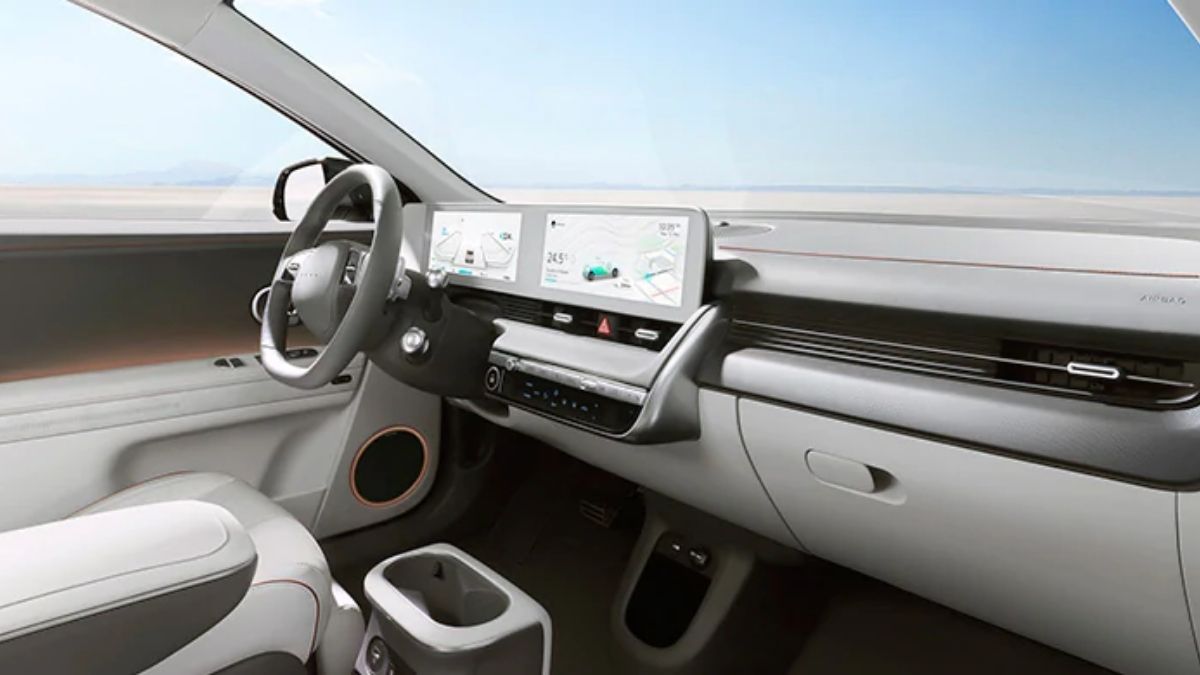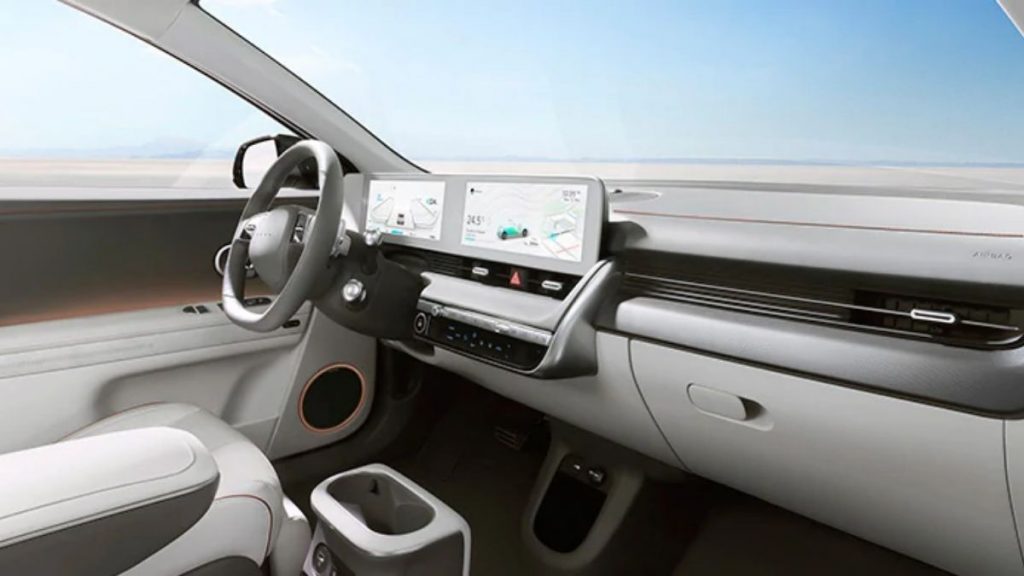 Inside the cabin, there's a 12-inch full-touch infotainment screen at the center of the dashboard. Adjacent to it is another 12-inch hoodless digital instrument cluster that displays information for drivers.
There's minimal use of the buttons and most of the functions will be operated through the touch screen. Also, there's a flat-bottom steering with mounted controls for convenience.
One of the best Ioniq 5 features that really impressed us is the movable center console. The center console, along with the front seats, can slide up to 140mm, providing more space.
Furthermore, most of the interior is made up of recycled and sustainable materials.
Final Thoughts
If you look at Hyundai Ioniq 5 simply in terms of electric range and performance, you won't find it very interesting.
However, if you change your perception and consider the technology, features, and convenience, it seems like a pretty impressive car.
Speaking of prices, the automaker is yet to announce it. Hyundai Ioniq 5 will rival future mass production cars like Nissan Ariya and Volkswagen ID.4.
Anyway, what do you guys think? Drop your views in the comments section below.