A few hours ago, we reported that Clem Lefebvre, head of the Linux Mint project, approved the Linux Mint 20 for the beta release. Following the same, the testing ISO image of Mint 20 has now been made available to the public.
(Update) Clem officially announced the public release of all Cinnamon, MATE, and Xfce editions of Mint 20 Beta. The beta ISOs have now been uploaded to all download mirrors. You can go to the mirror page here, look for a repository closest to your location and download the image of Mint 20 beta from the testing directory.
The beta version specifically aims for early adopters to test new enhancements, report bugs (if found) to the development team, and resolve it before the stable release. Hence, it is highly recommended that you shouldn't use Linux Mint 20 beta for your production run as it may contain bugs.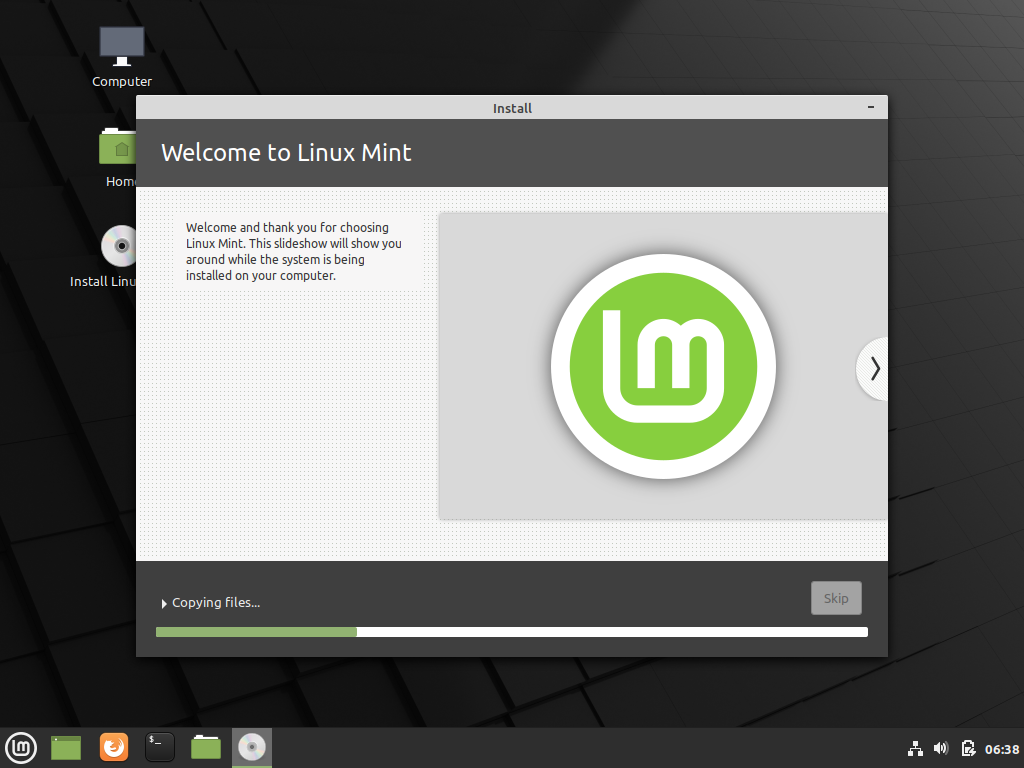 If you don't wish to try the beta version but still want to know what's new in Mint 20, you can read our regularly updated article here that contains a full list of new features of Linux Mint 20.
The Way Ahead
As the beta sometimes contains bugs, some of you may want to switch to the latest Mint version only when the stable release comes out. So, if you're looking for a stable version of Mint 20, I would say you still have to wait until the end of June.
As per the previous releases, the stable version of Linux Mint usually takes around 20 days to release after the beta announcement. So, Mint 20 will most probably be released in the coming weeks. Moreover, Clem also mentioned in May blog that Mint 20 will be released by the end of June.