The professional-grade cross-platform video editing software Lightworks has received the first major release of Lightworks version 2021.1 for Windows, Linux, and Mac.
Lightworks 2021.1 is also probably the biggest release in the last ten years as it has rewritten some fundamental foundations and added several new features.
The first important update that version 2021.1 includes is the support for the latest macOS 11 Big Sur that released last year.
Another big enhancement is the complete removal of project frame-rate limitation.
You can create projects without setting a base frame rate as it now allows media having any frame-rate (including variable rate) to be imported into a project, played back, logged, and added into sequences seamlessly.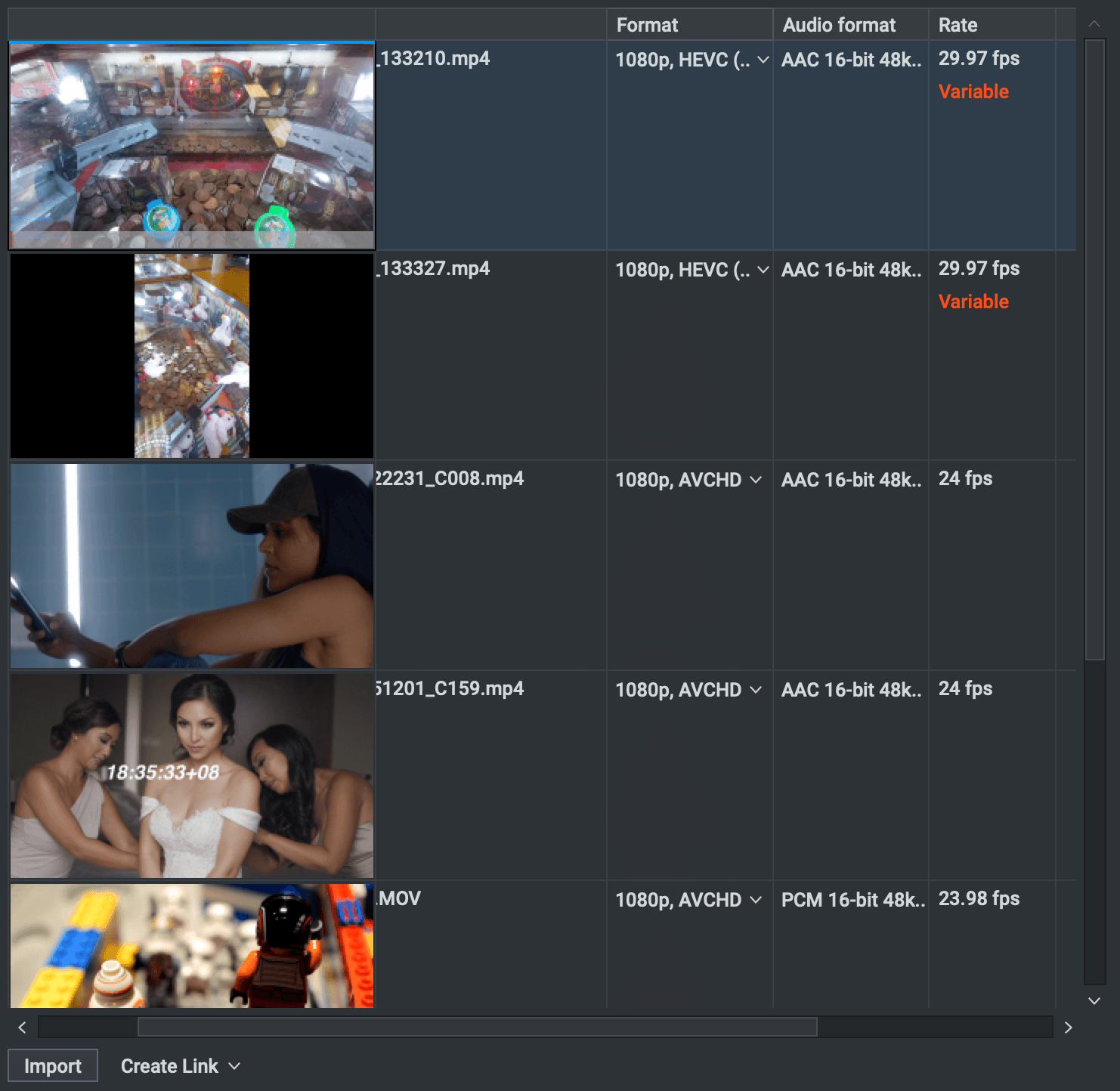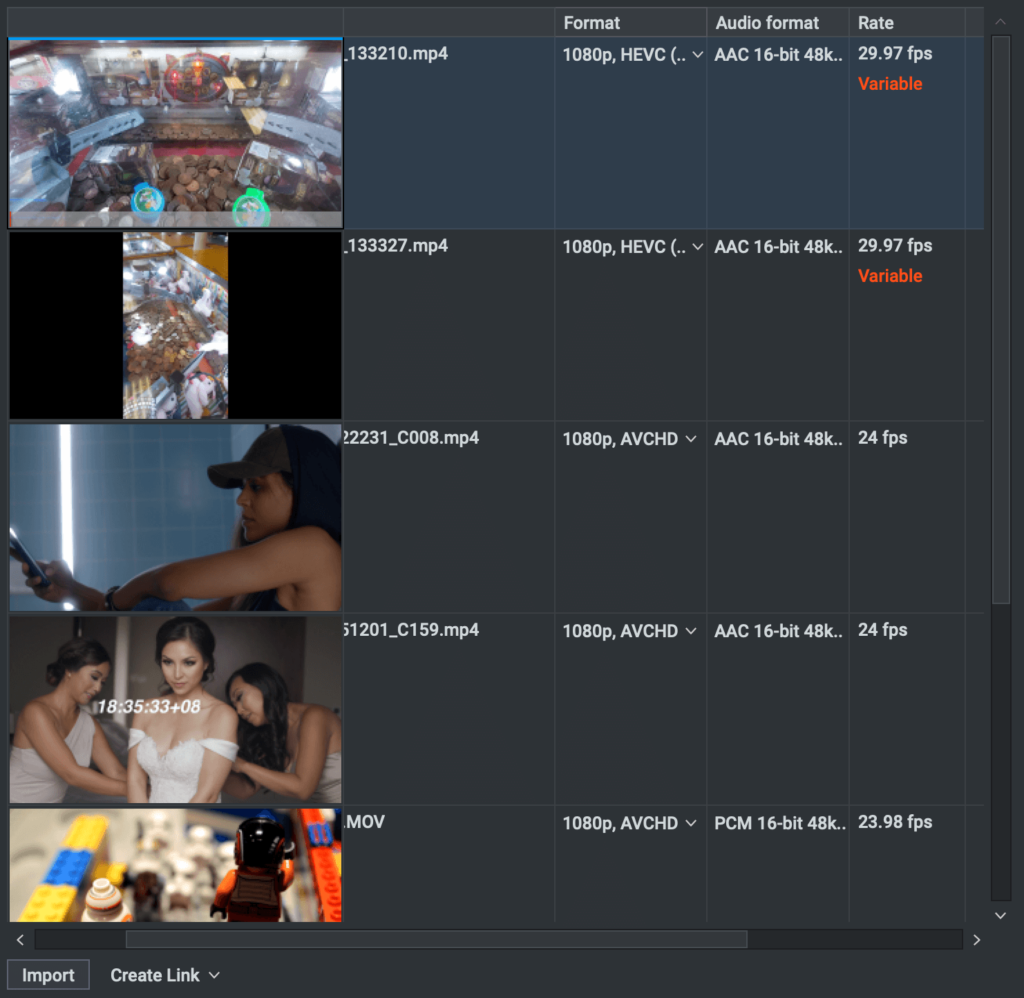 Also, all source clips play at their native frame rate and once it gets inserted into a sequence, they are automatically or dynamically reframed and retimed to fit the sequence output format.
Additionally, you can also now right-click on a sequence and select the required "Playback format".
Lightworks 2021.1 gives you more flexibility by removing the limit to the number of sequences or the combination of playback formats.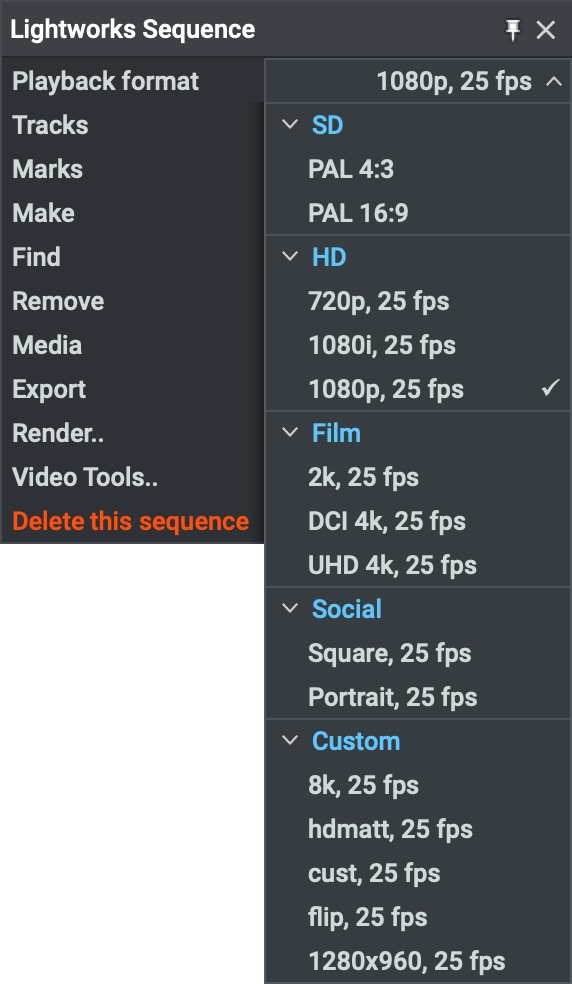 Furthermore, version 2021.1 preserves clips resolutions as it no longer resizes to match the project Output format.
This means you can view 4K or 8K clips in the correct size with full detail throughout the Effects chain.
Among the other key changes, this is what Lightworks 2021.1 includes:
Added Professional Language Translations for Japanese, French, Spanish, Vietnamese, and Korean
Added 'Associates' Tab containing a powerful new set of tools
New controls within the 'User Interface Appearance' panel
Facility to adjust timeline segment colors
Improvements when working with 4K media including H.265/HEVC media
Social Media Custom Format Templates 'Square' and 'Portrait' (only for those having an active Lightworks Pro license)
Custom Sequence Output Formats (only for those having an active Lightworks Pro license)
How To Get Lightworks 2021.1?
Since Lightworks is a freemium software, its free version is available to download for Windows, macOS, and Linux platforms.
However, if you want to use more features of Lightwork such as Stereoscopic (3D) output, export YouTube/Vimeo up to UHD 4K, and export to all formats and resolutions, you need to upgrade it to Lightworks Pro by purchasing its premium version.