Short Bytes: LG Signature OLED W7 clearly stands out in the new TV lineup announced at CES 2017. Known as the 'Wallpaper TV', this smart TV, running WebOS 3.5, is only 0.2″ (5mm) thick. It comes with an external sound bar which doubles up as the processing unit. It is expected to arrive in a couple of months.
A
t CES 2017, the Taiwan-based LG Electronics launched the wallpaper-like 4K OLED TV whose thickness can be compared to that of a cardboard. The new LG Signature W series TV is accompanied by a sound bar-cum-processing unit which connects using just a single cable.
Under the hood, the TV packs all the standard connectivity options including WiFi AC, Ethernet, USB 3.0, HDMI (with HDCP 2.2), etc. Just like other LG Smart TVs running the open source Linux-based webOS, W7 comes with WebOS 3.5.
The display unit of the wallpaper TV, featuring LG's touted Picture-on-Wall, is the thing that draws the attention of the crowd. It is a 0.2 inches thick 77″ OLED display with a screen resolution of 2160p (4k UHD). LG also flaunts various fancy things they've stuffed into the TV, like, Active HDR with Dolby Vision, wide viewing angle, 4K upscaler, etc. The accompanying 4.2 channel sound bar packing Dolby Atmos can be a great party for your ears.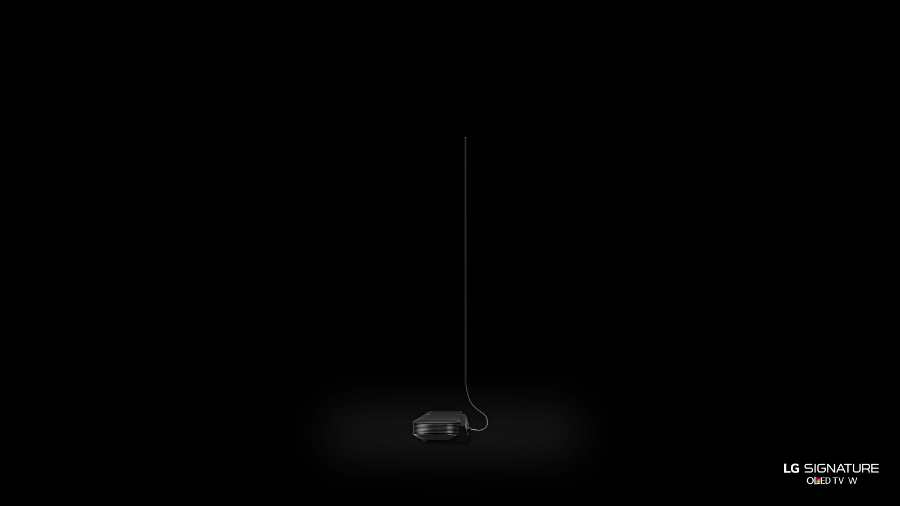 LG has also launched a voice controlled internet-connected refrigerator, a smart speaker powered by Amazon's Alexa voice assistant, etc. Interestingly, an Amazon Alexa was recently considered by the police to solve a year-old murder mystery.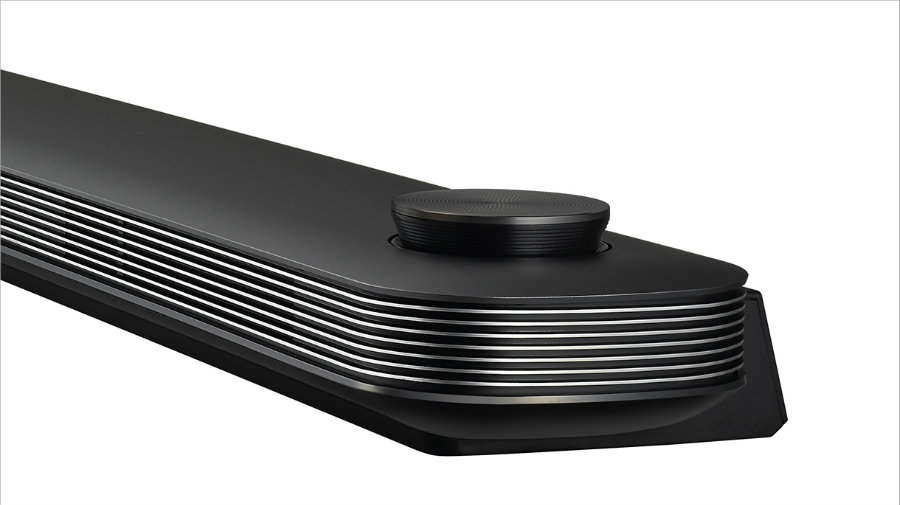 There is no word on the price tag of the LG W7. It is expected to hit the stores sometime in the first half of 2017.
Know more about LG OLED W by visiting this link. Check out our CES 2017 coverage here.
Don't forget to share your views and feedback.
Also Read: World's Lightest Laptop AsusPro B9440 Is A 14-inch Laptop Sitting Inside A 13-inch Laptop