O
n October 4, Google will host their second hardware event which would serve as the launchpad for the second-gen Pixel phones and other 'Made by Google' devices which might include a smaller Google Home.
Nowadays, it isn't surprising to hear about manufacturers unknowingly spilling details about their upcoming products. Evan Blass, the renowned leaker, has released the images of what he, the world, and Google would call the Pixel 2 (codename Walleye, made by HTC) and Pixel 2 XL (codename Taimen, made by LG) phones. Forbes notes that these images look quite similar to the ones released in the past.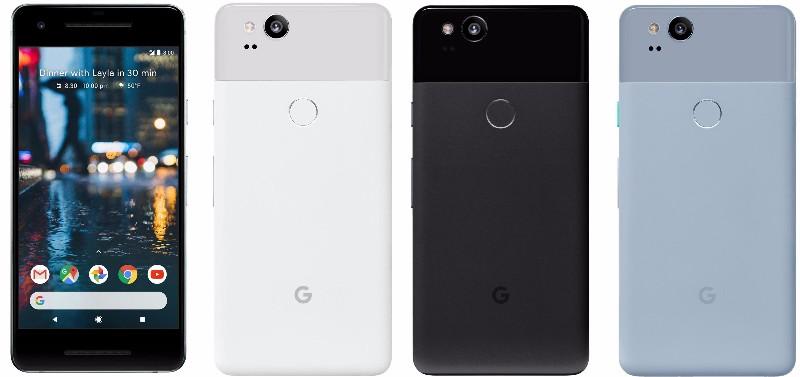 According to Blass, the smaller of the two, i.e., Pixel would feature a 5-inch 1080p display while Pixel 2 XL would flaunt a 6-inch not completely bezel-less QHD display. But there will an aspect ratio of 18:9 in the case of Pixel 2 XL.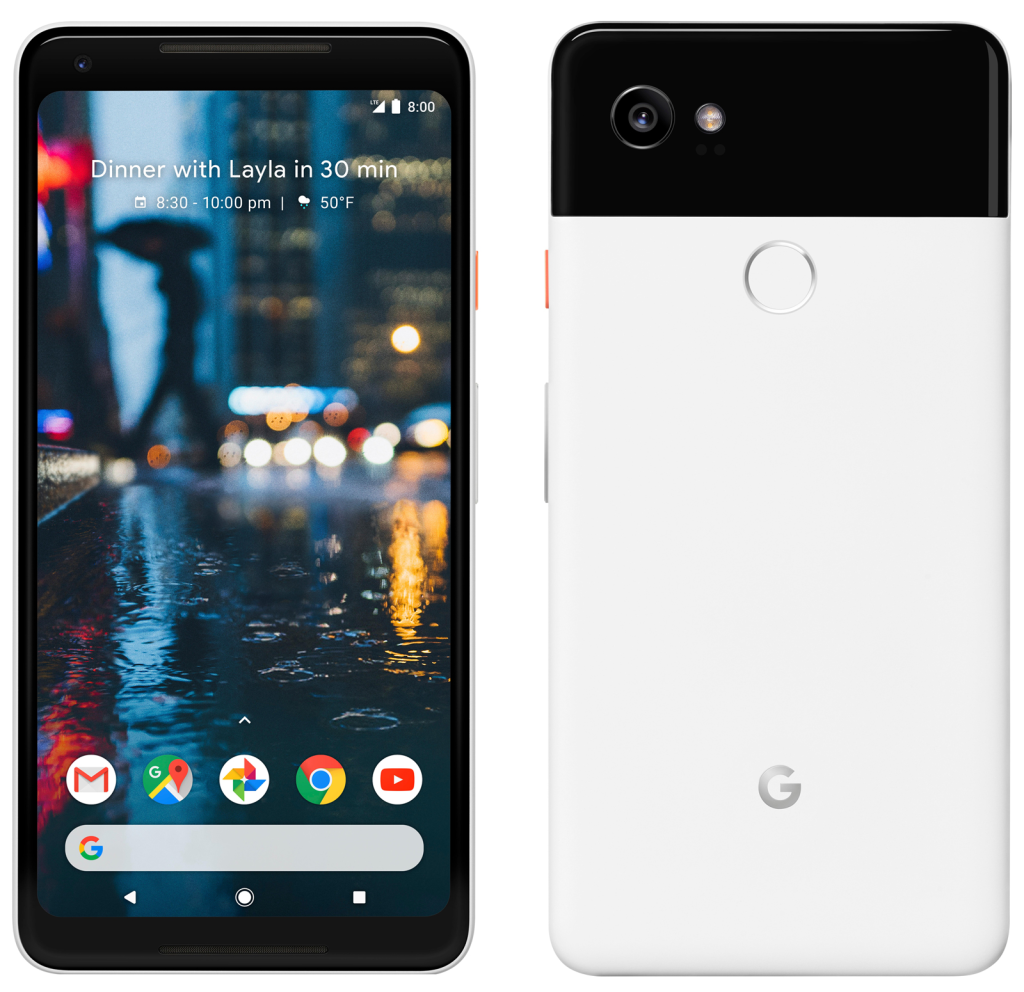 Both the Pixel devices would be leveraging the Snapdragon 835 SoC, possibly overclocked. That's due to the unavailability of the Snapdragon 836 chipset which was initially proposed for the new Pixel phones. We have seen Snapdragon 835 in the case of LG V30 and flagships from makers like Samsung.
Other primary features for the devices are almost similar including 4GB RAM, 64 GB or 128 GB storage options, and 12MP rear shooters. The new Pixel phones also mark the re-entry of the front-facing dual speakers which were a thing on Nexus devices. Moreover, there are a few rumors we have already known. Like the squeezable button which could be configured to trigger Google Assitant or some other function.
Looking at the images, it's also evident that on the new Pixel phone running stock Android, Google has placed the search bar at the bottom of the screen. But do we really use the search bar?
There is also a word regarding the price of Pixel 2 and Pixel 2 XL. According to Droid-Life, we can expect a 64 GB Pixel 2 for $649 and 128 GB Pixel 2 for $749.
For Pixel 2 XL, the 64GB model would be available for $849 and 128GB for $949. Claiming sources, Blass says that after the pre-order, the rollout of Pixel 2 can happen on October 19, while the dreamers of Pixel 2 XL would have to wait until November 15.
Pixel 2 XL is almost reaching the price of Apple iPhone X ( pronounced 'ten'). Hopefully, they might pull out some 'Xclusive' feature to compete against the X. The Google event is scheduled to happen on October 4 at 9 am Pacific Time (9:30 pm IST). You can watch the YouTube live stream using this link.
So, are you excited about the next Pixel phone? Let us know in comments.
Image Credit: Venture Beat