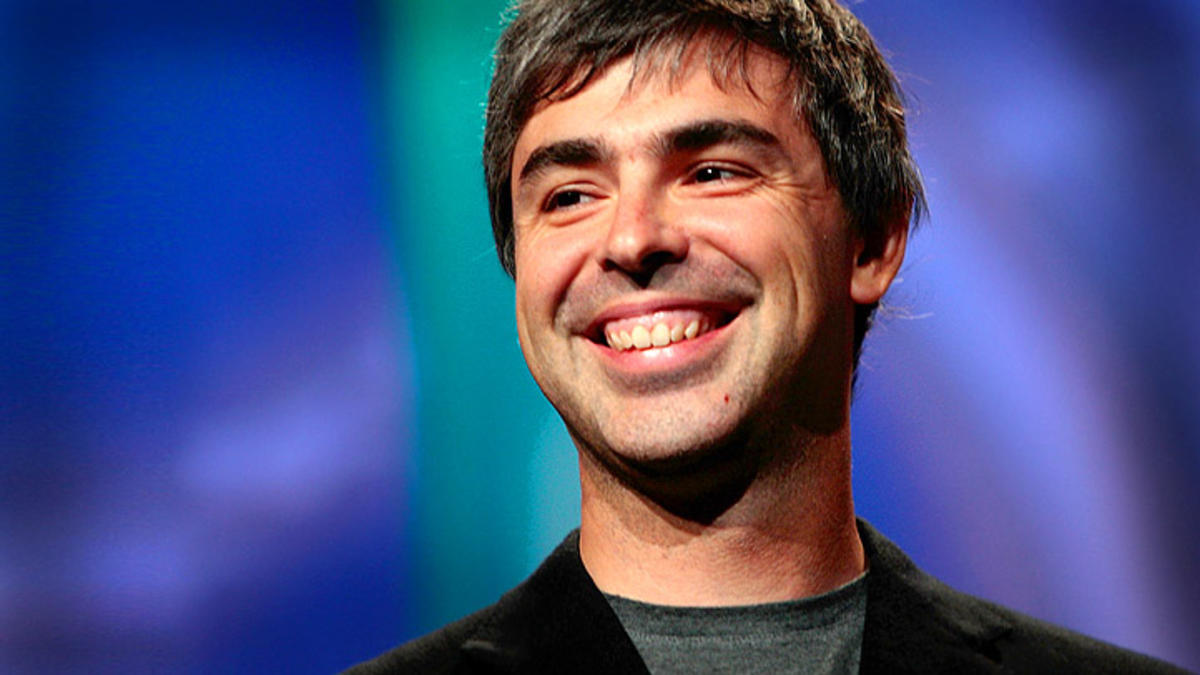 Short Bytes: Larry Page's relentlessness and fiercely ambitious nature are widely known. Inside Google, there is running joke that Larry is so pushy that he would even dismiss the inventor of the time machine itself. What Larry has to say though?
F
ans of 'tough love' are difficult to find and more difficult is the prospect of working with those guys. So what if the boss is being relentless and ambitious, after all he is running a multi-billion dollar company and striving to stay at the top for last 10 years.
The guy in this reference is Google's co-founder Larry Page. The talk in the Silicon Valley is that he is so pushy as a leader that he could even dampen the guy who would bring a time machine to his office.
The joke goes like this: A brainiac who works in the lab walks into Page's office one day wielding his latest world-changing invention- a time machine. As the scientist reaches for the power cord to begin a demo, Page fires off a dismissive question: 'Why do you need to plug it in?
It symbolises Larry Page's pitch for perfection, efficiency and his ambitious nature.
However, when asked directly, Page had an altogether different answer prepared for this. While addressing a crowd at the Fortune Global Forum on Monday, Page said, "I guarantee you if you invented that, that's not what I would ask."
Also Read: 15 Most Popular Tech CEOs of 2015: Google's Larry Page Tops the List
While Page knows his attitude of understanding of the concepts deep and better might seem a bit pushy at times, but he says doesn't push for the sake of pushing. He further said, "I do try to understand enough with what's really going on with the physics, the technology and the software to really understand why maybe we could push harder or maybe we couldn't push harder."
Finally, he gave an answer to the awaiting crowd of what he would say to the man who would bring a time machine into his office. His reply: "Let's turn it on"
Phew, and we thought that time machine will lose its purpose with Larry!
Via: Business Insider