Linux gaming has always been a hot topic in the Linux community. Thanks to the combined effort of the community, Linux can run most of the AAA titles available on Windows, for instance, GTA V and Shadow of the Tomb Raider. But there is another category of Linux people that hold great affection for retro console games, and that's why we have distros like Lakka and RetroPie.
In this article, let's talk about the recent Lakka Linux release, Lakka 3.0, the new features it brings to the table to make the retro gaming experience better on devices like the Raspberry Pi.
What's New In Lakka Linux 3.0?
The new Lakka 3.0 release is based on the latest RetroArch version, 1.9.3. Here are some of the highlights of this release.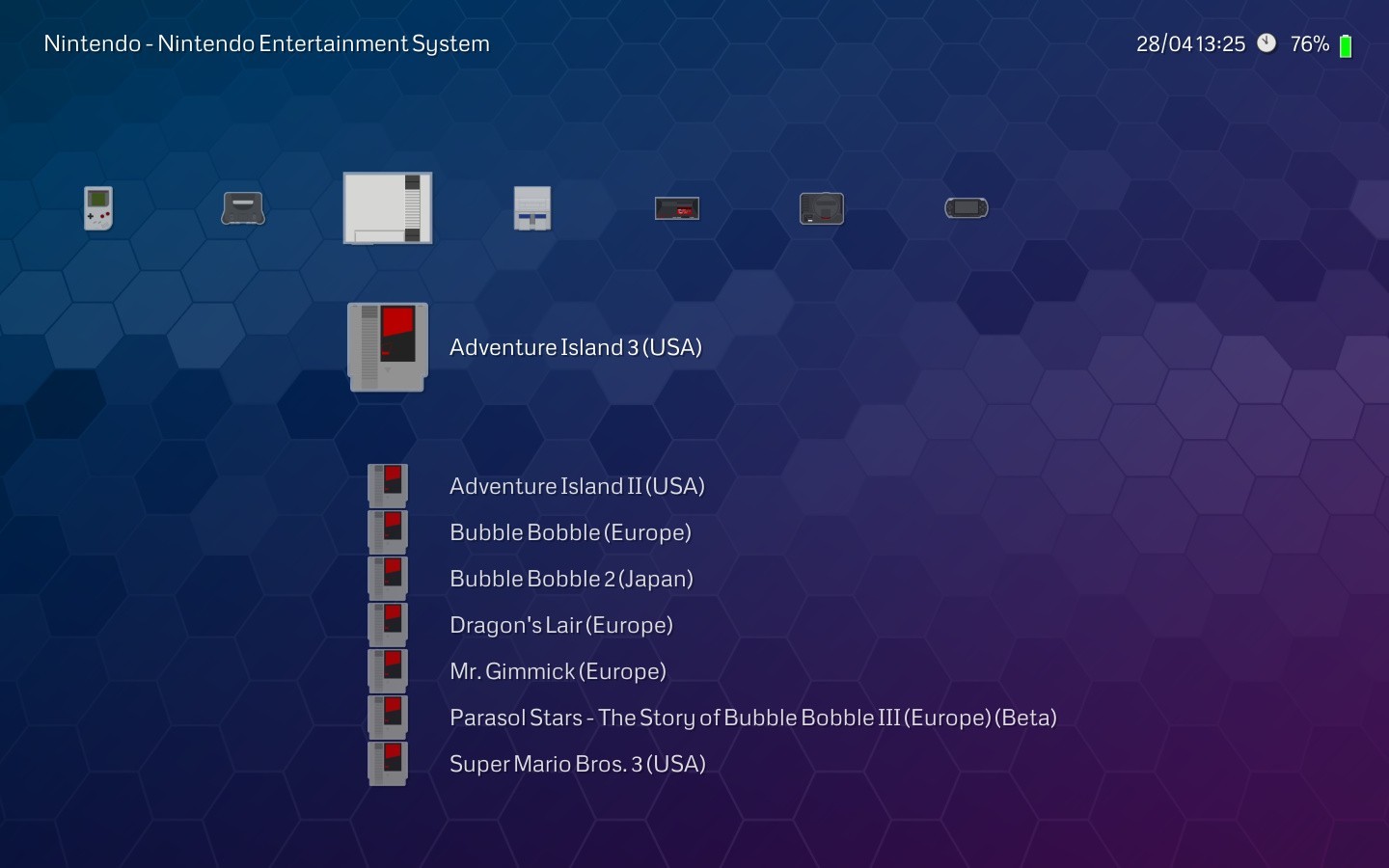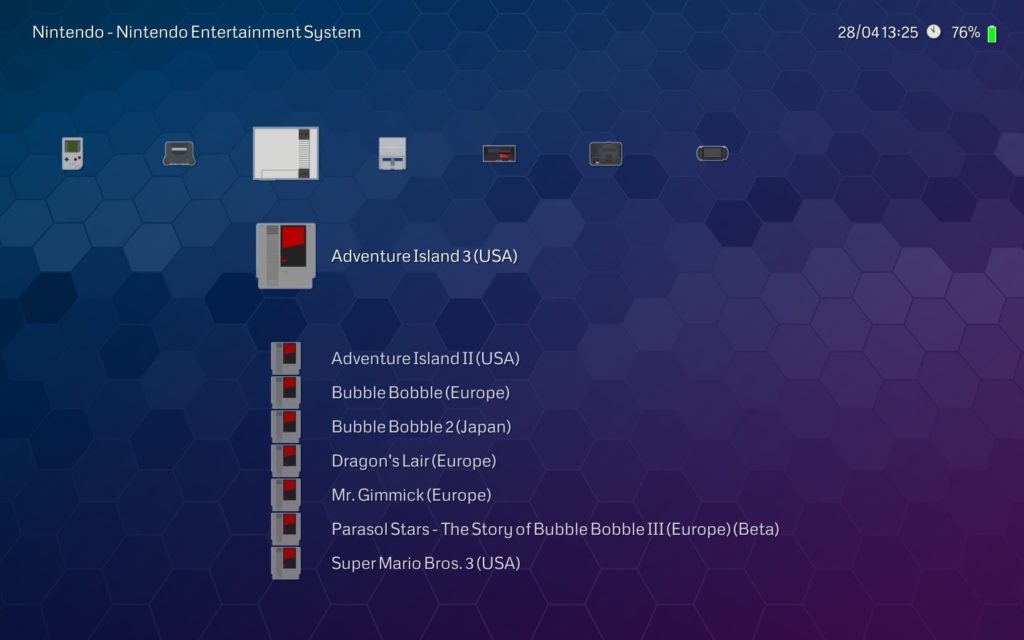 Support for Nintendo's Joycons
LibreELEC 9.2 based build system
Vulkan API for AMD, Intel GPUs, and for Raspberry Pi 4 is now enabled
64-bit images for Raspberry Pi 4
Support for devices like Ordroid Go Advance, Anberinic RG351P, M and V, Gameforce Chi, Nintendo Switch, and iMX6.
New features from RetroArch like Screensaver, a menu for pairing Bluetooth devices, better searching in playlists, an option to auto-enable the 'game focus' mode.
Content loading animations, dropdown list for input remapping, menu and widget Improvements.
Fixed Wi-Fi menu which displays longer access points names correctly, and a new performance menu to adjust CPU governer.
New libretro cores Genesis Plus-GX Wide which is a widescreen enabled core for SEGA Genesis, MegaDrive.
Stella, which is a port of the Atari 2600 VCS emulator.
Supafaust, which is a SNES emulator for multicore ARM platforms.
Swanstation, LowRes NX, Mu (PalmOS emulator), and finally, Opera, a fork of 4DO and Free DO emulator.
The developers are also working on bringing the 64-bit release of Lakka 3.0 for Raspberry Pi 3 in the upcoming versions. Apart from that, developers will also push new versions of Lakka with updated cores twice a month. The next major release will be based on LibreELEC 10.
This release of Lakka requires you to do a clean install. Download Lakka 3.0 from here.
Do you want us to make a dedicated article on installing and setting up Lakka on the Raspberry Pi 4? Let us know in the comments section below.
Source: Lakka.tv/articles