The COVID-19 situation has improved a lot over the last few months. It is great news for fans who love to watch their favorite movies in theaters. As more and more movies are opting for a release on the big screen. However, if a movie is successful in theaters, an OTT release is quite evident. Today, we will talk about one such film titled 'Kurup.'
The Malayalam movie was released in theaters on November 12, 2021. It received amazing feedback from fans, and they have been waiting for the film's OTT release. Well, if you are among them, then you have come to the right place. In this article, we will talk about where to watch Kurup online. So without any further delays, let's begin.
Can I Watch 'Kurup' On Disney+ Hotstar?
Unfortunately, the 2021 Malayalam film is not available on Disney+ Hotstar. Moreover, it is unlikely to arrive on the OTT platform anytime soon. If you are still planning to watch something on the platform, then you can check out Special OPS 1.5. It will be worth your time, but make sure you have already watched Special OPS season 1. Otherwise, you will be kind of lost.
Can I Watch 'Kurup' On Amazon Prime Video?
Like Disney+ Hotstar, Amazon Prime Video is not the place to watch the 2021 crime-thriller. Fortunately, there are many other great titles on Prime Video. One of them being Jai Bhim. Believe us, you will fall in love with it and won't regret giving your time to it.
Can I Watch 'Kurup' On Netflix?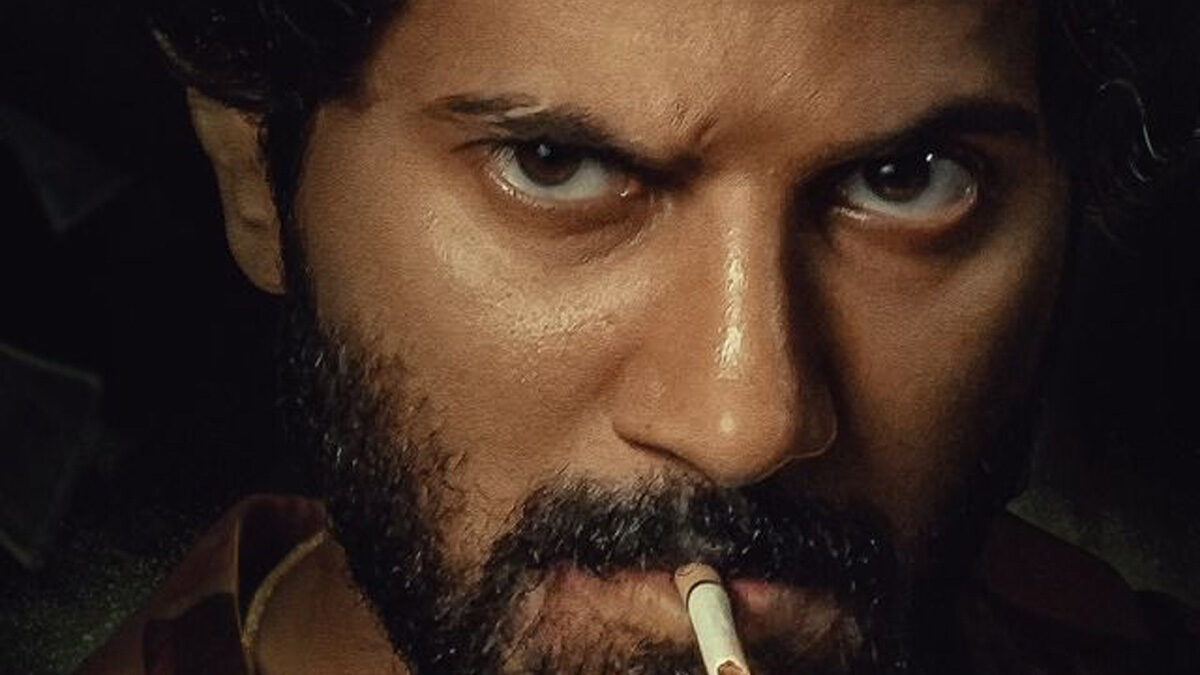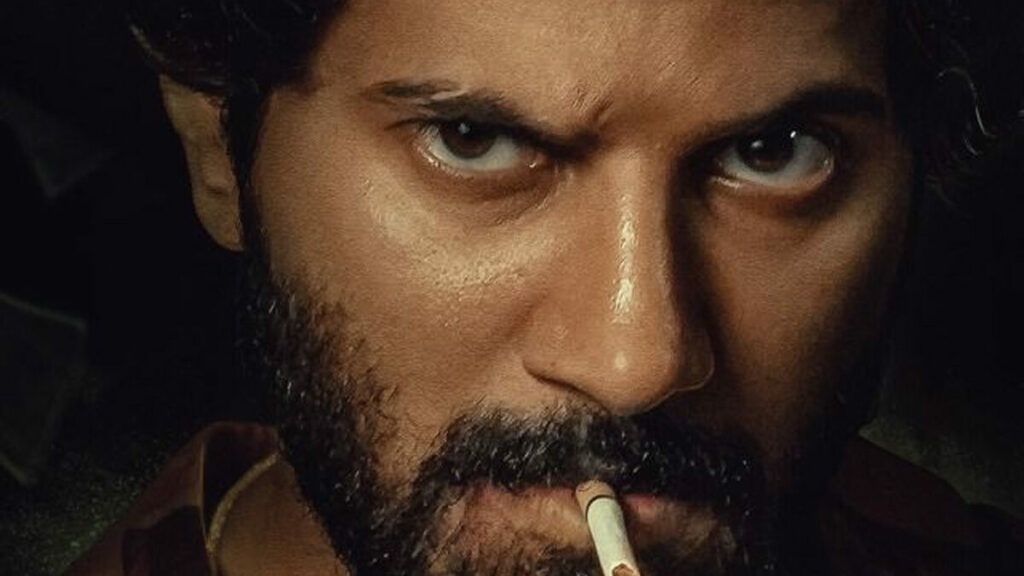 Yes, Kurup is currently streaming exclusively on Netflix. You can check out the title by heading over to this page. The best part is that it is available in multiple languages, so the creators have made sure that a wide audience is catered to.
That's it for this article. Are you planning to watch it online? Or have you already watched it in theaters? Let us know in the comments section below.