Ryan Reynolds is one of the most lovable actors out there. He isn't afraid to try out new genres and somehow nails all the roles with perfection. Of course, apart from being a superhero (it took him three tries to find his groove there). Today, we are talking about his recent project, 'Free Guy.'
A science fiction action comedy directed by Shawn Levy, 'Free Guy' will be released on Disney+ Hotstar on October 15, 2021. Originally the film was released on September 17, 2021, in India.
However, initially, the movie was only available on the big screen. Thankfully, now fans can enjoy it on an OTT platform. But it birthed another question; can you watch it for free? Well, in this article, we will talk about that. Don't worry; later on, we will shed some light on its plot as well.
Steps To Watch 'Free Guy' For Free On Disney+ Hotstar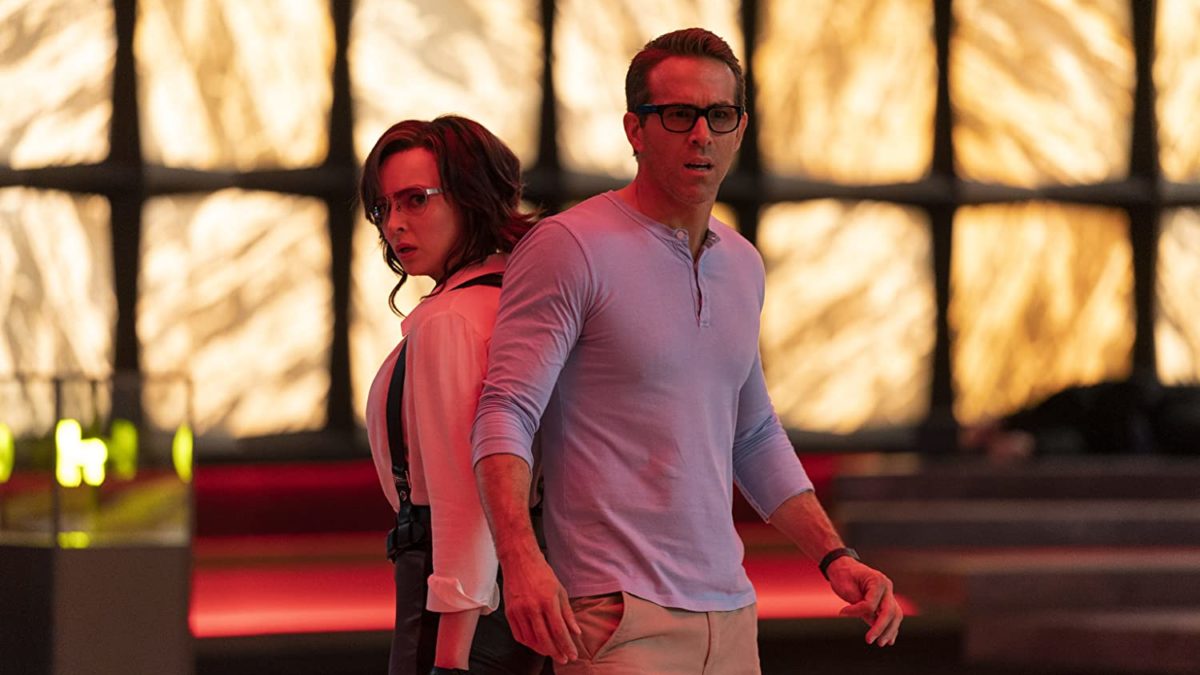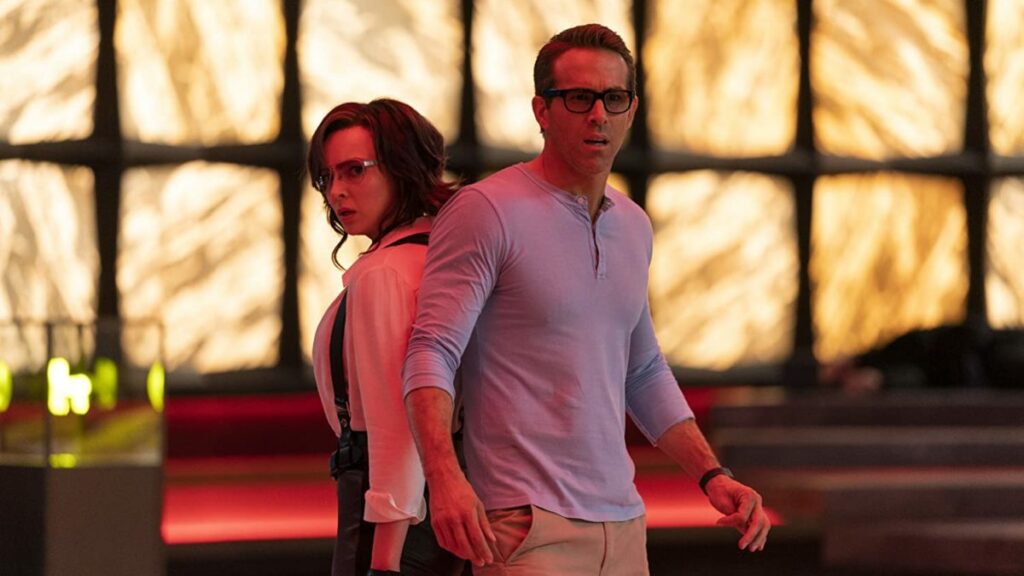 First things first, if you have been using Disney+ Hotstar for a while, you must already know that it doesn't have a free trial. Thus, even new users have to purchase a subscription to the OTT platform to access its library.
Fortunately, if you are using Reliance Jio postpaid plans, you are eligible for an awesome offer. The offer, starting with plans worth Rs 399, provides a bundle of OTT platforms. Disney+ Hotstar is also included in the plan.
In case you are not interested in the above-mentioned offer, there is no need to panic. You can check out our comprehensive guide on the best websites to watch movies and shows for free in 2021.
'Free Guy' Plot: What Is The Movie About?
This science-fiction comedy film is the story of a bank teller inside an open-world game. Unfortunately, he is just a background character but decides to test the limits. The results? He can now do anything he wants and tries to become a hero.
On the way, he will also give a shot at finding love, which might not be such a good idea. All things considered, the movie is amazing, and it can serve as a real stress buster for you this weekend.