As part of the latest Windows Insider Build 21354, Microsoft has brought a new change called Windows Tools that's aimed at reorganizing and streamlining stuff on its operating system. So, let's talk about it in some detail.
What is Windows Tools?
Windows Tools is a new control panel coming to Windows 10 which will house various admin and system utilities that people use on the operating system.
Basically, Microsoft has renamed the existing Windows Administrative Tools folder. It first announced the name change in Insider Build 21343. Just like Administrative Tools, the new folder would be accessible via the Control Panel app and Start Menu.
For years, we have seen Microsoft consolidating various admin and system utilities under the name Windows Administrative Tools. The list includes tools such as Disk Cleaner, Defragmenter, System Information, Task Scheduler, Windows Memory Diagnostic, and so on.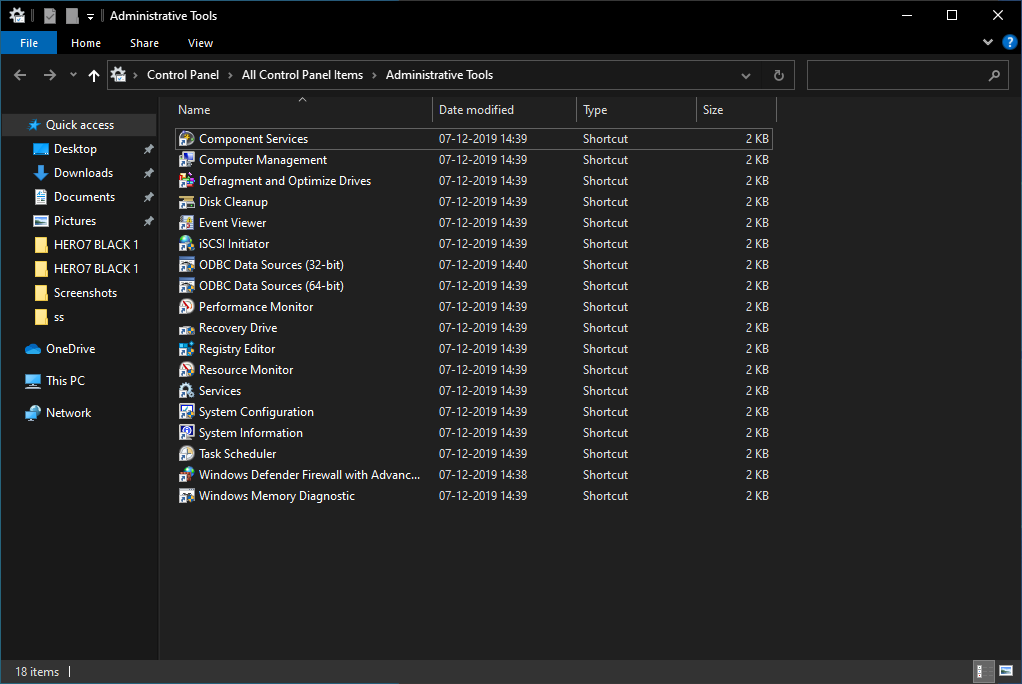 In the future, these tools will be accessible via the Windows Tools folder. In addition, Microsoft will also relocate shortcuts from the Windows Accessories, Windows Powershell, and Windows System folders present in the Start Menu.
As mentioned above, the goal is to streamline the access of these admin and system utilities, and also it'll declutter the Start Menu. However, it could be possible that some users may not like the decategorization of these utilities after they end up in a single place.
The new change will not affect these system apps' ability to appear in Windows Search, and they could be pinned to the Taskbar or Start Menu just like today. If the user has a customized shortcut in place, it wouldn't be affected.
A not so modern change
In recent years, we have seen Microsoft's love for the new Settings app. With every feature update, the company strips off components from the old Control Panel and adds it to the Settings app, or atleast duplicates it.
For example, you can go to Settings > Update & Security > Troubleshooter and find troubleshooting tools related to various hardware and software problems on Windows 10. Previously, these tools were scattered across the system.
Still, the users have to jump back and forth between the legacy Control Panel and Settings app to access different options.
The new Windows Tools control panel is just a reorganization attempt and doesn't add any modern elements or a touch of fluent design. But time will tell when these system utilities transform into their modern self. Nonetheless, the more the Settings app expands, the less cumbersome it would become for the users.