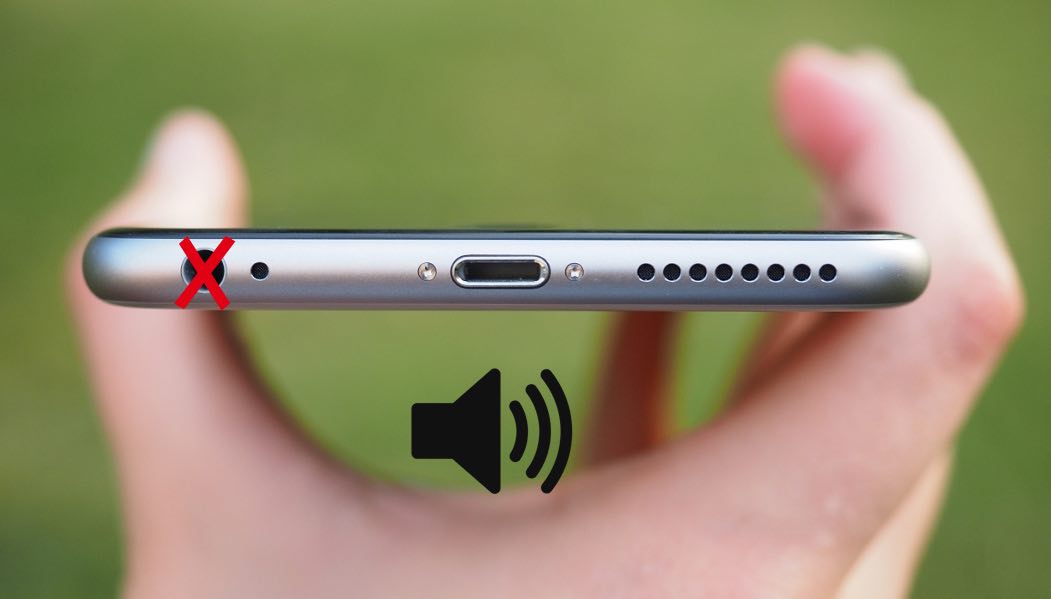 Short Bytes: Intel wants USB Type-C to replace the 3.5 mm audio jack. Intel is counting on several benefits like better sound quality, multi-functionality etc. While some are still in support of 150 years old legacy of 3.5 mm jack, other are looking forward to the new changes USB Type-C Digital Audio will bring.
W
ith type C USB, intel is trying to push on its mass adoption in place of the current 3.5 mm audio jack. To support its cause, Intel is not behind in reading out the long list of the benefits that a consumer can reap out of it.
 Benefits of USB type-C over 3.5 mm audio jack:
Better sound quality: Thanks to a digital headphone, a user can expect a better quality audio as compared to the traditional analog audio from the 3.5 mm jack output.
Modifiable ear piece: Once 3.5 mm jack is removed from a device, manufacturers will have the option of putting in stuff such as a digital-to-analog converter and amplifier within the earpiece itself. This will allow for a better and more consistent quality of audio irrespective of the device.
Power option: Earlier, with the 3.5 mm jack, the headphones had to be powered up but now, headphones can draw power from the device.
Smart and lighter ear pieces: Once the option of powering up the audio jack will be eliminated, the ear piece would become lighter and also, some smart features and sensors can be added to the ear piece like health monitoring features etc.
Multi-functionality: One of the great benefits with USB-C port would be multi-functionality. USB type-C audio can then also support data transfer and charging as well.
Some are terming this as a bad thing as well because of the few obvious reasons like:
It will take time for the 3.5 mm jack to phase out of the market and that is not going to happen soon.
Cheap headsets will become even worse since they will have to put in a cheap digital ADC into their device.
Some still support 3.5 mm jack which has been prevailing for last 150 years and another good reason why Apple might go against the idea of USB type-C
You will find these interesting: