With iOS 15 and iPad OS 15, Apple has added its controversial CSAM security feature to its devices. This feature scans images on your Apple iCloud Photos for illegal child pornography images and reports them to the authorities. However, many have raised concerns over the potential for misuse of this feature. Therefore, you might want to look for an alternative for iCloud Photos as this feature comes along with it.
The problem is that it scans images by default if you have iCloud Photos enabled. Many security experts fear that this will create a backdoor in the iPhone and iPad ecosystem. However, there is a way to disable this feature. In a way, it can even be considered optional if you can disable iCloud Photos. Make sure to do this before the fall update.
How does Apple's iCloud image scanning feature work?
When you upload an image to the cloud, Apple scans these images. They do this through a multi-part algorithm to see if these images contain child sexual abuse material (CSAM). Apple flags your account if the user passes the threshold of 30 CSAM (known child pornography) images. Apple will then manually review these images and report them to the proper authorities.
How do I disable iCloud Photo Scanning?
1. Open "Settings" and go to the "Photos" section.
2. Disable the "iCloud Photos" feature.
3. A pop-up will appear on your screen. Choose the "Download Photos & Videos" option.
iCloud Photos alternatives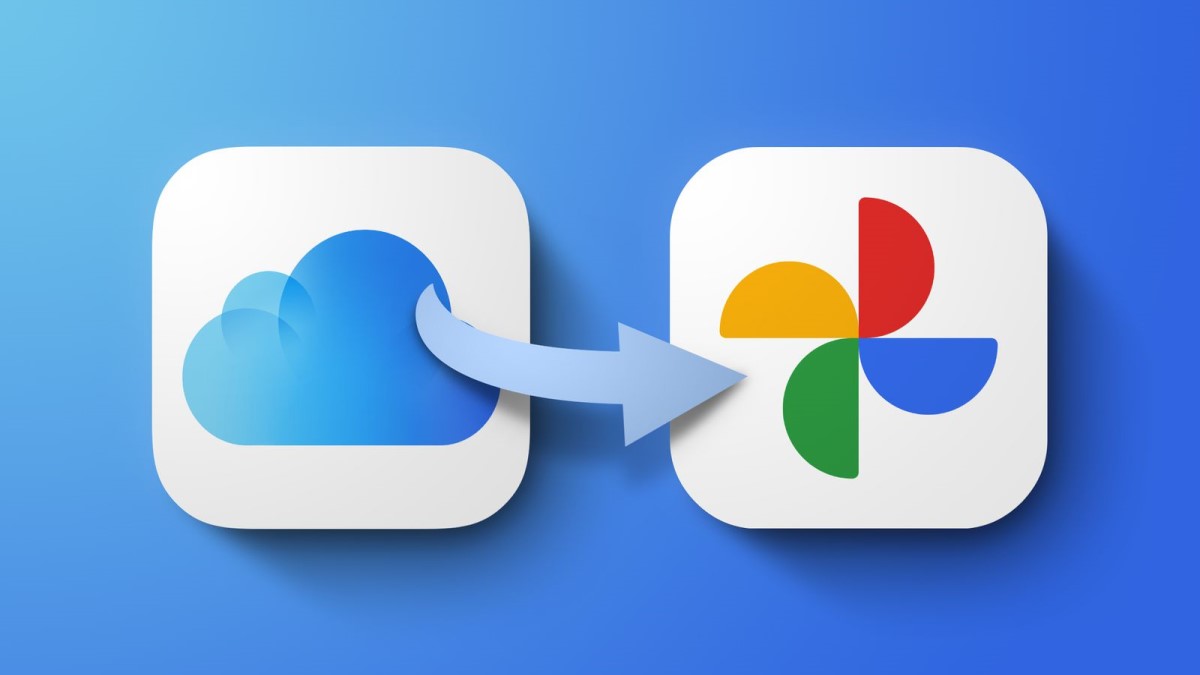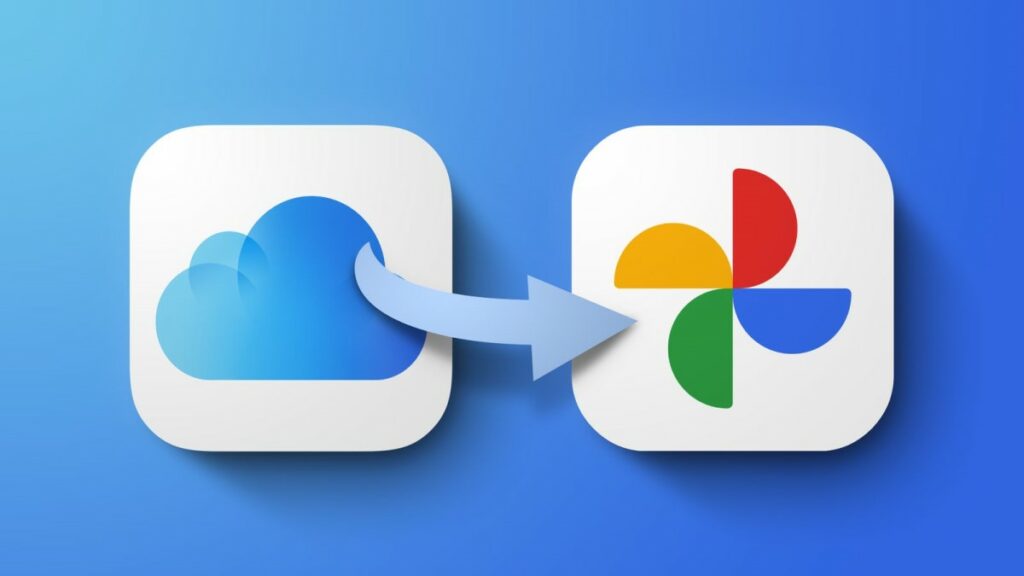 You may say that the iCloud Photo Library is probably the best due to its reliability. Well, you are not wrong; it is a great tool. However, it might not be such a good one in terms of privacy, which is ironic considering Apple's commitment to user privacy. Therefore you might want to consider the following alternatives.
PhotoSync
You can use Photosync to back up your images offline. It works between your own devices, making one of them act as the cloud. It has a great advantage over the other options due to its integration with your existing device photo library.
Crypt.ee
In addition to being a cloud storage solution for images, it also has additional features resembling Apple Notes, iCloud Drive, and even Apple Books. The only problem is that the free tier only offers up to 100MB of storage.
Cryptomator
The service offers client-side end-to-end encryption and gives you the option to store your data in a vault which can then be stored in any cloud service or offline.
Other Popular Cloud Services
The following services are some of the best zero-knowledge cloud storage, which means they have client-side encryption. With this, you will be the only one who will be able to access your data.