Hyundai announced the debut of its new clutchless manual transmission in India with its subcompact SUV Venue. The technology is named iMT (Intelligent Manual Transmission) and will be offered in the 1.0-liter Turbo GDI petrol variant of Hyundai Venue. With this, the Venue will be the first car in its segment to have a clutchless manual transmission in India.
This new transmission will eliminate the application of clutch pedals and will enhance the driving experience. Now, one might confuse iMT with the automatic transmission (AMT), however, it's quite different.
Let me tell you more about the Intelligent Manual Transmission technology for a better understanding.
What's The Difference Between iMT and AMT?
Unlike automatic transmission (AMT), drivers will have the freedom to change gears manually as per their convenience. In AMT, the gears shift automatically as per the vehicle's speed and RPM of the engine. However, in the case of iMT, the drivers can change gears on their own without needing a clutch pedal.
One can think of iMT as better and improved manual transmission without clutch pedals. In fact, this will make the shifts quicker, smoother, and more responsive. Hopefully, drivers will not feel any jerk or inconvenience while manually shifting gears.
What Makes Hyundai Venue iMT So Quick And A Better Option?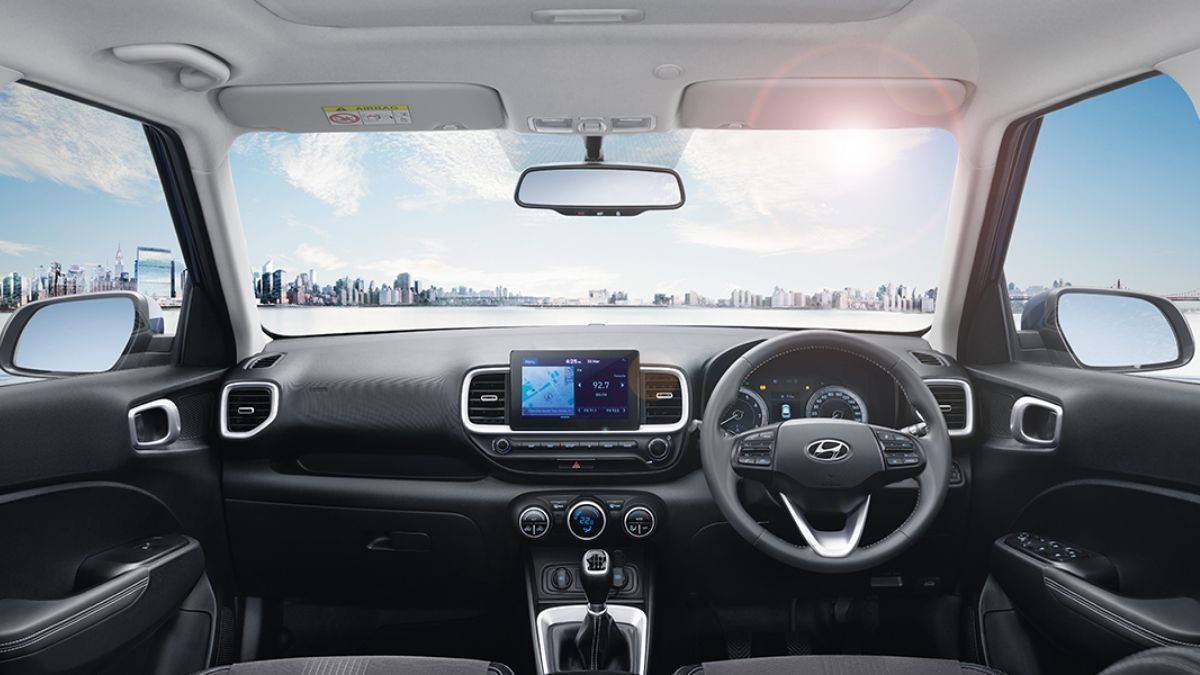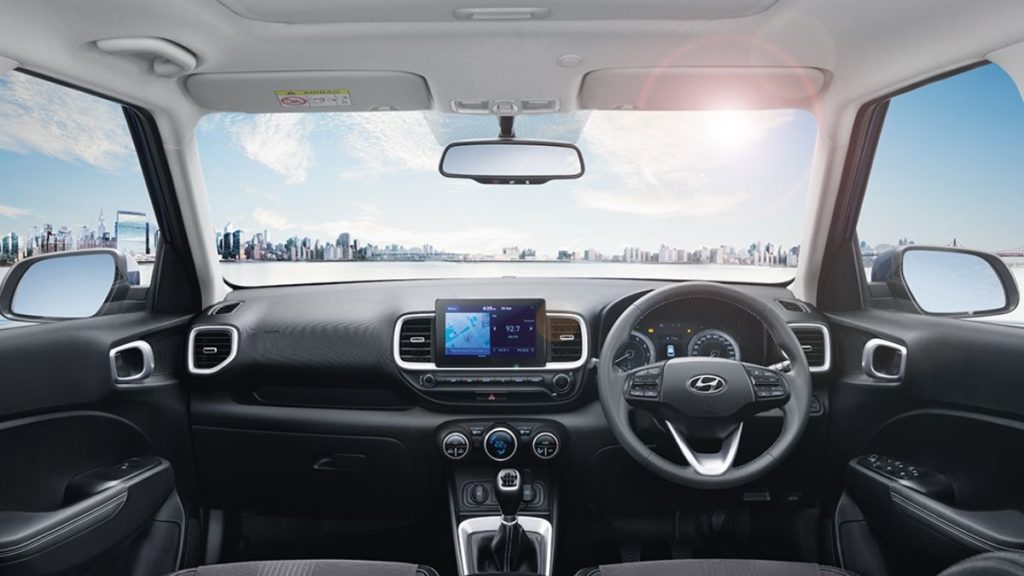 There are three main components of iMT: an intention sensor, transmission control unit (TCU), and hydraulic actuator. The intention sensor sends a signal to TCU whenever the driver intends to switch gears. In response, TCU activates the hydraulic actuator that further engages and disengages the clutch plates by generating hydraulic pressure.
By automating the function of clutch, Hyundai has improved comfort as well as performance without compromising fuel efficiency.
Apart from this, the upcoming Kia Sonet may also provide an iMT variant in addition to MT and AMT.
Price And Launch Date
Hyundai Venue iMT variant will not replace existing transmission options; instead, it will be available alongside conventional manual transmission and DCT. However, only the 1.0-liter Turbo GDI petrol variant will get the iMT. If we talk about the price, Hyundai Venue Turbo GDI petrol with six-speed manual transmission is priced at Rs 8.46 lakh, and the same engine with DCT is priced at Rs 9.60 lakh (ex-showroom).
Hyundai Venue iMT is expected to be priced somewhere between Rs 8.46-9.60 lakh. Furthermore, if we believe the sources, the Venue is most likely to hit the roads by the end of this month.
With this new transmission system, Hyundai Venue will surely gain some advantage over its rivals like Tata Nexon and Maruti Vitara Brezza.
What are your views on Hyundai Venue iMT, drop your thoughts in the comments.