Telegram's channels are quite different from groups on any other messaging apps, as they function as pseudo-social media. Telegram channels are quite different from groups as the latter can only have up to 200,000 members, but channels allow broadcasting to a much larger audience. They help users keep up to date with any publication or any interest of their choice and give you regular updates. Finding the best ones for you may take a while, and that's where we come in.
Telegram is quite a unique app as it allows users to share an unlimited amount of files, each up to 1.5GB. This helps users and channels to share media and broadcast messages easily among each other.
There are also two types of channels, public and private. Public channels are visible to everyone, whereas private channels are only available with the invitation. So here's how you can find the best channels for yourself and join them.
How to find Telegram channels
Telegram has a variety of channels spread across different areas of interest. To find the best channels, you can go to the Telegram channel website. Here you can find some of the most popular and the best Telegram channels based on your preference. However, it might be good to look for a private channel with a similar interest if you are looking for something specific. There's also a Telegram channel directory website that can help you find those specific channels. Users can also use this directory to look for Telegram games, crypto, and movie channels.
How to join Telegram channels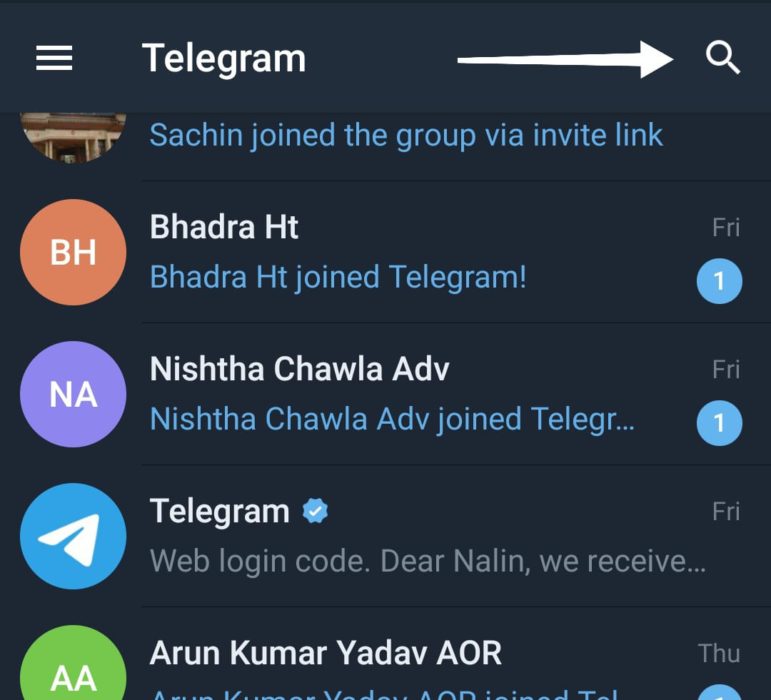 1. Open the Telegram app and tap the search icon.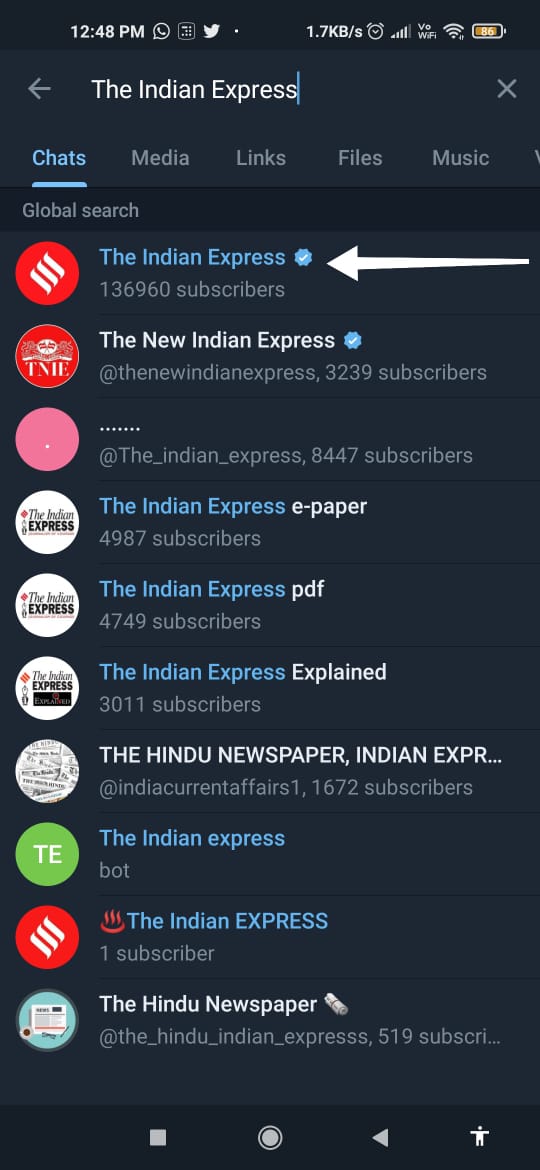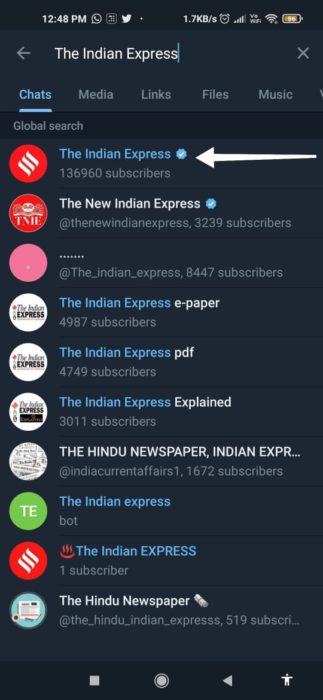 2. Type in the channel you want to subscribe to and click on it.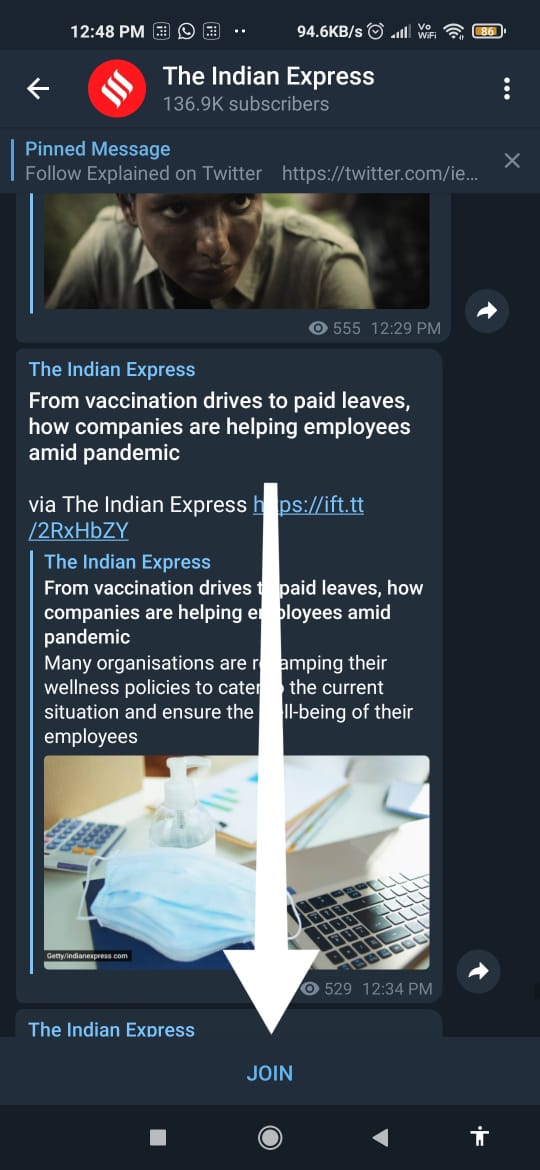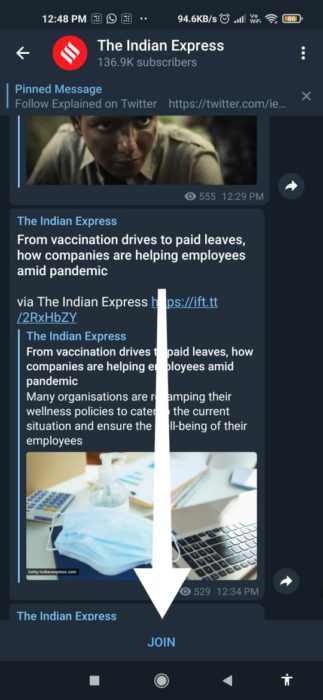 3. Tap the JOIN button to subscribe to the channel.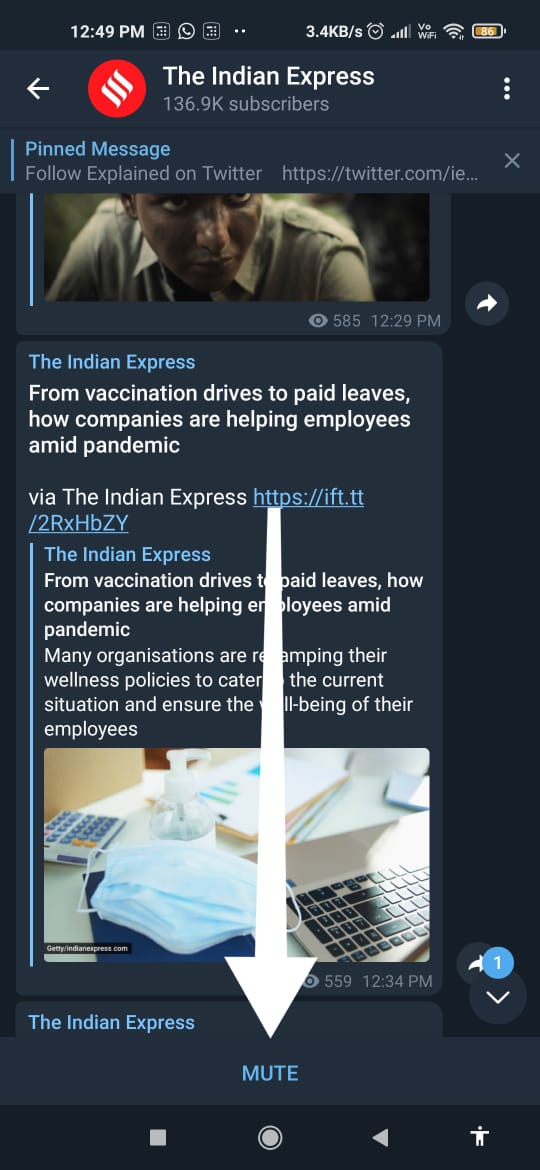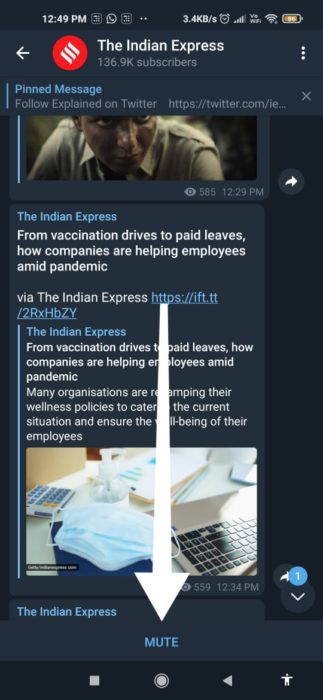 4. Note- You might want to mute the channel if you don't want constant notifications. The MUTE option is right where the JOIN option used to be.
How to create a channel
Users can also create a channel themselves, be it a public or a private one, to invite their family, friends, or even coworkers.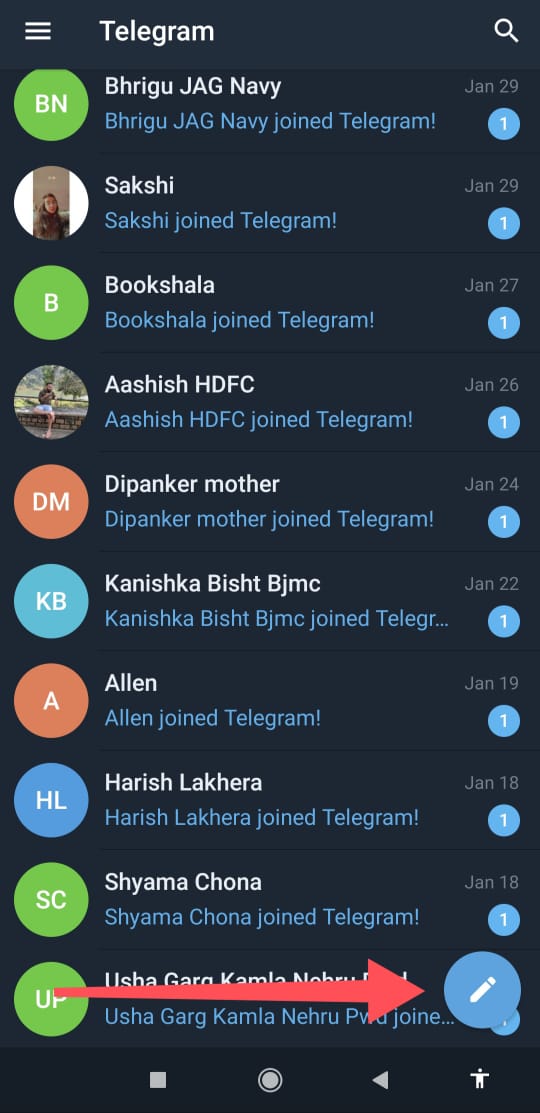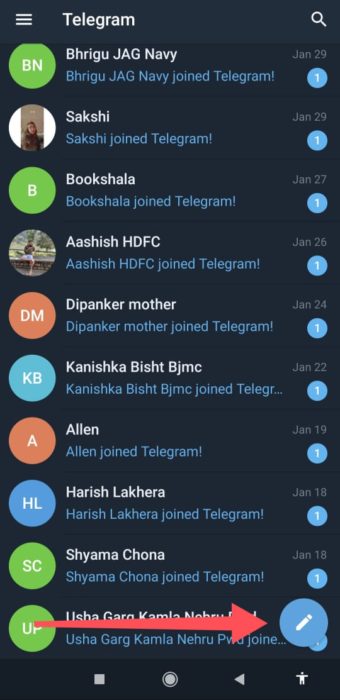 1. Open the Telegram app and press the pencil icon on the bottom right corner.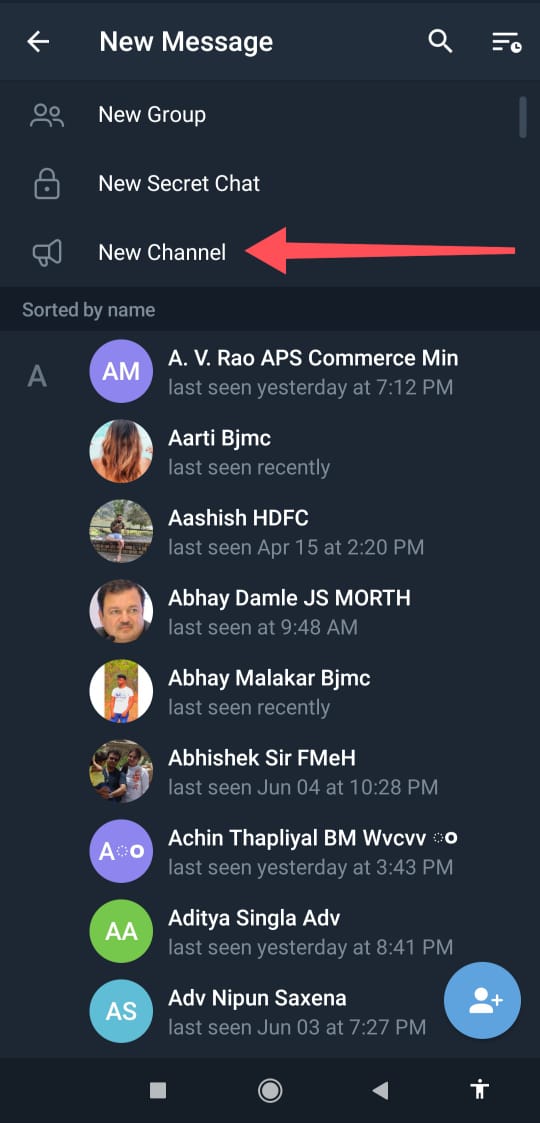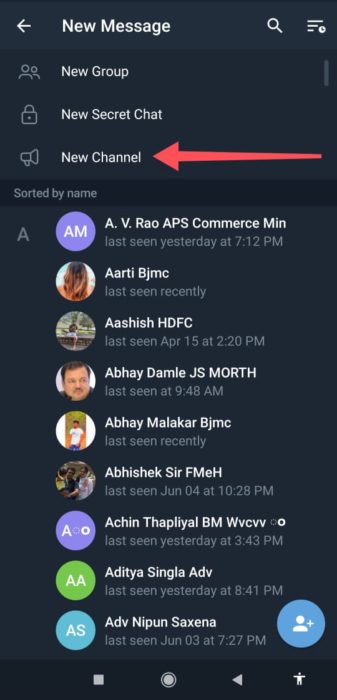 2. Select New Channel.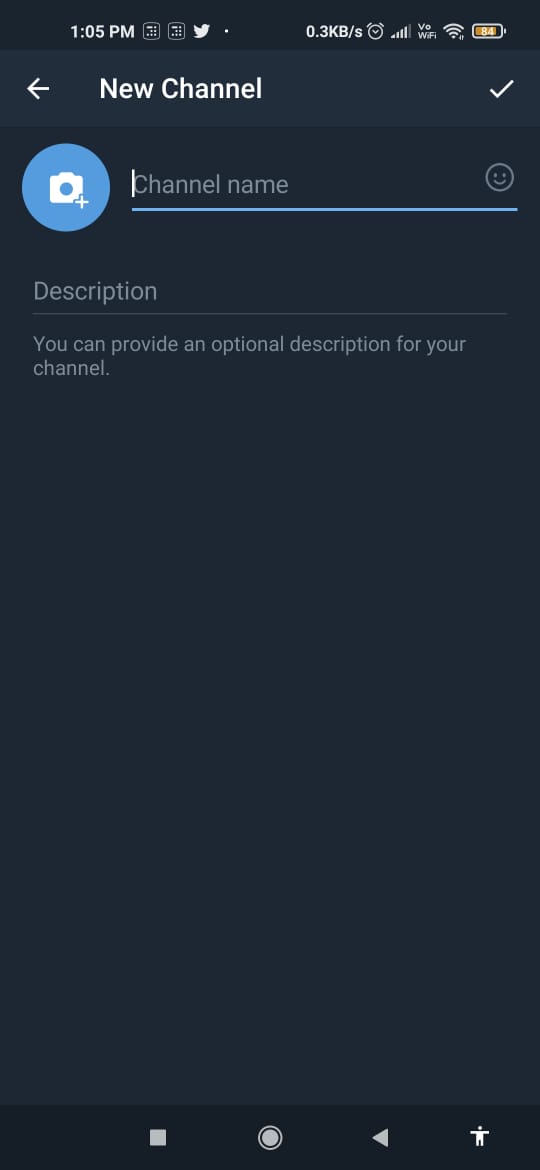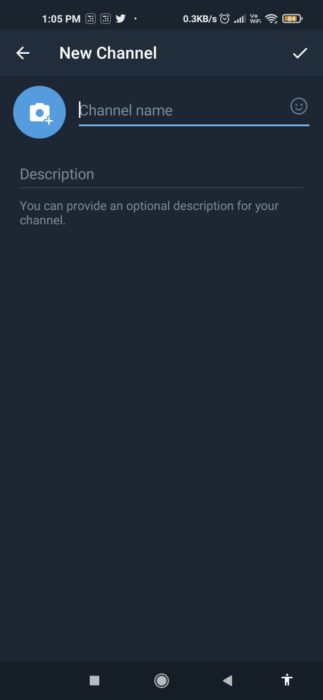 3. Add Channel name, description, and picture.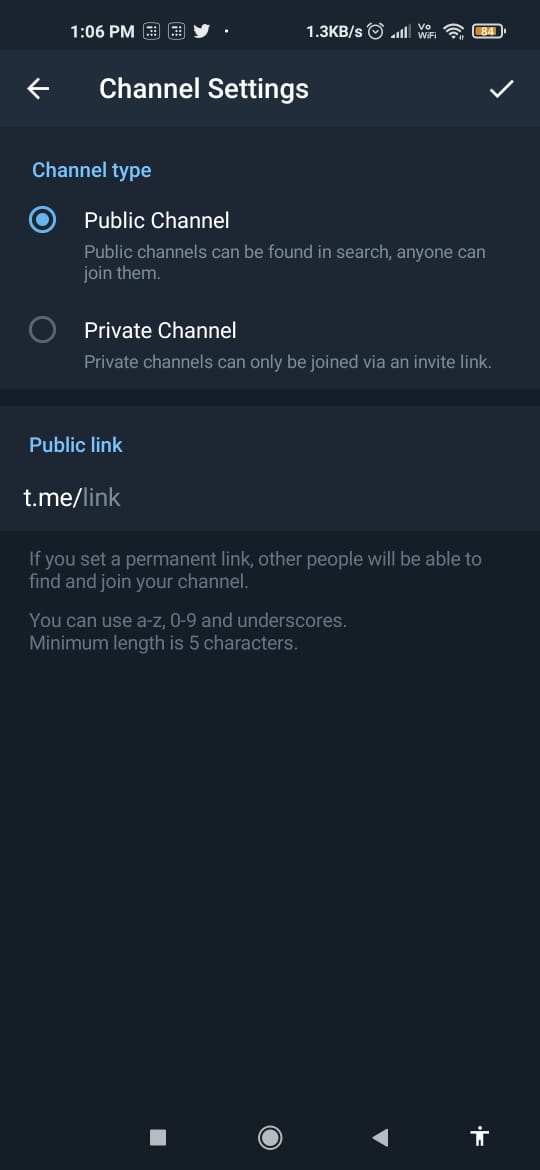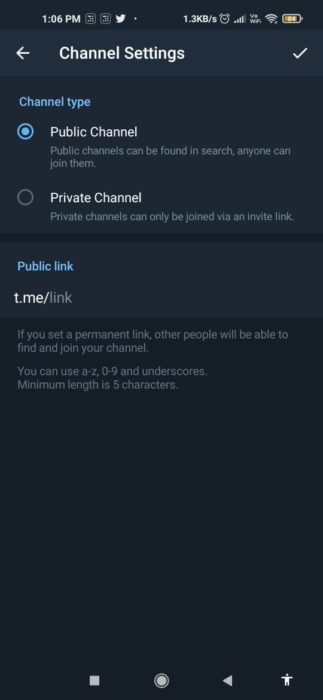 4. Choose between a Public Channel or a Private Channel.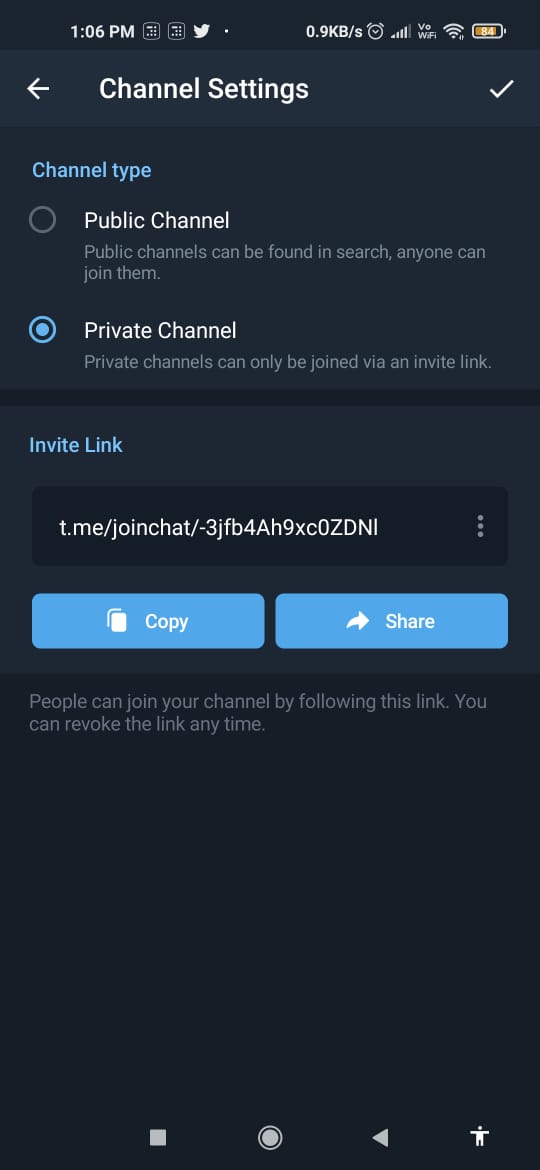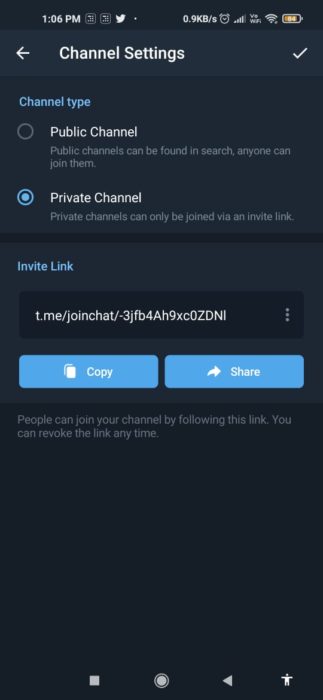 5. When creating a public channel, you will need to come up with a public link (unique), whereas a private channel will give you an invite link.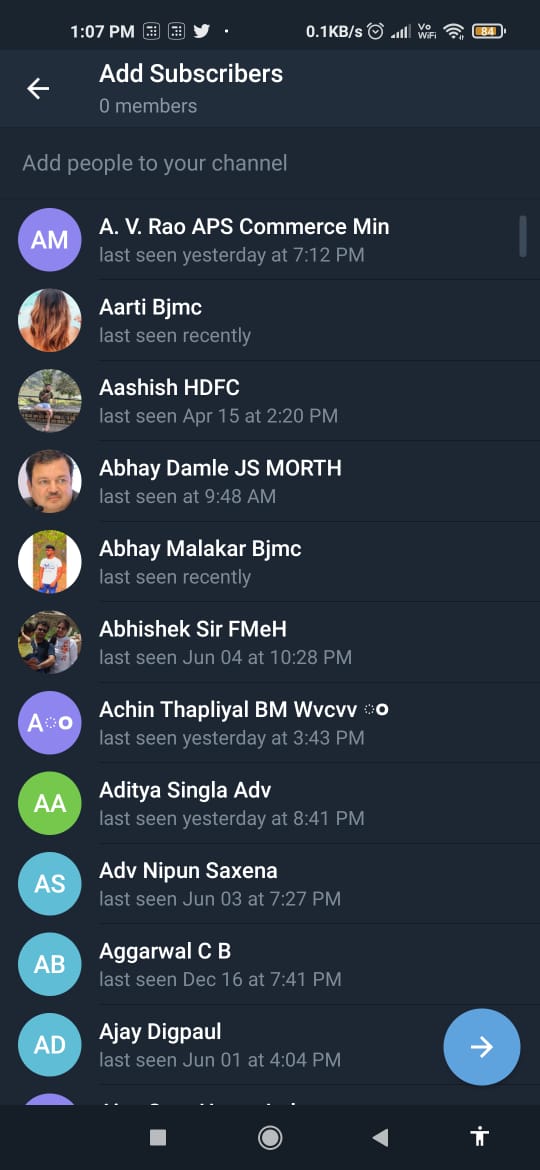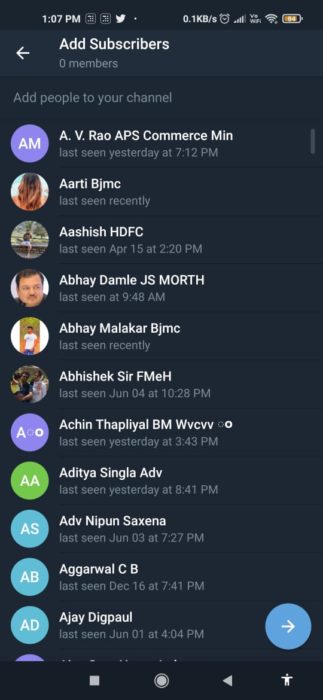 6. Now, you can select new members to add to the channel.
Even though Telegram's recent popularity is due to the massive influx of users from its competitor WhatsApp, it still has some of the best features of any messaging apps in the market right now. Although Telegram still doesn't have end-to-end encryption enabled by default, it can still be used as a pseudo-social media app. Obviously, the ability to download massive files up to 1.5GB is a big factor in this opinion; however, users must download from unknown sources at their own risks.