Recently, many users have jumped ship to Telegram due to the rising issues with WhatsApp's privacy policies. Due to this, people have raised several concerns over their data being shared with Facebook without their consent. As a result, apps such as Signal and Telegram had quite an influx of new users. With Telegram alone hitting 500 million active new users earlier this year, we can see the consequences of this change.
However, Telegram is not without its share of troubles due to it being filled with controversies since its launch.
What's wrong with Telegram?
It doesn't have end-to-end encryption by default.
No end-to-end encryption for groups.
Telegram collects your IP address and can link your phone number, contact list, and user ID back to you.
Your phone number and profile information are available to everybody by default.
Several reported instances of Telegram getting hacked.
Due to this, the only way to make sure that your data doesn't fall into the wrong hands is to delete your Telegram account permanently. Unfortunately, that is the only way to ensure that you don't leave a trace on the Telegram servers.
Additionally, in this day and age where privacy and security are often at risk, it has become important to take steps to ensure our safety. Hopefully, this article helps you keep yourself secure.
Note- Before deleting your Telegram account, you should export your data to save your chats, contact list, groups, etc.
Delete Telegram account permanently
Deleting your Telegram account will permanently delete all your data. This includes your chats, contact list, groups, etc.
1. Go to Telegram's Authorization page.
2. Enter your number in international format by adding country code as prefix and press Next. For eg- +91 1234567890 (for India).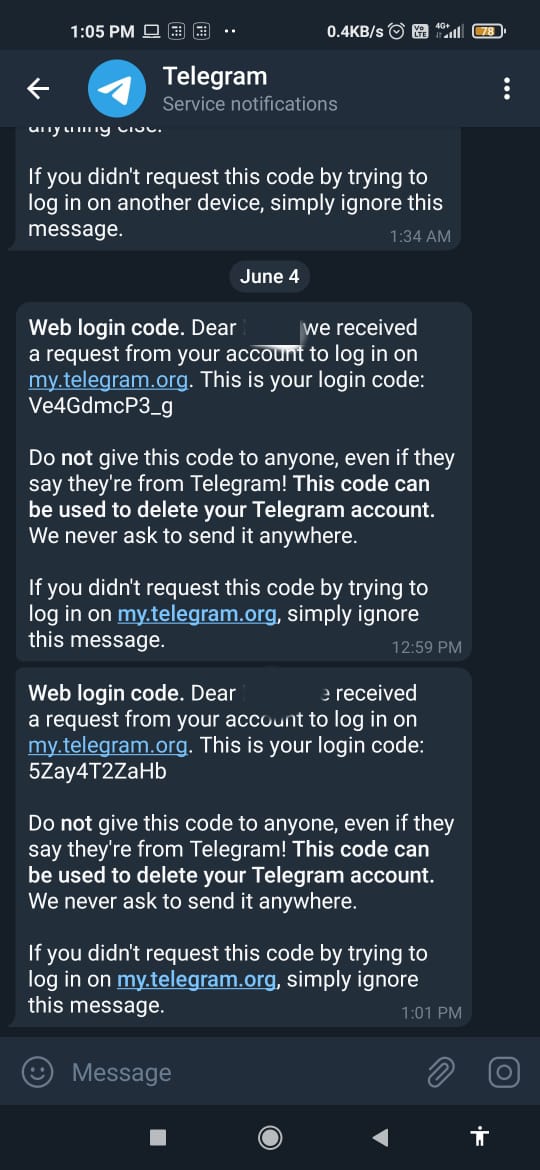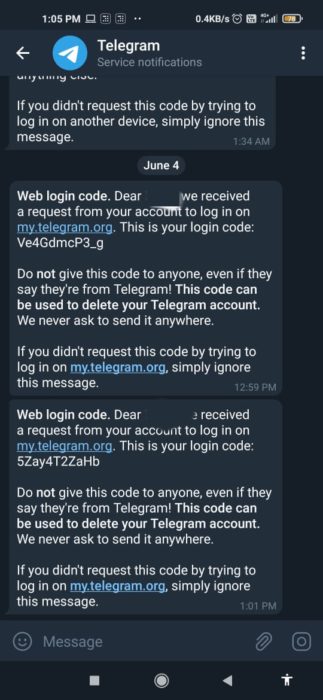 3. Telegram will send you a confirmation code through the app.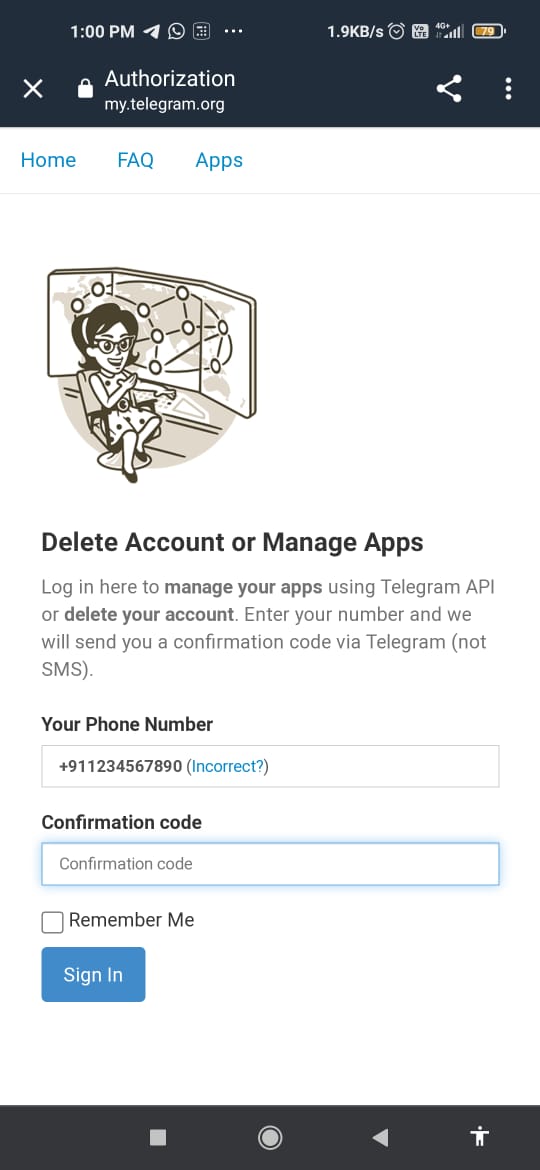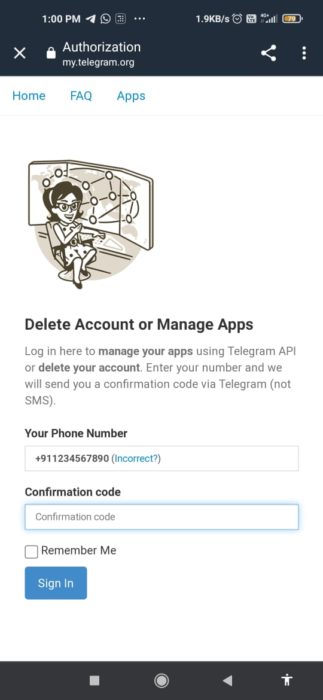 4. Go back to the authorization page to put in the code, then Sign in.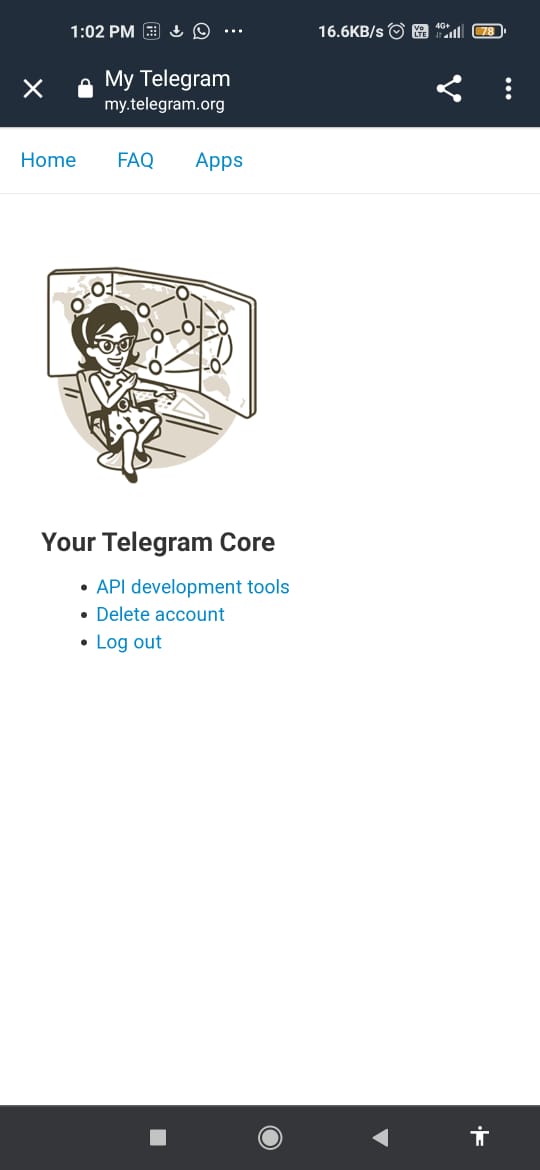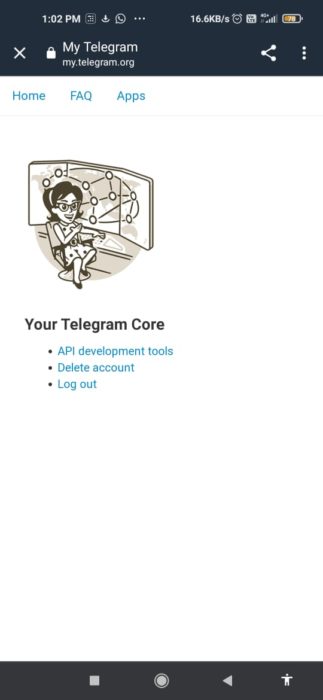 5. Select the "Delete My Account" option.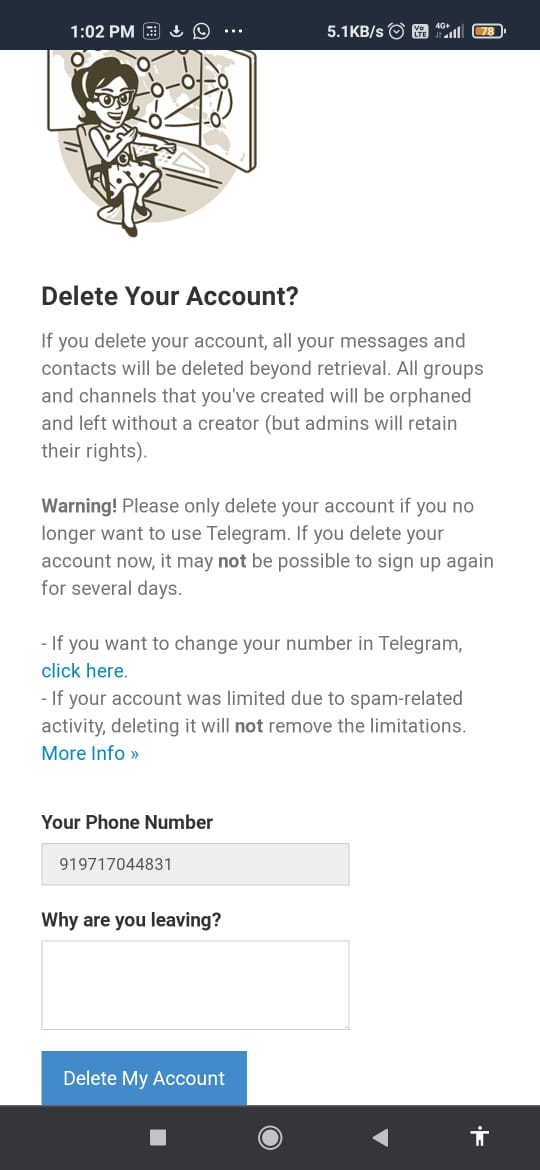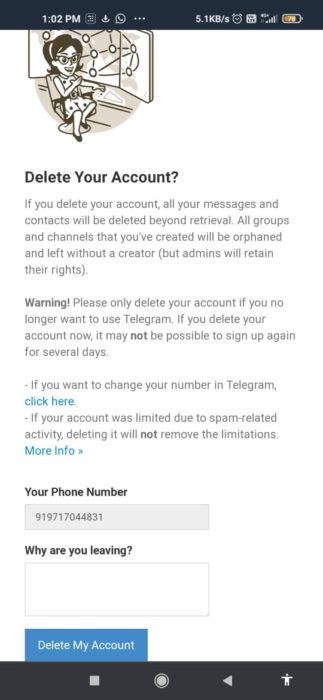 6. Scroll to the bottom and press the "Delete My Account Button."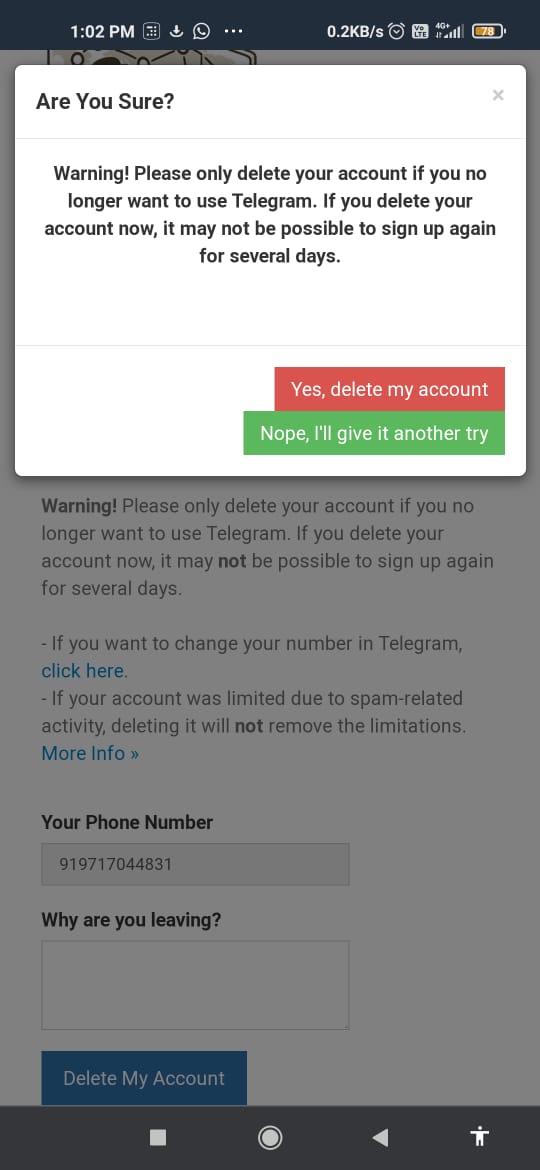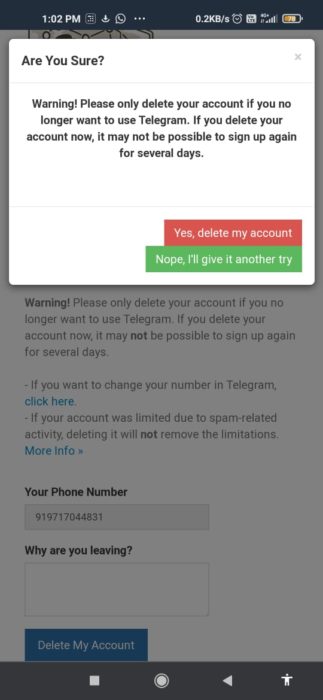 7. A confirmation will pop up. Press Yes, and you are done.
In the meantime, you can also have a look at our articles on how to delete Instagram account temporarily from mobile and how to delete clubhouse account using this detailed step-by-step guide here!
Inactive account deletion
Still on the fence about deleting your Telegram account? Don't worry; there's another way to delete your account. Telegram has a self-destruct feature where it will automatically delete your account after a couple of months of inactivity. This feature is recommended if you plan to use the app for now. But do not want your data to be compromised in the future.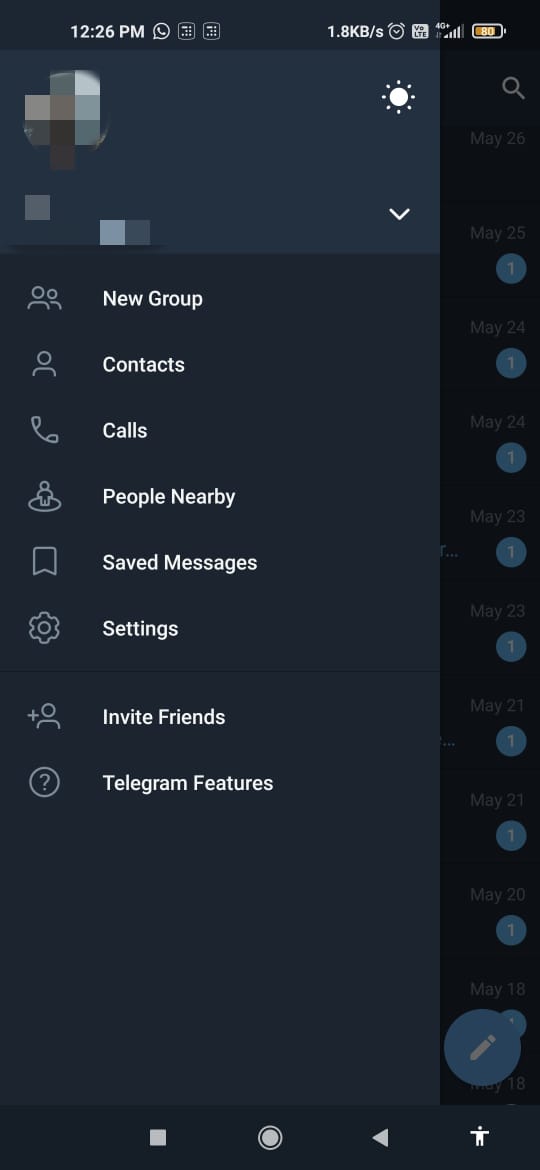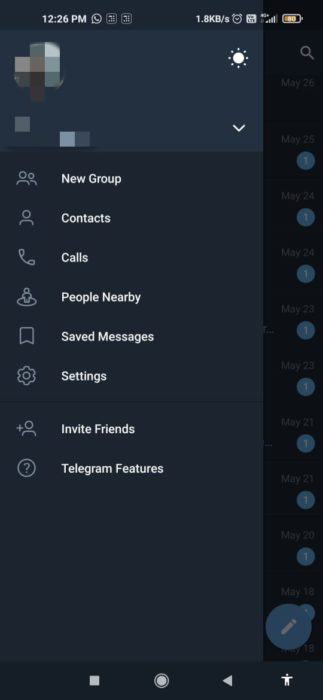 1. Open Telegram settings.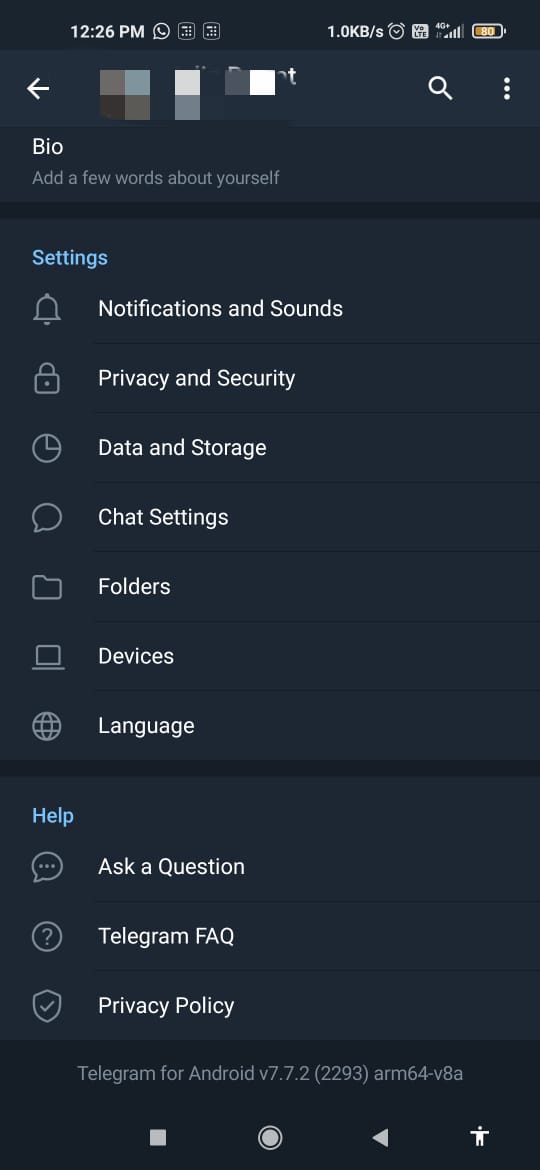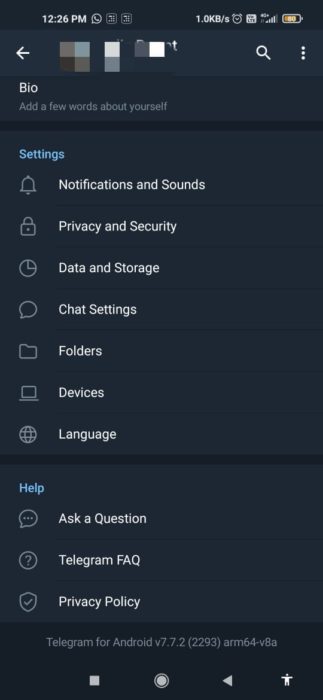 2. Open Privacy and Security settings.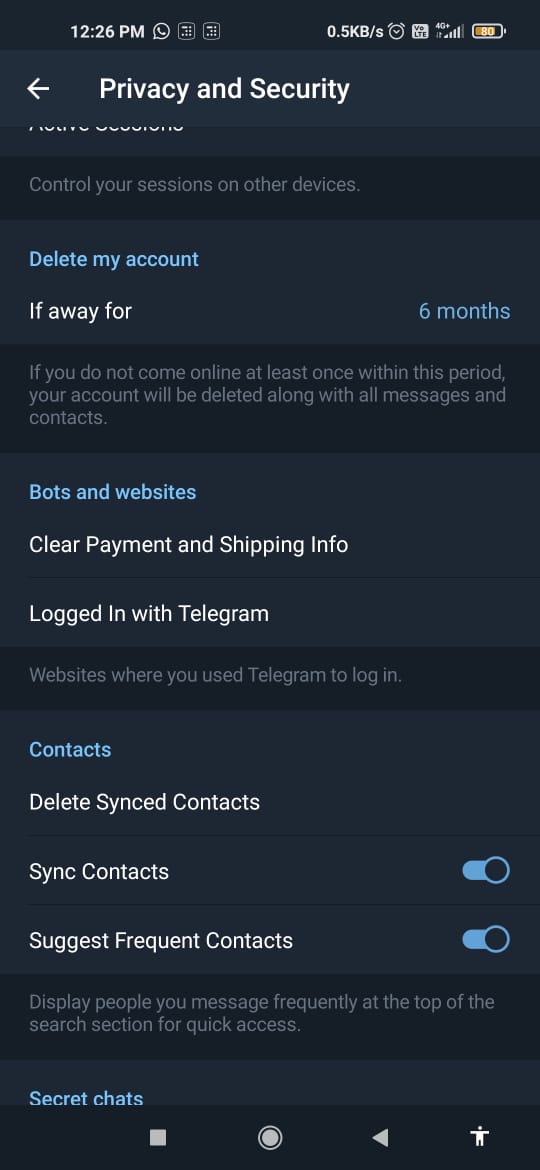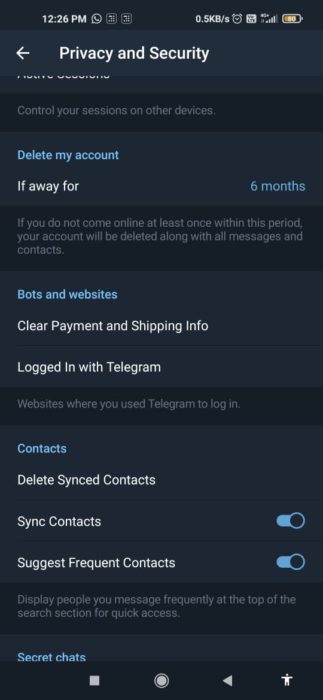 3. Under the "Delete my account" option, Select "In Away For."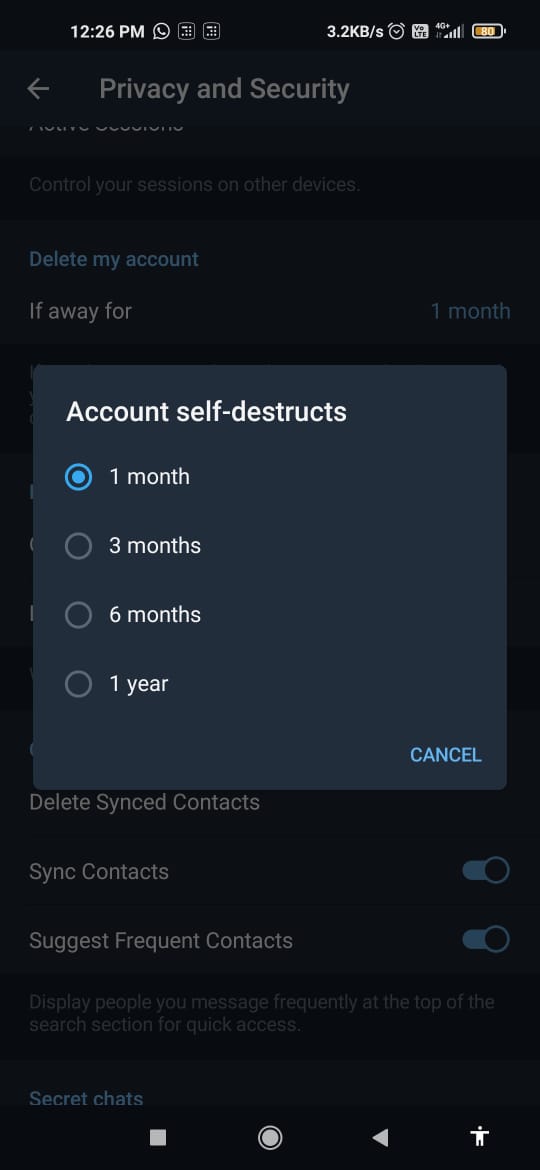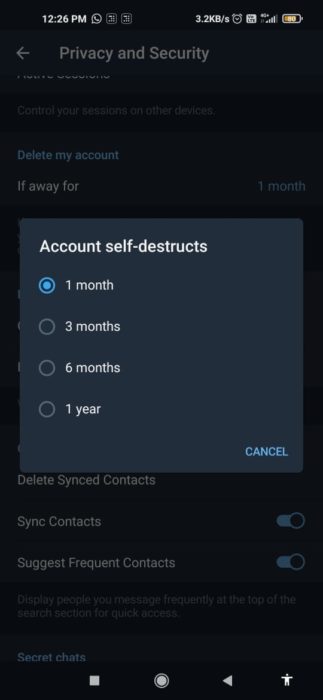 4. Here, you can change when to delete your account after inactivity. The account self-destruct is set for six months by default, but you can choose between a month to a year.
Note- The app will automatically delete your account after the previously selected amount of time has passed. Whenever you use the app, the date will reset each time and start counting from that day. Also, check our step-by-step guide on how to delete your Reddit account using your phone's browser.
It's a tough time nowadays regarding social privacy, which might worsen in the near future. People's concerns have grown considerably after the recent events, showing us that the government might coerce many of our social media platforms to share information. Therefore, make sure that your data is safe by using VPNs and proper end-to-end encryption softwares. I hope this article helped you in making yourself secure.