There's no denying the fact that Android 12 is one of the most significant Android updates since Android 5.0. It brings lots of both under-the-hood and UI features, which results in a great user experience.
One of the main features that Google introduced in Android 12 customizes the color palette and theming of devices. The giant's calling it Material You. In this article, let's look at how to customize your Android device using the same.
Android 12 Material You: How to Use?
Using Material, You is pretty straightforward. Of course, it's an Android 12 feature, so if your phone doesn't have Android 12, you've got no option other than to wait for the update. Not sure if your device will receive the Android 12 update? You may want to refer to our list of devices eligible for Android 12.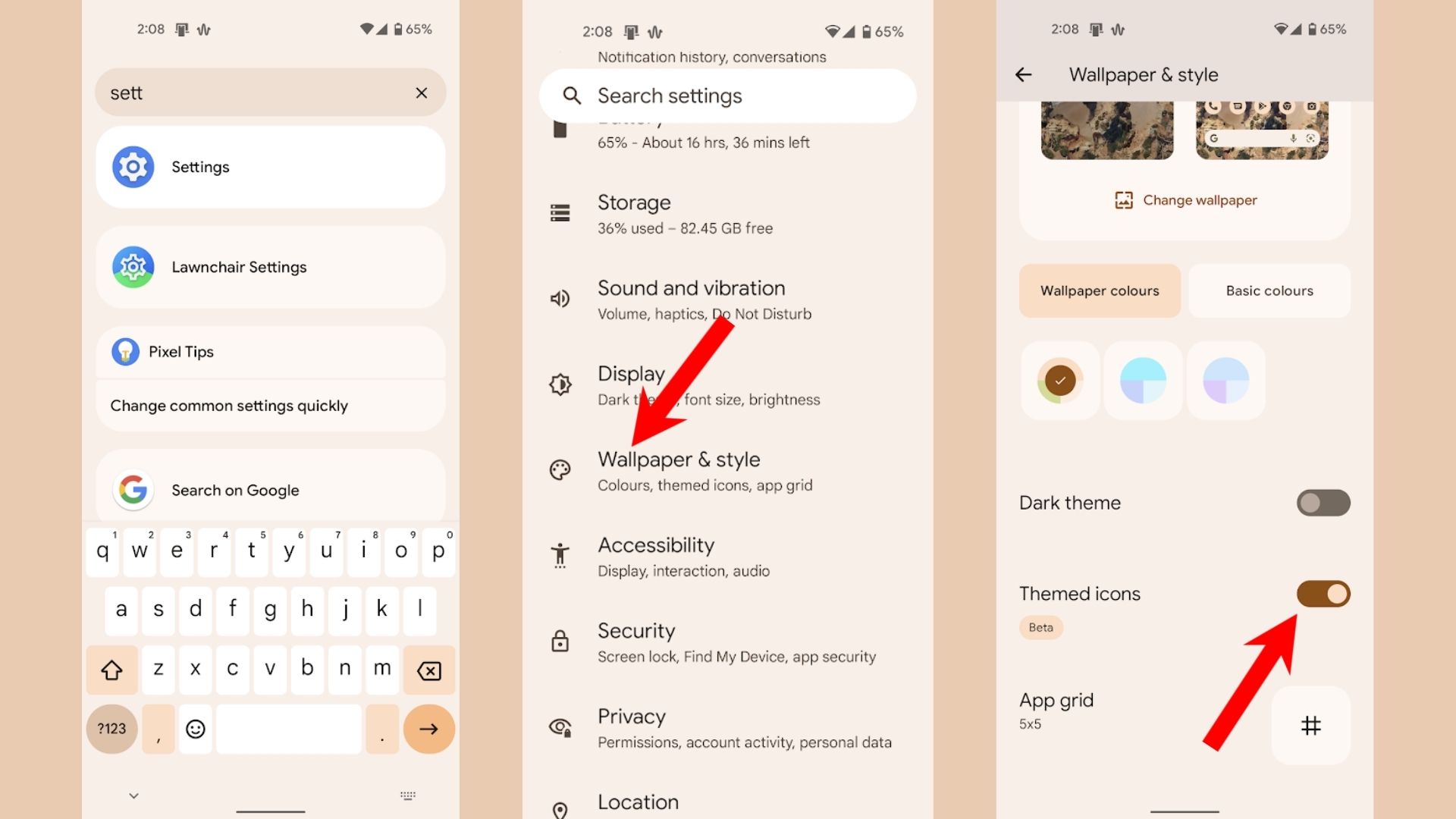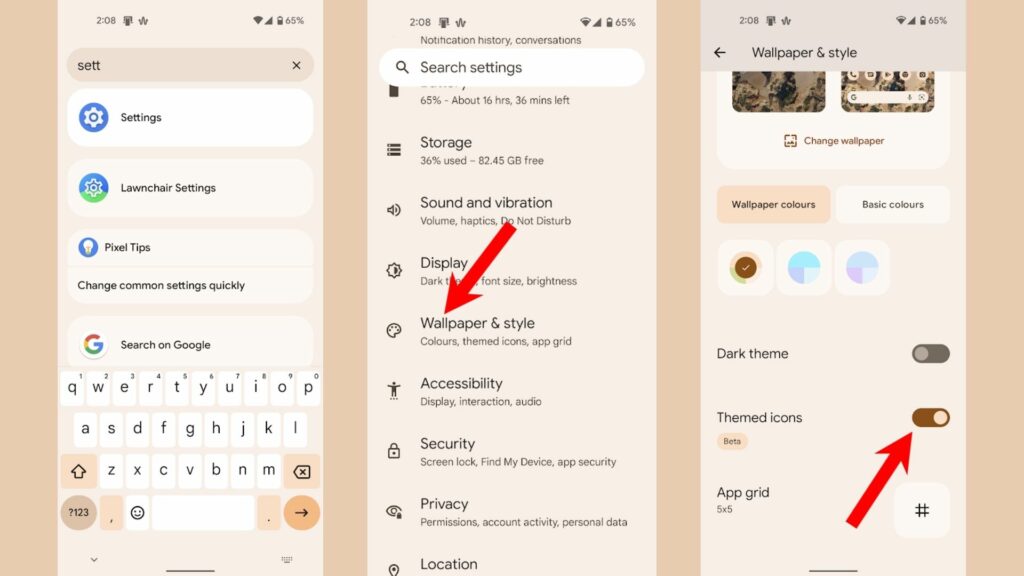 1. Head over to the Settings app on your phone.
2. Scroll down to find and click on Wallpaper and Style.
3. Scroll down a bit to find a toggle option called 'Themed icons.' Toggle on to enable it.
4. Now, scroll upwards and change your Wallpaper. Every time you change the Wallpaper, you'll see the phone UI adjusting its color according to the Wallpaper.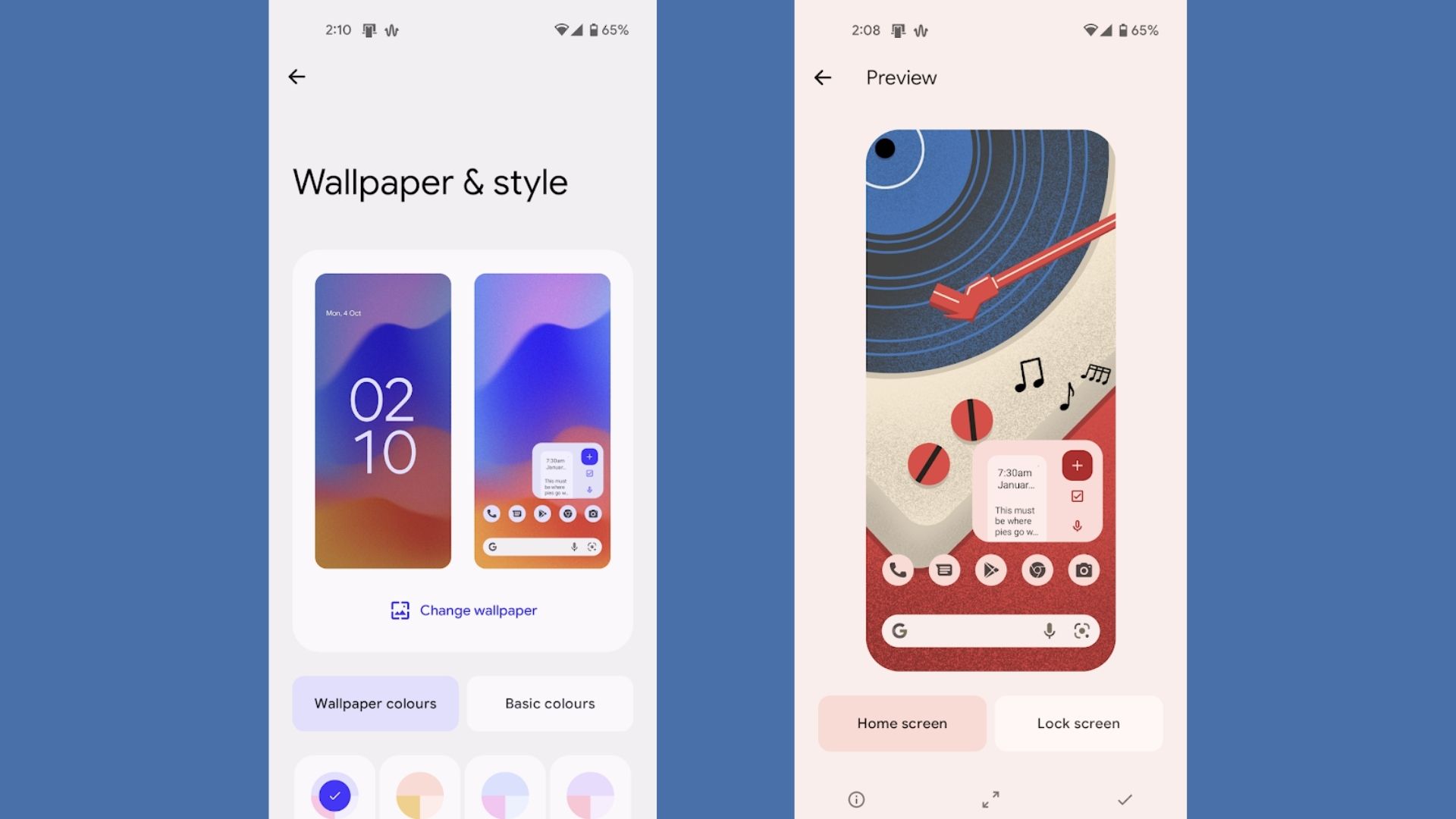 5. Apart from the color palette the theming engine selects, it also gives you other color combinations that might suit the Wallpaper.
6. You can also toggle on the 'Themed icons' option, which, as the name suggests, will apply a color scheme to the icons on your home screen. Think of it as an icon theme for the Pixel launcher, but only for the home screen.
Another neat feature, or UI feature in Android 12, is widgets adapting to the wallpaper color. Google's calling these 'Dynamic Widgets.' Here's how they look and work.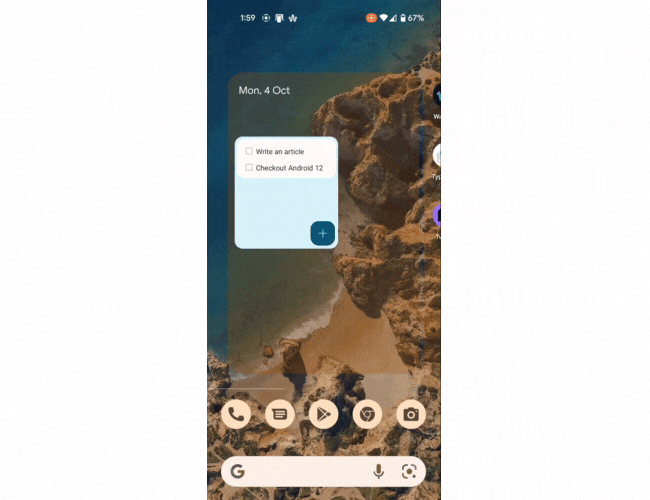 The emphasis that Google has put into improving and polishing the UI in Android 12 is commendable. Material You doesn't stop at only improving the system theming, but also the app theme.
Apps like Google Keyboard, Google Photos, Phone, Camera, Chrome, Calculator, etc., also adapt to Android 12 Material You, making the overall user experience very pleasing.
What do you think of Material You? Drop your thoughts and opinions in the comments section below.