Now that millions of people are working from home to stop the spread of Coronavirus, several video conferencing apps are witnessing a sudden surge in traffic.
The huge demand is also creating space for new tools to further smoothen the process of telecommuting. One such tool is Screen, which makes screen sharing easier and hassle-free.
The free screen sharing tool shares the computer screen with other people in the meeting while stacking video calling boxes on top of another on the side of the screen.
The best thing about this screen sharing app is that it gives everyone a cursor. Other members of the meeting can use it to navigate, draw, or even code on the shared screen. The latency rate is between 30ms-50ms, so it is undoubtedly faster than other screen sharing software like Teamviewer.
Users can share their screens from Mac, Windows, and Linux. Meanwhile, smartphone users and people who haven't installed the app can join meetings from the web browsers.
How to share your Screen?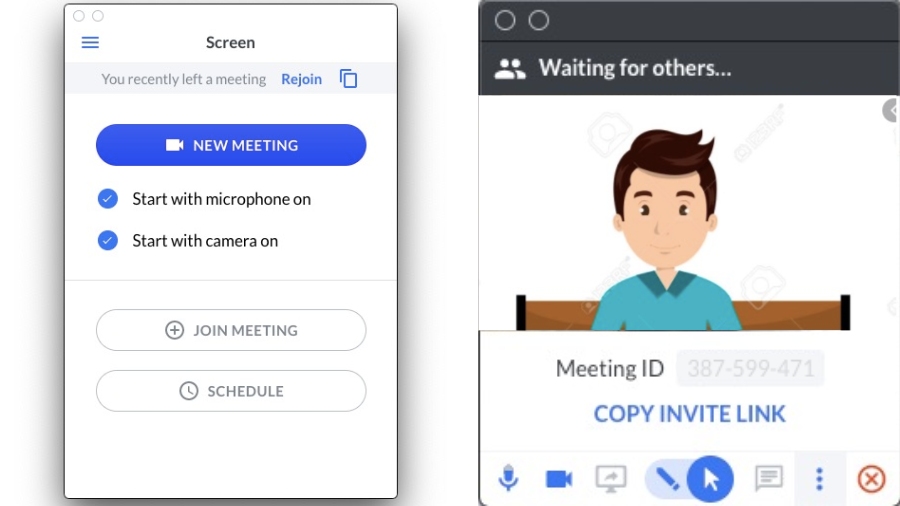 Download the app for your platform
Give the necessary permissions for camera and microphone
Click on "New Meeting" to host a meeting
Click on the "Share Screen" button
Other users can join in with the unique meeting ID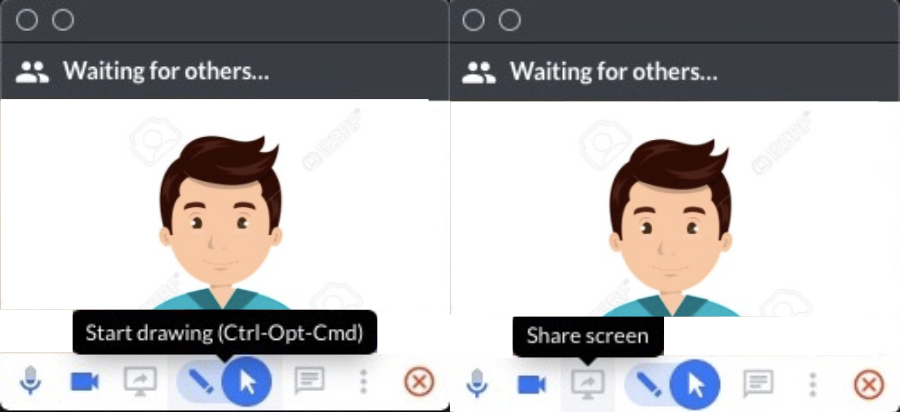 Once you are connected, other people can bring their cursor and type on the shared screen while sitting in a different location. Of course, the meeting host can control who can put their inputs. Apart from that, users can also draw on a shared screen. The doodles fade away in a few seconds unless you have Caps Lock turned on.
People can also send ephemeral texts if they are in a noisy environment. The screen sharing software features Slack and Google calendar integration as well.
Under normal circumstances, Screen is free for joining meetings and is $10 per month for hosting a meeting. But given the pandemic and a large population working from home, the screen-sharing app is entirely free to use.
Top Screen sharing software
There are several screen sharing tools and remote desktop software that can make telecommuting easier. A prominent one is Teamviewer, which is a one-stop solution for remotely accessing other PCs, mirroring, and sharing screens.
A free screen sharing app similar to Screen is Join Me, where users (including iPhone users) can collaborate on virtual whiteboards.
Other than that, there are popular video conferencing apps such as Skype, Google Hangouts, Zoom, where users can share their screen; however, in such apps, other people cannot interact with the screen.