If you're a frequent user of websites that do not have a dedicated mobile app for the ease of accessing the content on a mobile device, it doesn't mean you can't quickly go to a specific page on the said website. However, you can add websites to your iPhone or iPad's home screen or any particular pages you frequently visit.
Instead of opening up the website and navigating to a particular page, adding a website to the home page certainly makes things easier for users. Furthermore, adding a website bookmark on the home screen of your iPhone or iPad will act as a one-tap gate to view specific content online. Meanwhile, probably the most intriguing thing about adding websites to an iPhone's home page is that the whole experience will be like that of an app.
How to add websites to iPhone's or iPad's home screen
1. Launch Safari on your iPhone.
2. Navigate to the website or any particular webpage you wish to add to iPhone's home screen.
3. Click on the share icon; the share icon will be in the center of the bottom bar, shaped like an arrow coming out of a square.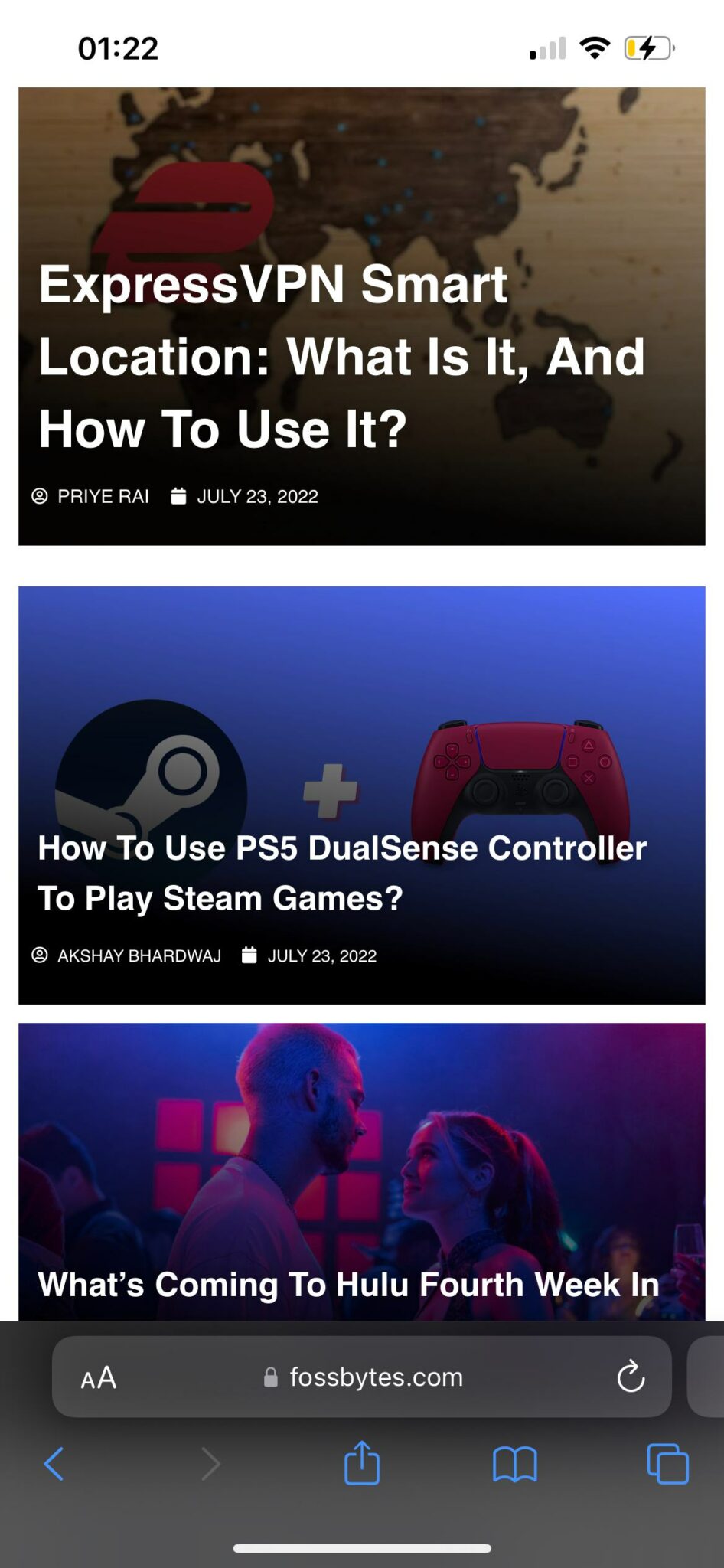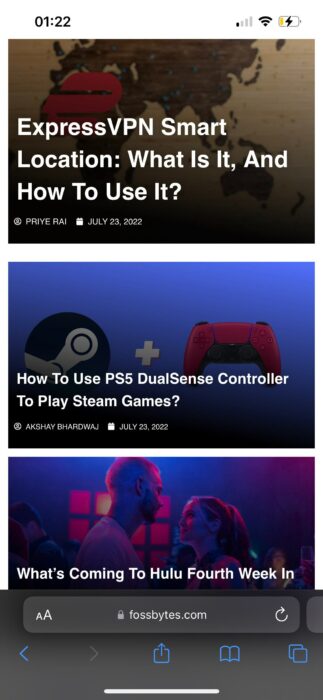 4. Now, scroll down on the menu till you see the Add to Home Screen option in the list. (If you find yourself frequently adding websites to your iPhone's home screen, go to Edit Actions by scrolling down further and add Add to Home Screen option to the favorites section.)
5. Next, rename the webpage you're adding to your iPhone's home screen and click on Add.
And there you have it; the webpage is now successfully added to the home screen of your iPhone, from where you can easily access it with a short tap. The webpage icon will be next to the last app on the iPhone's home screen. If you wish to move it around or add it to a folder of other web pages, you can tap and hold on the icon and drag it to the desired location.